PLAY-BY-PLAY, ANALYSIS, INTERVIEWS

Never Miss a Moment

Wondering when the teams will be back on the field?
The MLB schedule has not been finalized. Game times and locations will be posted as soon as they become available.
Remind me
Every Pitch. Every Hit.
Catch it all on SiriusXM — wherever you choose to listen.
Discover Sports Talk Radio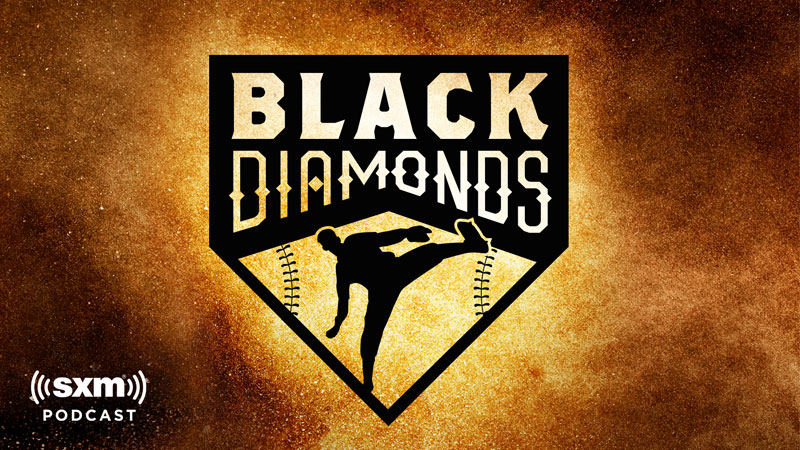 The History of Baseball's Negro Leagues
SiriusXM's new podcast series, Black Diamonds, will showcase the history of the Negro Leagues and the people and events that shaped them during a time of segregation and inequality.
Start Listening to Black Diamonds
---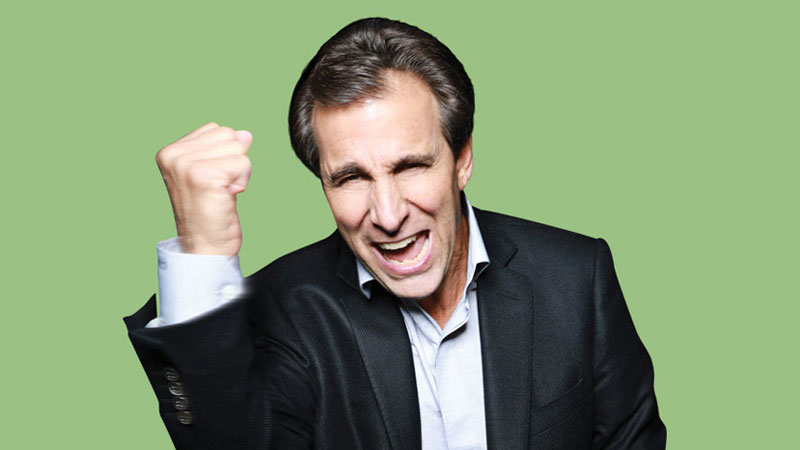 ---