Every Pitch. Every Hit.
Catch it all on SiriusXM — wherever you choose to listen.
NEVER MISS A MOMENT

Upcoming Padres Schedule

Wondering when the teams will be back on the field?
The MLB schedule has not been finalized. Game times and locations will be posted as soon as they become available.
Remind me
Discover Sports Talk Radio

Listen to Padres Radio on SiriusXM
Listen to every San Diego Padres game on SiriusXM. Stream through the SiriusXM app or listen in your car on the radio. Get hometown play-by-play of every pitch and at-bat of the Padres season without any blackout restrictions.
---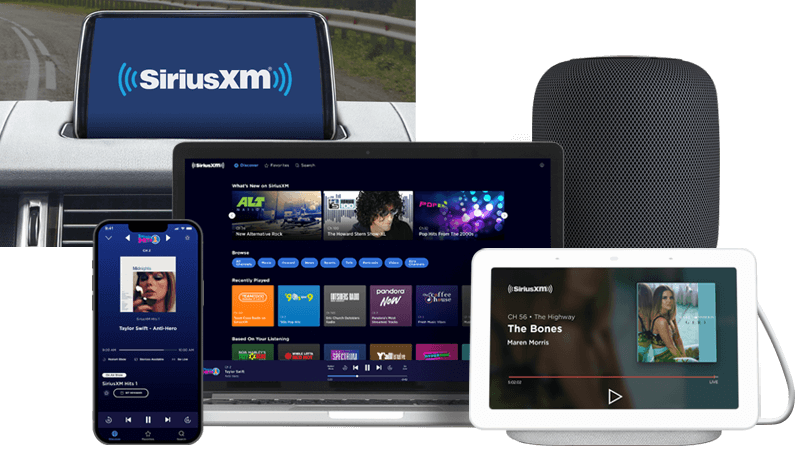 ---

Listen to Locked on Padres Podcast
The Locked On Padres Podcast is the only pod that may be better than the PODres themselves! Is that an awful joke? Get your daily fix of San Diego Padres baseball including the latest news, game recaps, player breakdowns, retrospectives, shameless pop culture references, rants, and good vibes.
Listen to Locked On Padres
---