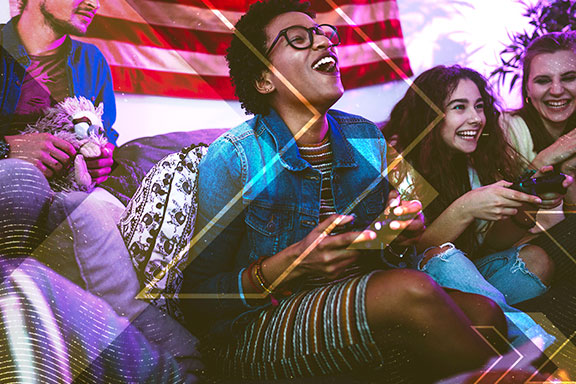 Live and On Demand. At Home or On the Go.
The best variety of music, sports, and entertainment—including exclusive SiriusXM video of your favorite stars, and Personalized Stations Powered by Pandora—all playable on your phone and other devices. Try SiriusXM today – you can cancel anytime.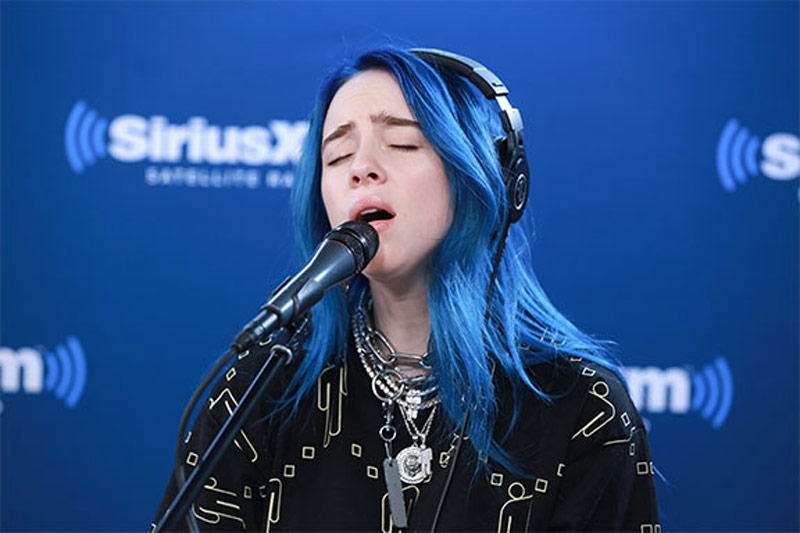 The Music You're Looking For
Every genre from hip-hop to pop and country to rock. Channels inspired by the artists and bands you love, and curated to match your mood. Plus in-studio performances you'll only hear here.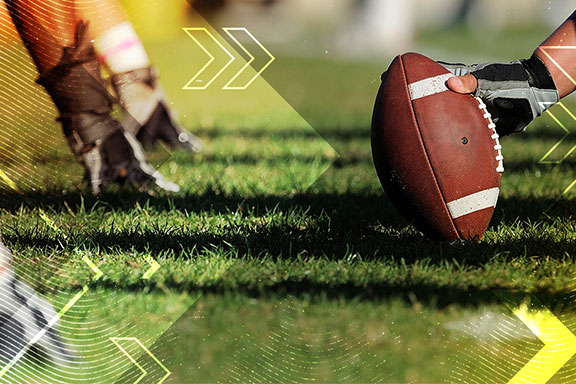 Sports Talk & Analysis
Get your head in the game with NCAA Play by Play channels plus 24/7 sports talk and analysis on ESPN Radio, Fantasy Sports Radio, and more.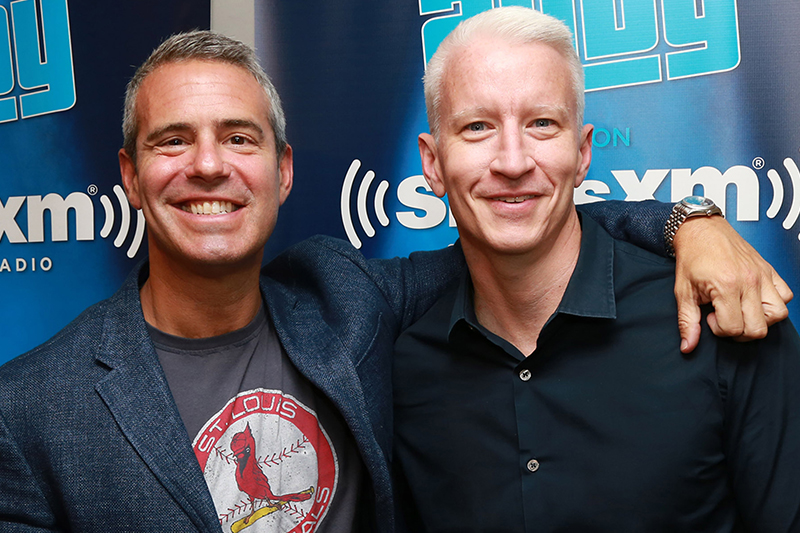 News, Talk & Entertainment
World class news channels from CNN, MSNBC, FOX, and more, as well as a variety of engaging talk shows, such as Andy Cohen's Radio Andy.




When You Need to Laugh
You're always in time for the punchline with every kind of comedy, including Kevin Hart's Laugh Out Loud Radio and the Netflix is a Joke channel, which broadcasts stand-up specials.





Smartphones

Smart Speakers

Home Audio

Smart TVs

Casting Devices

Gaming Systems

Tablets

Laptops

Streaming Devices
offer details: Eligible Students (defined below) may activate a Student Streaming Platinum subscription and receive the first three (3) months for $1.00 plus tax. A credit card is required on this offer. Your subscription will automatically renew every month thereafter at the then-current Student Streaming Platinum rate (currently $4/month, plus fees and taxes). Please see our Customer Agreement at www.siriusxm.com for complete terms and how to cancel, which includes calling us at 1-866-635-2349. To qualify for the Student Streaming Platinum subscription plan, you must be at least 18 years of age and currently enrolled in a United States based, degree granting, accredited school of higher education (an "Eligible Student"). Student Streaming Platinum requires eligibility verification and annual re-verification in order to maintain the Student Streaming Platinum rate. Your eligibility will be verified upon initial enrollment and then every twelve (12) months thereafter to continue receiving the student rate. If you fail re-verification, either because you are no longer an Eligible Student or fail to re-verify your enrollment status at the end of any 12-month period, you will no longer be eligible for the Student Streaming Platinum rate and your subscription will automatically renew thereafter every month at the then-current full-priced monthly rate for Streaming Platinum (currently $10.99/month, plus fees and taxes). All fees, content and features are subject to change. This offer is only available online and cannot be combined with any other offer and cannot be transferred or sold. Eligible Students who currently have an active Streaming Platinum subscription may contact us at the phone number above for instructions on how to change their subscription to a Student Streaming Platinum plan.
We utilize SheerID Inc. ("SheerID"), a third-party verification service to verify your student eligibility which includes collecting and processing your name, educational institution, email address, and date of birth. In some cases, SheerID may request additional documentation to establish your enrollment, such as a school-issued ID, class schedule, transcript, registration, or tuition receipt. You are providing your information for verification to SheerID which will be subject to the terms of SheerID's Privacy Policy available at www.sheerid.com/privacy-policy/ and such information may be shared and used by SiriusXM in accordance with its Privacy Policy at www.siriusxm.com. You acknowledge and agree that SiriusXM and SheerID may process, share and use your information consistent with the terms of each party's respective Privacy Policies.
These Student Streaming Platinum Offer Details incorporate the terms of our Customer Agreement by reference, supplement them, and control in the event of a conflict between these Student Streaming Platinum Offer Details and the Customer Agreement as it relates to this student subscription. SiriusXM reserves the right, consistent with our Customer Agreement, to change the rate charged for the Student Streaming Platinum subscription plan, limit the duration of Student Eligibility, or to modify, suspend or cease offering this plan at any time in its sole discretion. In the event SiriusXM ceases to offer the Student Streaming Platinum subscription plan, SiriusXM is under no obligation to permit any further subscriptions to this plan. Further SiriusXM may terminate or suspend your access to the Student Streaming Platinum subscription any time including for any actual or suspected unauthorized use of the service or SiriusXM may in its sole discretion request re-verification of a student's eligibility at any time if it suspects any individual to be acting in violation of these Offer Details. If SiriusXM suspends your subscription access, you agree that SiriusXM will have no liability to or responsibility to you and SiriusXM will not refund any amounts that you have already paid, to the fullest extent permitted under applicable law. SiriusXM's failure to enforce any terms of this program will not constitute a waiver of that provision.