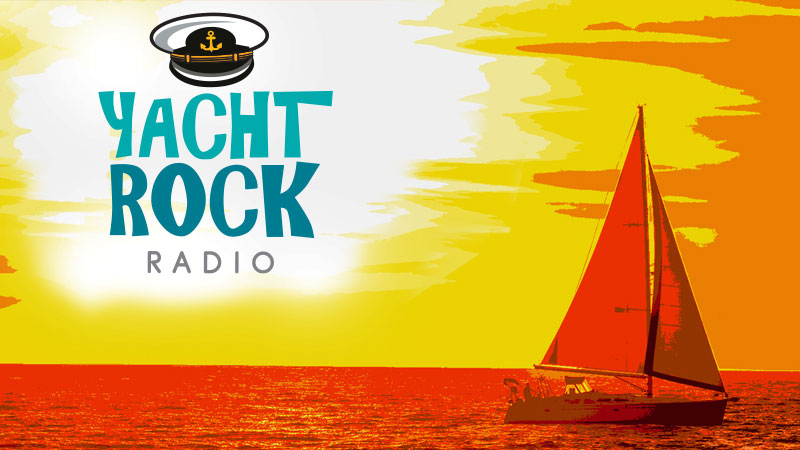 Cast away your worries
and slip into summer with the smooth-sailing soft rock sound of the late '70s and early '80s played on Yacht Rock Radio (Ch. 14).
Listen to Yacht Rock Radio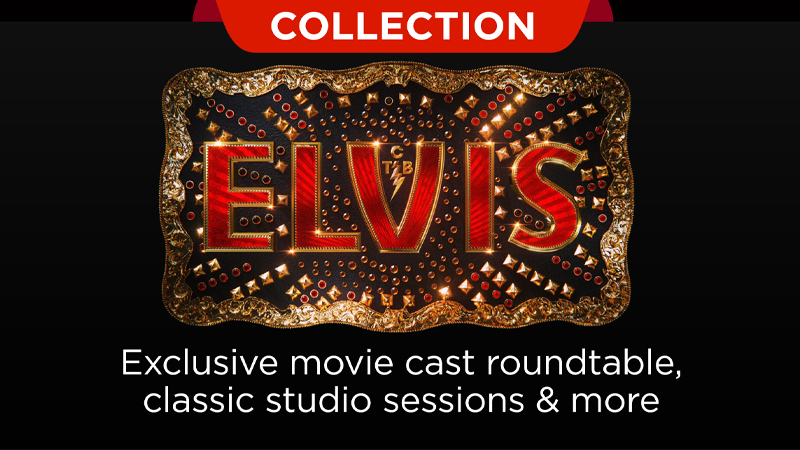 Enjoy SiriusXM's exclusive Town Hall featuring the director of ELVIS Baz Luhrmann and stars Austin Butler, Tom Hanks and Olivia DeJonge plus classic studio sessions and more from the new movie.
Listen to Elvis Collection
---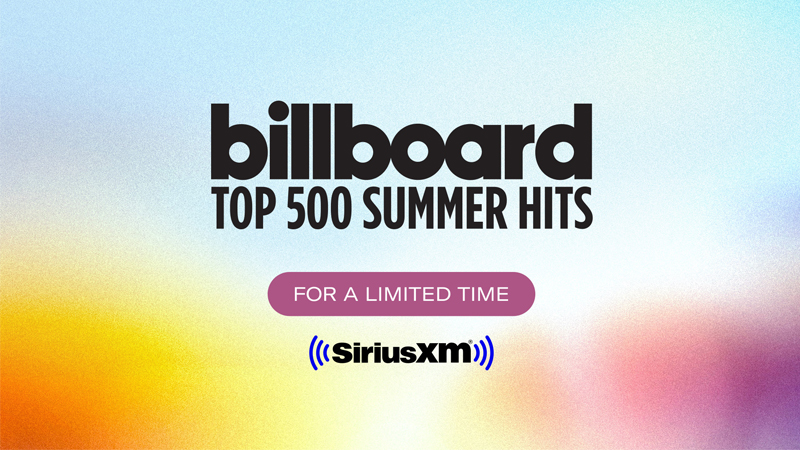 Heat up your beach day or barbecue with this exclusive countdown on Billboard. Hear hot summer songs by The Beatles, Mariah Carey, the Rolling Stones, Madonna, Rihanna, and more.
Listen to Billboard Top 500 Summer Hits
---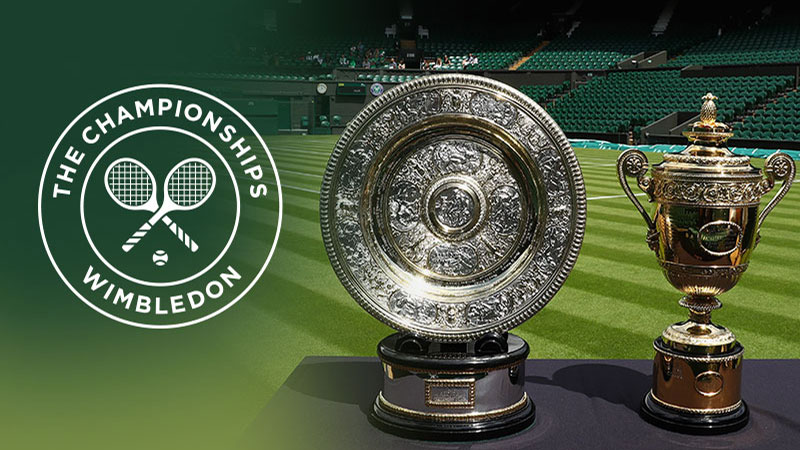 Listen to live coverage of Wimbledon 2022, featuring point-by-point action of matches on Centre Court and the outer courts, plus pre- and post-match commentary, highlights, and all tournament news. Plus, listen to the Wimbledon Preview Show with Patrick McEnroe and Dan Graca.
Listen to Wimbledon Championships
---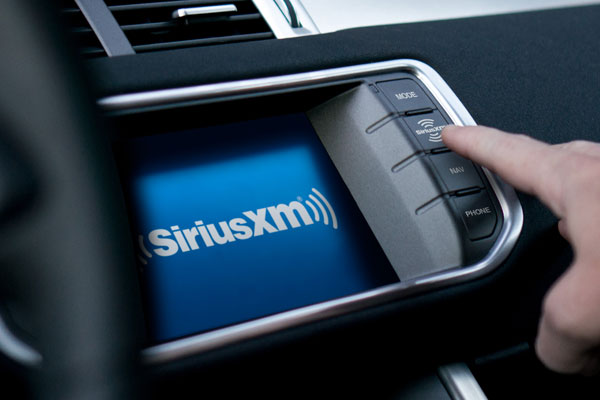 Want 3 months of SXM FREE?
If you recently bought a used vehicle, or haven't recently had SXM service, you may be eligible.
See Offer Details. You'll get:
All of our ad-free music plus live sports, news and original talk

Listening on your car satellite radio, online, and on your devices with the SXM App

Podcasts and other on-demand shows, performances, and interviews

Exclusive SiriusXM video, including Howard Stern

Pandora stations based on artists
In the car
Smartphones
Smart Speakers