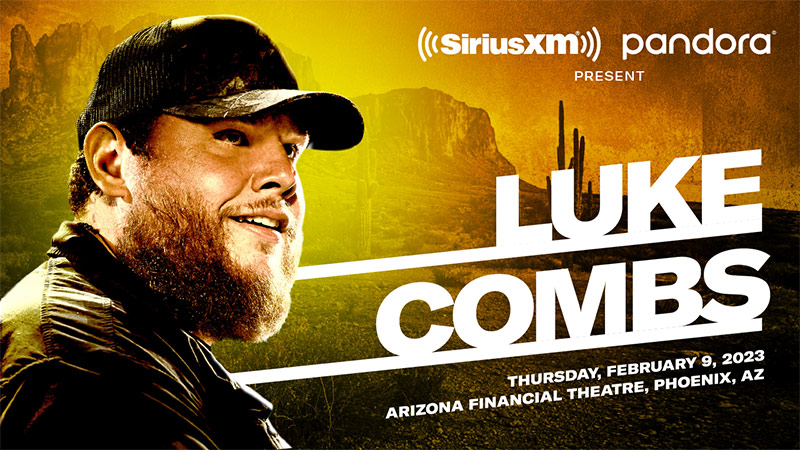 Doin' This! Exclusive Concert
Your chance to be at the kickoff of Combs' 2023 tour is just a listen away. For details on entering
click here
.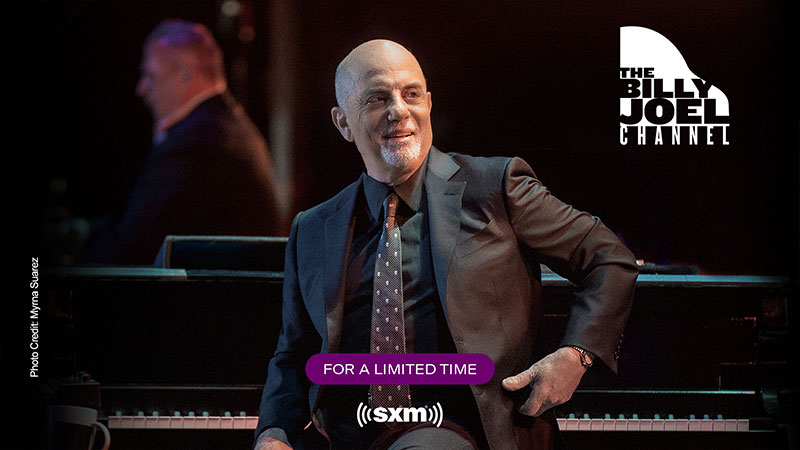 The Billy Joel Channel (Ch. 14) is back with hits, rare tracks, Guest DJs, and the stories behind the songs, including exclusive commentary by Joel on his writing process and influences.
Listen to The Billy Joel Channel
---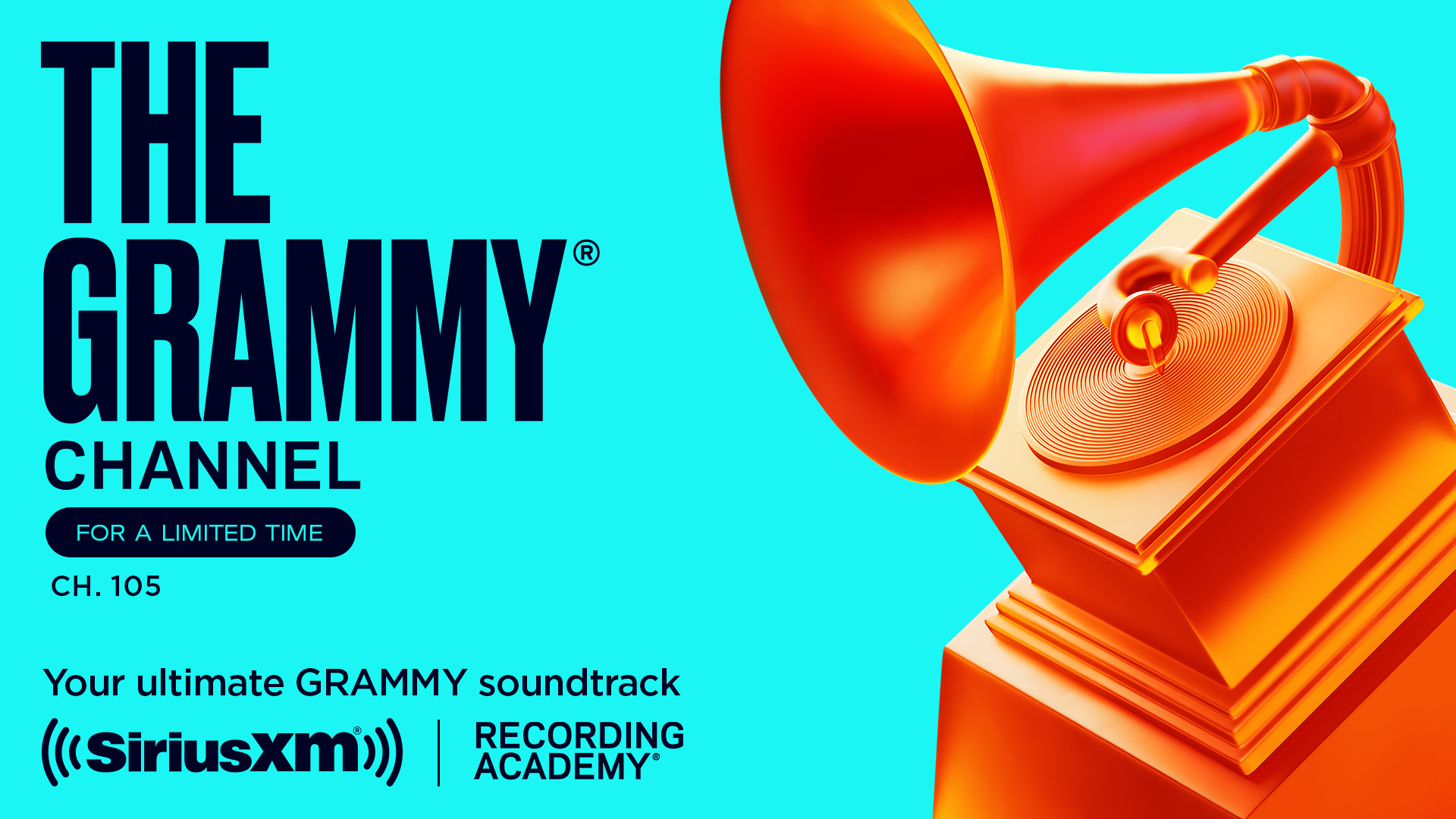 Celebrating the artists, albums and songs nominated for the 65th Annual GRAMMY Awards, including Lifetime Achievement Award Honorees.
Listen to The GRAMMY Channel
---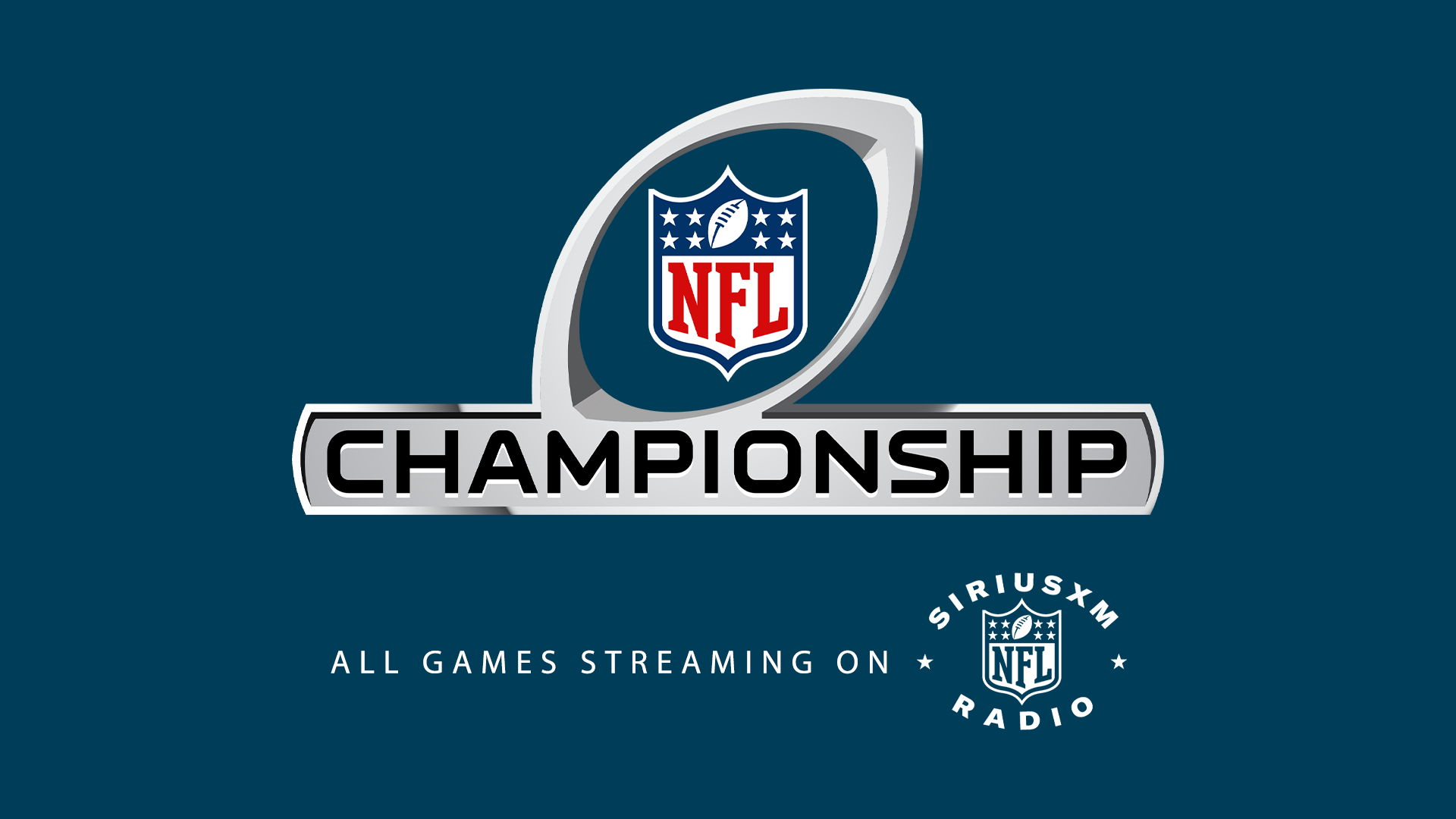 ---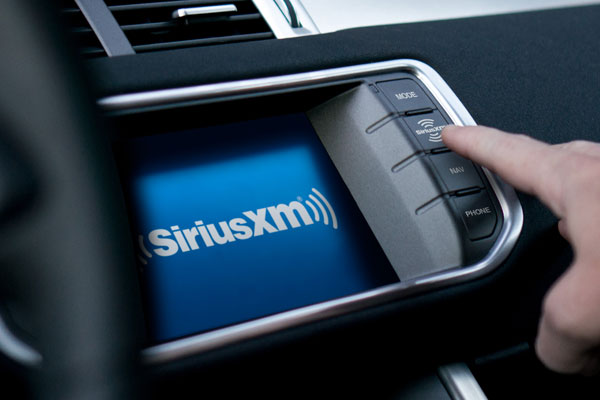 Want 3 months of SXM FREE?
If you recently bought a used vehicle, or haven't recently had SXM service, you may be eligible.
See Offer Details. You'll get:
All of our ad-free music plus live sports, news and original talk

Listening on your car satellite radio, online, and on your devices with the SXM App

Podcasts and other on-demand shows, performances, and interviews

Exclusive SiriusXM video, including Howard Stern

Pandora stations based on artists
In the car
Smartphones
Smart Speakers