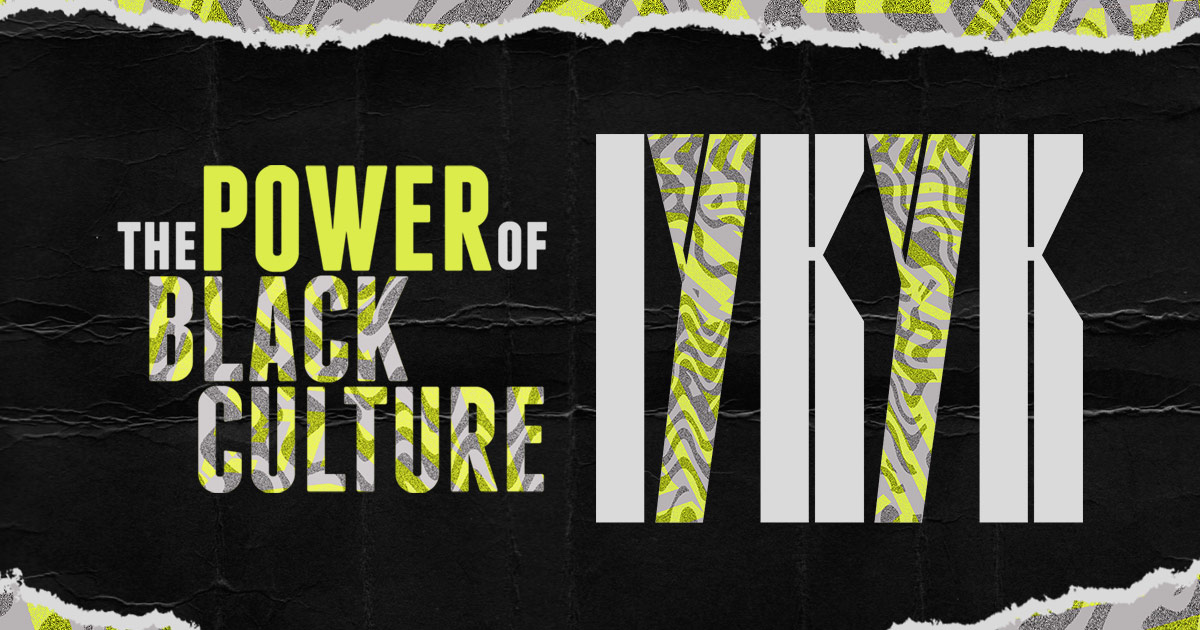 Celebrate the Power of Black Culture
Explore Black achievements and excellence across music, sports, and talk forums that inspire us to reimagine our world and strive for more.
Learn more.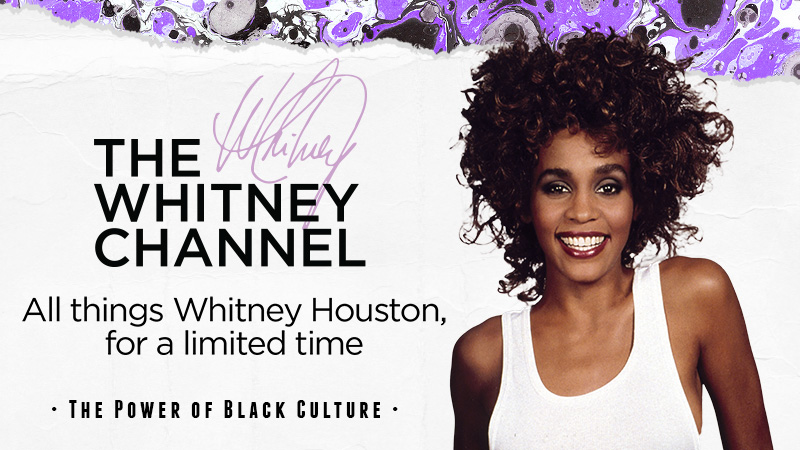 Celebrate the life and voice of the pop and R&B Grammy-winning legend listening to classics, remixes, and tribute performances.
Listen to The Whitney Channel
---

Honoring Biggie's lyrical but hard-hitting style with an exclusive channel featuring the late Brooklyn-born rapper's entire catalog.
Listen to Notorious Radio
---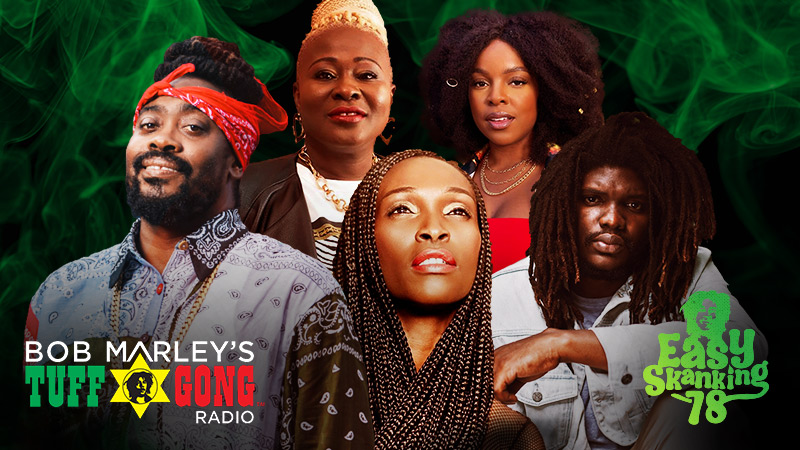 ---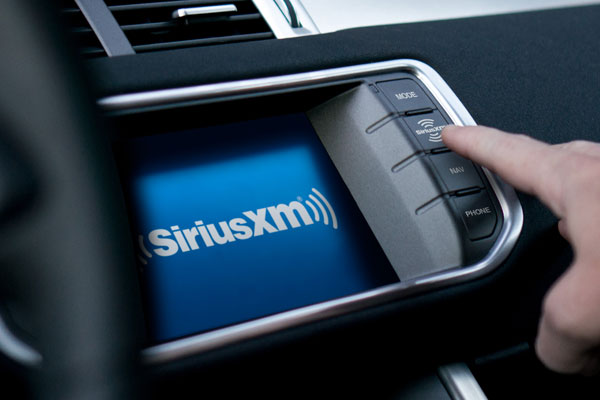 Want 3 months of SXM FREE?
If you recently bought a used vehicle, or haven't recently had SXM service, you may be eligible.
See Offer Details. You'll get:
All of our ad-free music plus live sports, news and original talk

Listening on your car satellite radio, online, and on your devices with the SXM App

Podcasts and other on-demand shows, performances, and interviews

Exclusive SiriusXM video, including Howard Stern

Pandora stations based on artists

In the car

Smartphones

Smart Speakers