All through June,
SiriusXM is spotlighting the impact
,
influence and importance of Black Music, featuring contributions from Black musicians, singers, songwriters, and composers in celebration of the rich music central to all of American culture today.
Black Music Month Programming
SiriusXM is celebrating Pride Month throughout June with special programming across music, talk, entertainment and comedy channels.You'll hear celebrity Guest DJ takeovers, deep dives into topics like health disparities and advocating for change, exclusive interviews and so much more.
Pride Month Programming
---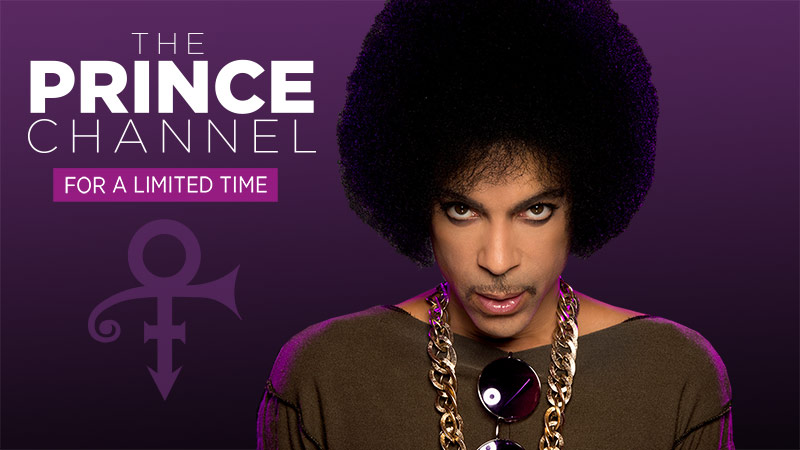 Listen to music from all eras of Prince, from his signature funk to slow jams to psychedelic rock. Hear "Purple Playlists" of Prince favorites from those who knew him best, plus a newly restored live performance from his legendary Purple Rain Tour.
Listen to The Prince Channel
---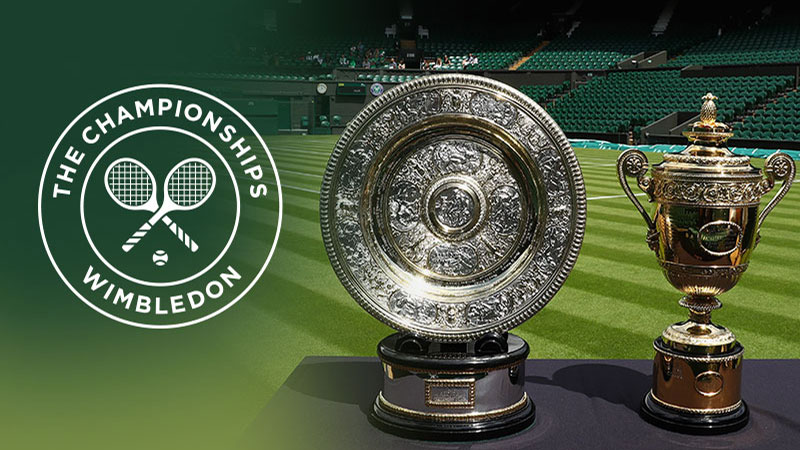 Listen to live coverage of Wimbledon 2022, featuring point-by-point action of matches on Centre Court and the outer courts, plus pre- and post-match commentary, highlights, and all tournament news. Plus, listen to the Wimbledon Preview Show with Patrick McEnroe and Dan Graca.
Listen to Wimbledon Championships
---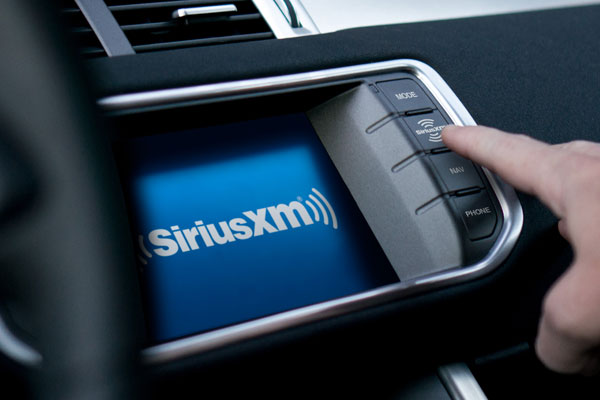 Want 3 months of SXM FREE?
If you recently bought a used vehicle, or haven't recently had SXM service, you may be eligible.
See Offer Details. You'll get:
All of our ad-free music plus live sports, news and original talk

Listening on your car satellite radio, online, and on your devices with the SXM App

Podcasts and other on-demand shows, performances, and interviews

Exclusive SiriusXM video, including Howard Stern

Pandora stations based on artists
In the car
Smartphones
Smart Speakers