Listen to SiriusXM Free Thru June 5
We're turning your radio on so you can listen to 100+ channels in your car. No subscription, no activation required.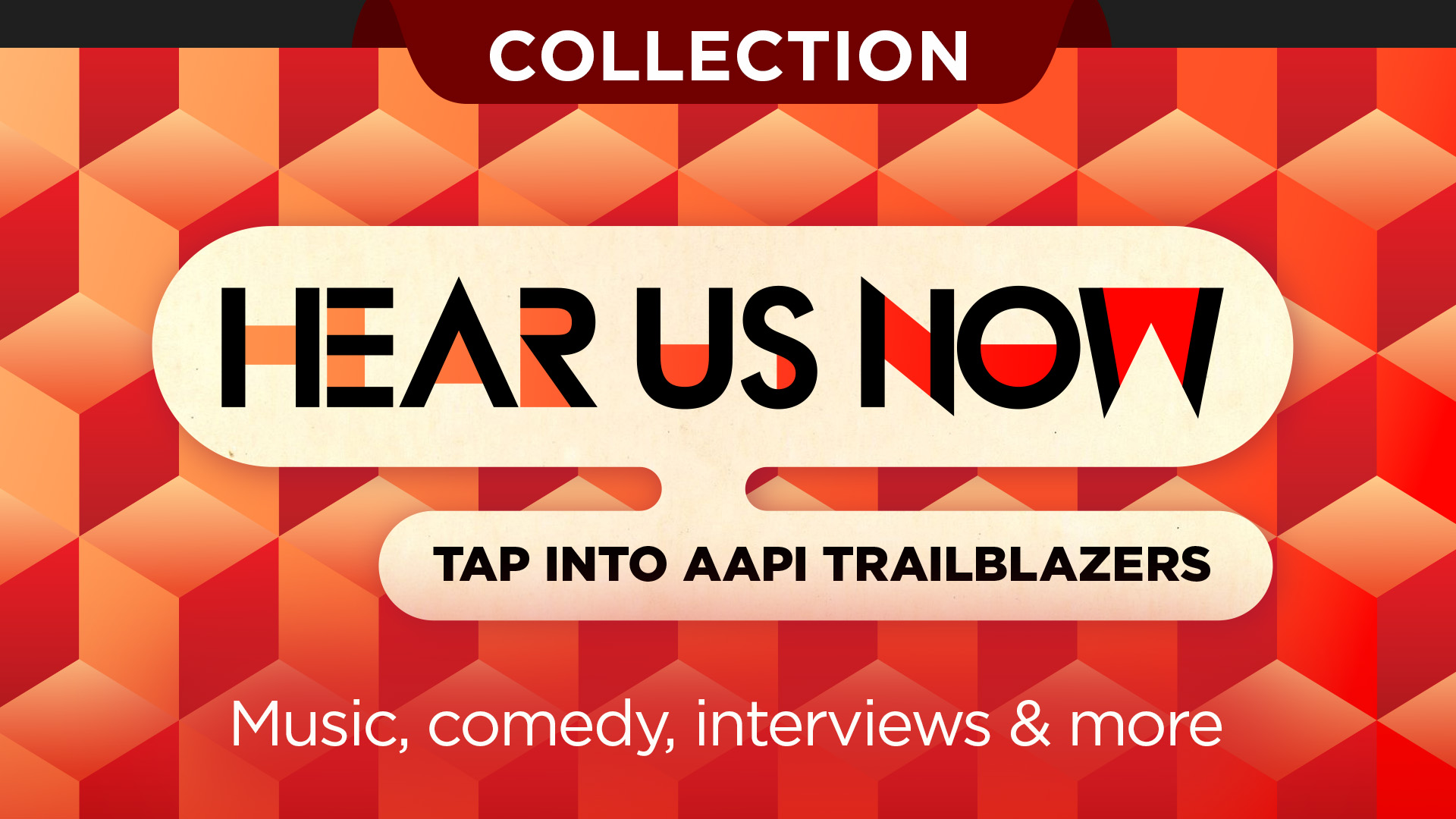 Celebrate Asian American & Pacific Islander Heritage Month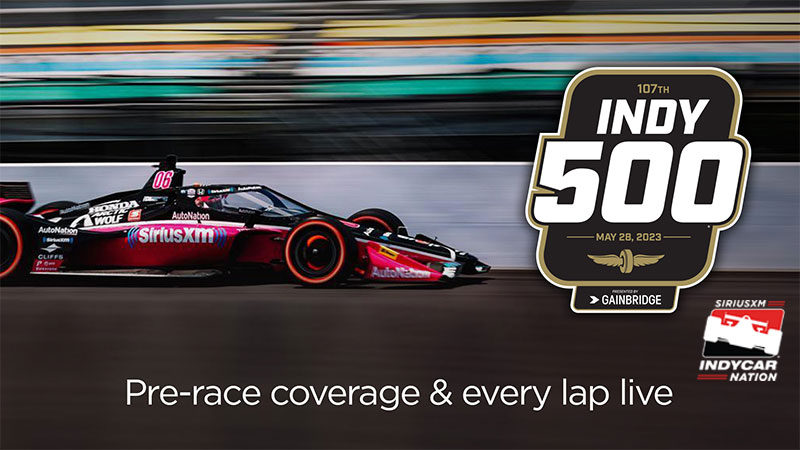 Listen to the 2023 INDY 500 from the Indianapolis Motor Speedway with coverage of the race, exclusive interviews and expert prerace and postrace analysis.
Listen to SiriusXM INDYCAR Nation
---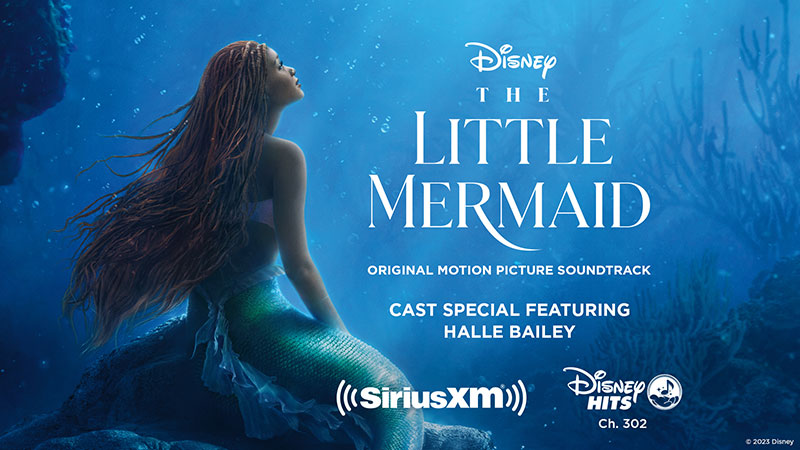 ---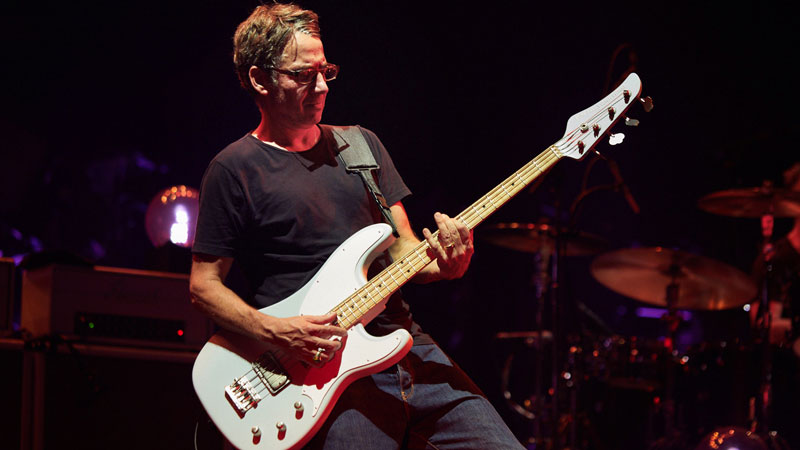 Stone Gossard and Regan Hagar introduce their label and new show, "Loosegroove Records". During each episode, Gossard and Hagar will interview artists on their label and play music from the releases they're putting out this summer.
Listen to Pearl Jam Radio
---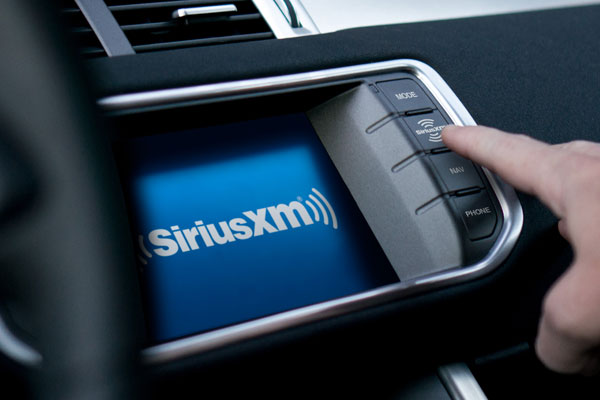 Want 3 months of SXM FREE?
If you recently bought a used vehicle, or haven't recently had SXM service, you may be eligible.
See Offer Details. You'll get:
All of our ad-free music plus live sports, news and original talk

Listening on your car satellite radio, online, and on your devices with the SXM App

Podcasts and other on-demand shows, performances, and interviews

Exclusive SiriusXM video, including Howard Stern

Pandora stations based on artists

In the car

Smartphones

Smart Speakers