The Best Content
At SiriusXM, our goal has always been to develop and broadcast content that people want to hear. We've changed the media landscape and the way people listen to radio, reaching over 69 million radio listeners. The quality of our diverse talk programming – which spans topics such as Sports, Politics & News, Men's and Women's Lifestyle and more – is what helps differentiate us from the competition, with over 34.5 million subscribers and growing.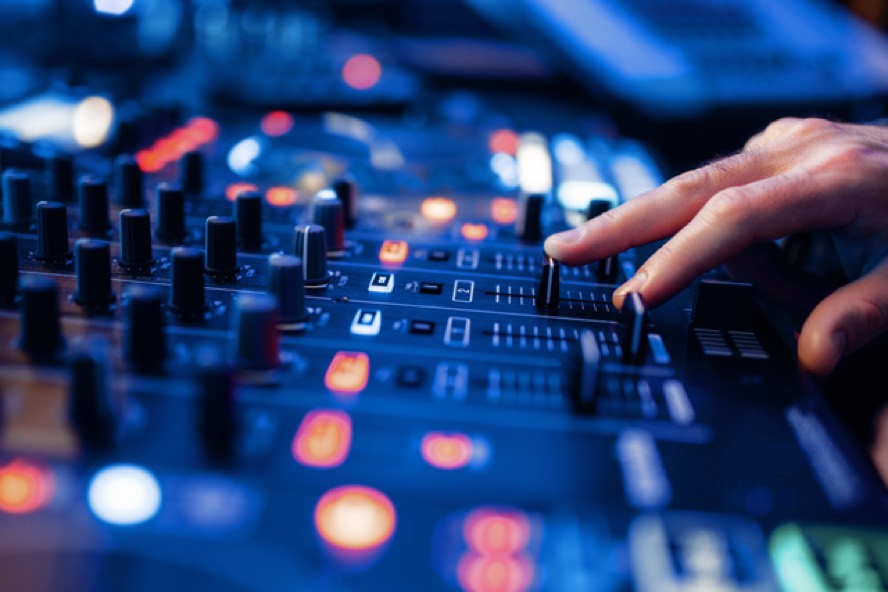 Custom Solutions
By creating custom solutions tailored to your budget, message and needs, SiriusXM offers a unique advertising vehicle to reach engaged, passionate consumers across the nation each and every day. From high-impact live reads by A-list, exclusive talent and customized segment sponsorships across our programming to targeted brand spots – advertising with SiriusXM will help achieve your brand's marketing goals.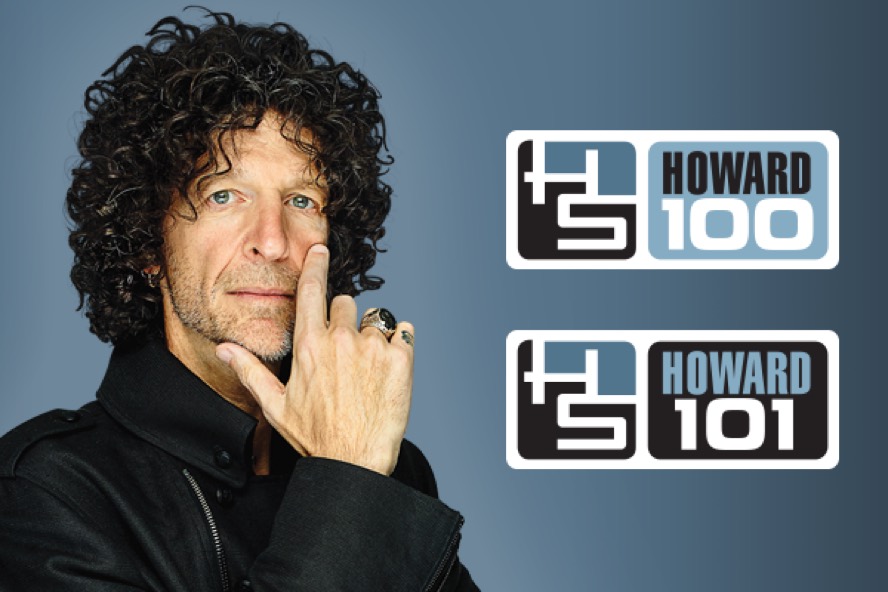 Howard Stern
The Howard Stern Show features the best celebrity interviews, behind-the-scenes antics & more.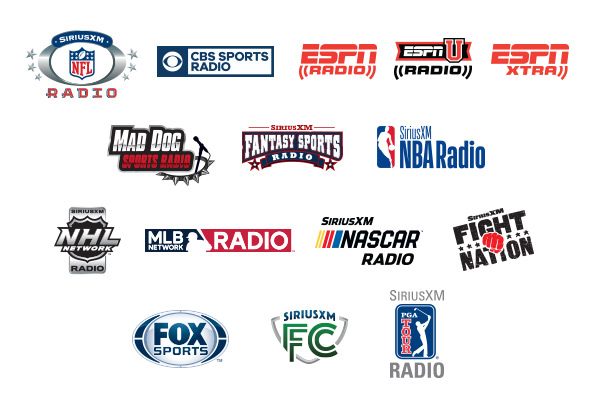 Sports
Official partner of six leagues, with dedicated sports channels reaching the passionate super fan of professional and college sports.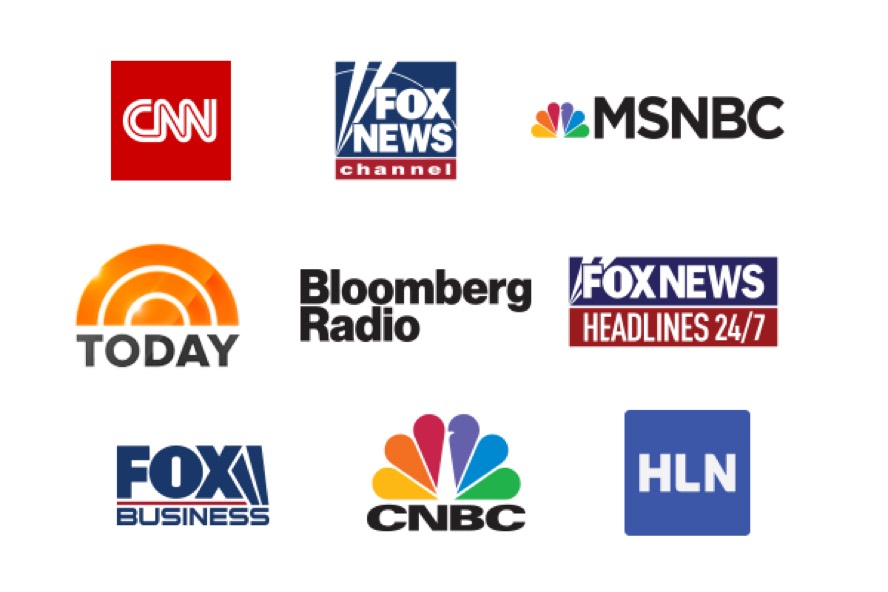 News
National news from coast to coast, plus traffic and weather for major markets.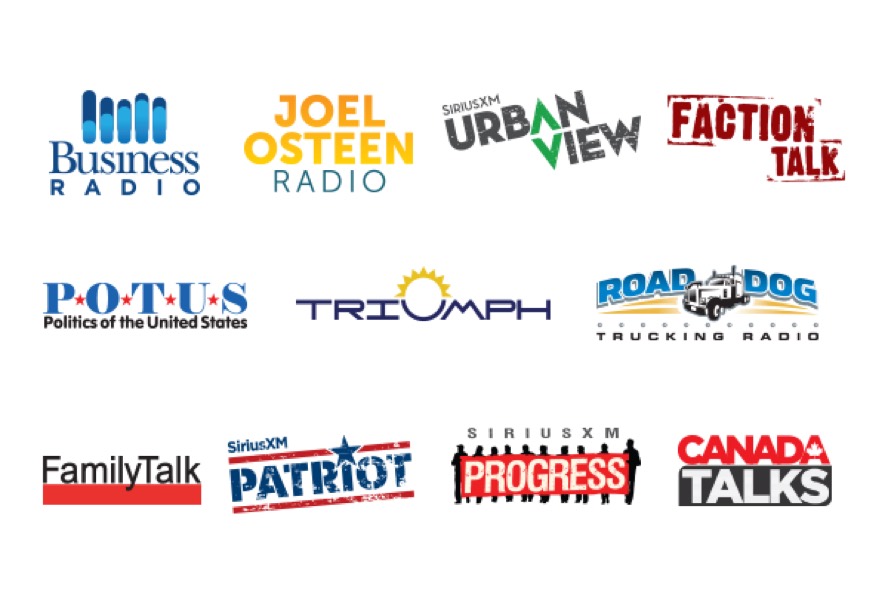 Talk
Politics, business and inspiration for everyone across the nation, no matter their interest.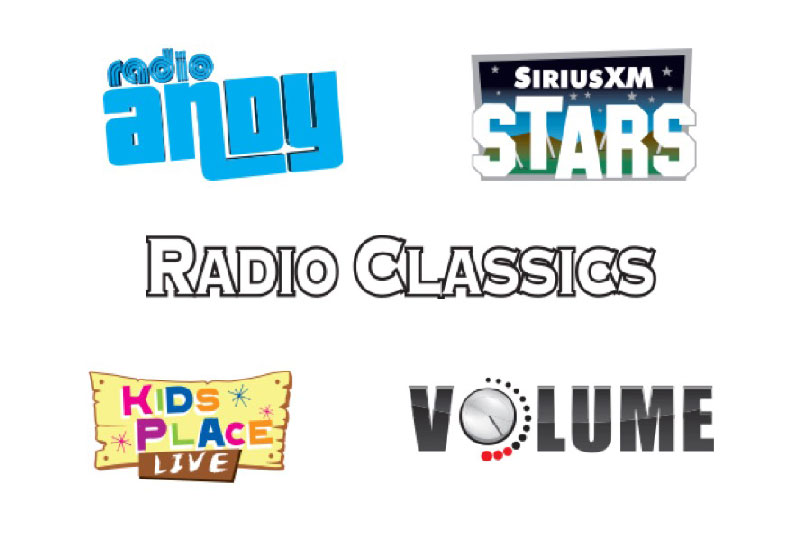 Entertainment
Talk radio from the biggest personalities in entertainment and music.

Comedy
Anecdotal, cringe, heritage, and improv from today's up-and-coming standups and legendary greats.