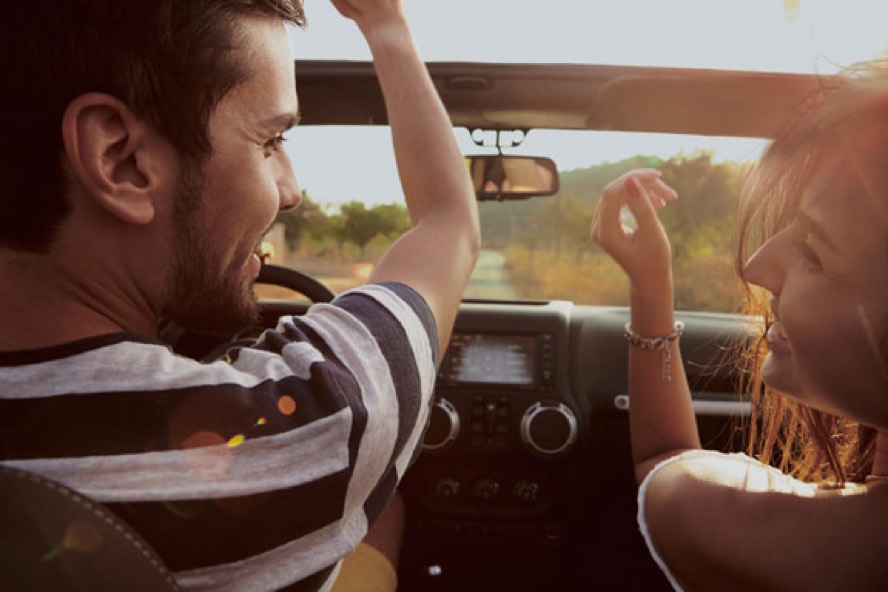 Take SiriusXM for a Ride
New and eligible pre-owned vehicles come with a Platinum Trial Subscription—so you're already set to enjoy great audio in your auto. Start your free trial today.
Start Your Free Trial

Tune in at Home
Upstairs, downstairs, on the deck, or by the pool. With the SXM App, you can fill your house and yard with the sounds of SiriusXM using your smart TV, smart speakers and displays, media player, and more.
At-Home Devices
Choose Your Device and Learn How to Set it Up
There are so many ways to listen to SiriusXM with the SXM App
Frequently Asked Questions
How do I download and update the SXM App?
It's quick, easy, and free. Updates for different mobile operating systems may be released at different times. You should receive an alert on your device when a new version is available for yours.
What are the features and benefits of the SXM App?
On the SXM App, you can easily and quickly discover new channels and shows you love. Plus, we have exciting, exclusive video content only available through the SXM App. You'll be able to watch interviews and performances on demand, and even download and save videos on your smartphone, tablet, or computer.
Can I get SiriusXM out-of-car service internationally?
SiriusXM provides service in the US, Puerto Rico, and Canada. For security reasons, we must currently block access to our out-of-car service from selected countries. We may, in the near future, enable access from these locations. We apologize for any inconvenience.