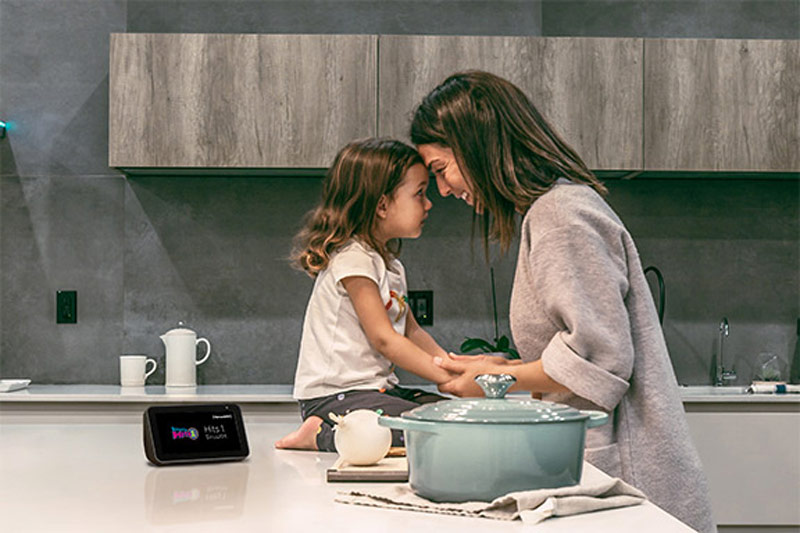 Simply Tell Alexa What You Want to Listen To
Sports in the den, comedy while you cook, jazz by the pool. With Alexa, it's a snap to play your pick of SiriusXM channels on Amazon Echo devices and lots of other enabled speakers and media players, room by room.
To Enable the SiriusXM Skill with Alexa:
1.
Select Skills & Games from the More menu in the Alexa app.
2.
Search for SiriusXM and enable the SiriusXM Skill.
3.
If you have the SiriusXM app installed, tap Continue to allow seamless log in. If not, enter your SiriusXM streaming username and password.
Get Your SiriusXM App Login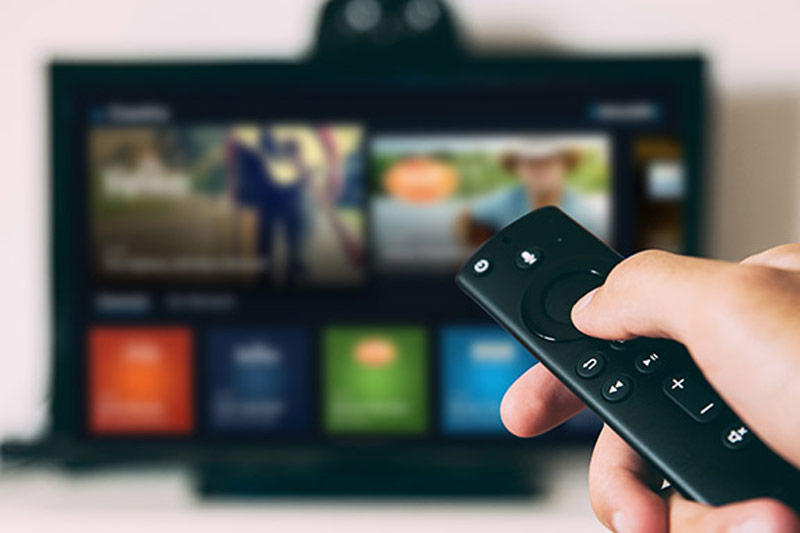 Great Sounds plus SiriusXM Video on Fire TV
With the SiriusXM app now on Amazon Fire TV, listeners with online-included plans get the best of audio entertainment, Xtra Channels, and access to our ever-growing on-demand library, including podcasts and video of in-studio guests.
To play SiriusXM on your Amazon Fire TV device:
1.
Open the SiriusXM app on a smartphone or tablet connected to the same WiFi network as the device, and allow authentication.
OR
2.
Use any web browser to enter the activation code displayed on the TV.
OR
3.
Use the remote to manually enter your SiriusXM app login.
Get Your SiriusXM App Login
Pair Amazon with Other Devices to Play SiriusXM at Home
Frequently Asked Questions
How do I get Alexa to play my favorite SiriusXM channel?
Getting Alexa to play your favorite channel is as easy as saying, "Alexa, play Howard 100 on SiriusXM," or, "Alexa, play channel three on SiriusXM." Simply swap in the name or number of your favorite channel and ask Alexa to play it on SiriusXM. NOTE: If you're returning to Alexa after turning it off or using a different skill, just say, "Alexa, play SiriusXM," to resume listening.
How do I set SiriusXM as Alexa's default music app?
When you set SiriusXM as Alexa's default music app, you won't need to say "on SiriusXM" when asking Alexa to tune to your favorite channels. To do this, visit alexa.amazon.com or open the Alexa app. Tap the menu then Settings followed by Music (under Alexa Preferences). Tap Default Services (under Account Settings). Finally, select SiriusXM as your default music library and default station.
Why do I get a "You're logged in somewhere else. Continue listening on this device?" message when I try listening on my computer or mobile devices with the SirusXM app?
Your username and password can be used on more than one device—but only on one device at a time. So, chances are you've shared your streaming login with friends or family, and it's currently being used in another location. The most recent person to log in will be the one who is able to listen.
What channels and features are available with SiriusXM on Fire TV?
Fire TV contains many of the same features as the SiriusXM app (on demand, video, rewind, fast forward, and more). Downloads and live video are not available at this time.