Exclusive Content

What's Happening in Sports

Stay up to date on every NFL game with The Sunday Drive. Listen as Steve Torre and Bill Lekas track all the games with live stadium reports, as well as jumping to live play-by-play while your favorite team drives down the field. The Sunday Drive is on SiriusXM NFL Radio every Sunday from 12-8 pm EST.
---

---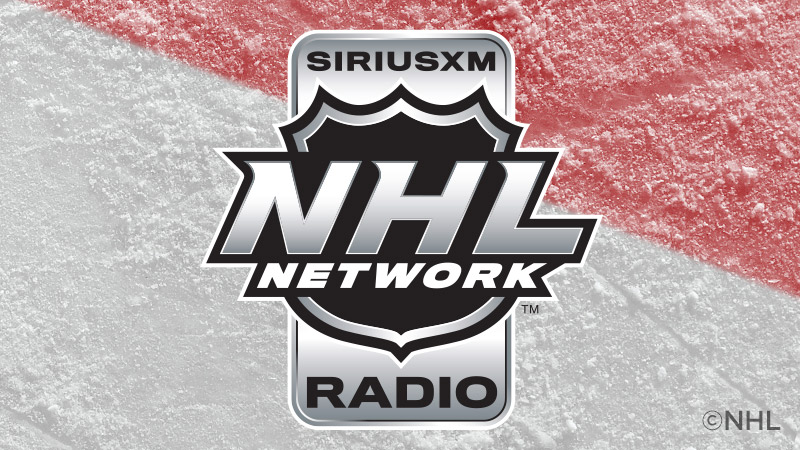 ---
We've got plans for every kind of listener
Exclusive channels, sports play-by-play, A-list hosts. The variety you want, where you choose to listen.
Discover Sports Talk Radio