NEVER MISS A MOMENT

Upcoming Games
Wondering when the teams will be back on the court?
The Women's College Basketball schedule has not been finalized. Game times and locations will be posted as soon as they become available.
Remind me
Not a subscriber?
Find the package that fits your groove.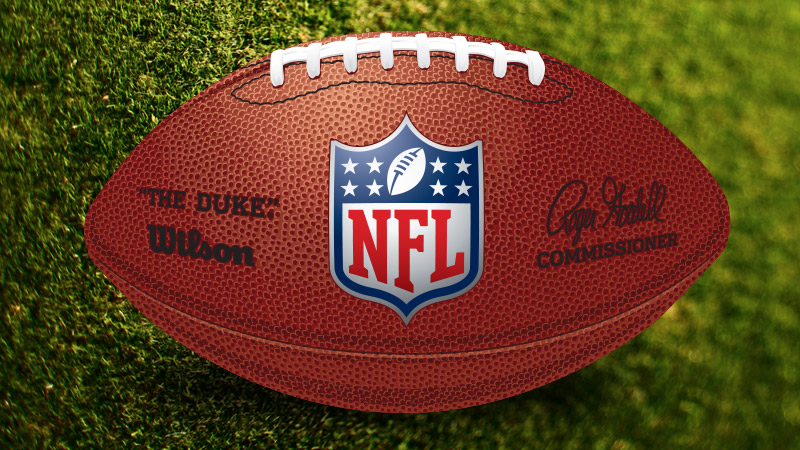 NFL Coverage, In-depth 24/7
Catch the latest league news and developments plus the stories beyond the headlines on SiriusXM NFL Radio (Ch. 88). Hear from former NFL players, executives, and coaches—including Hall of Famers, Super Bowl champs, and Pro Bowl players.
Listen to SiriusXM NFL Radio
---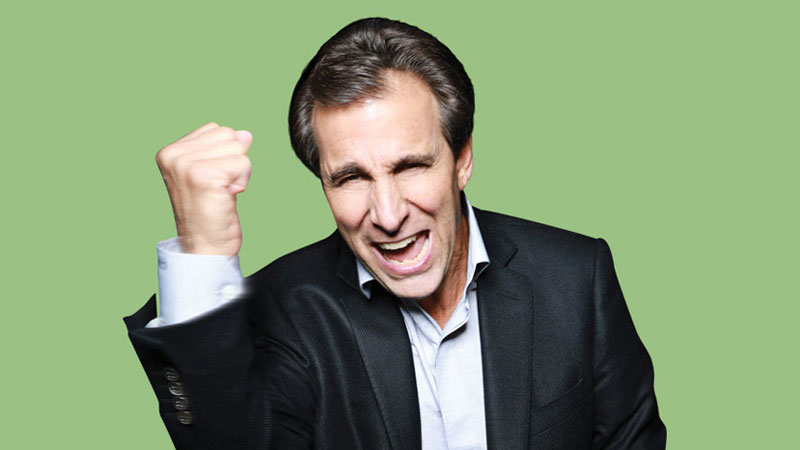 ---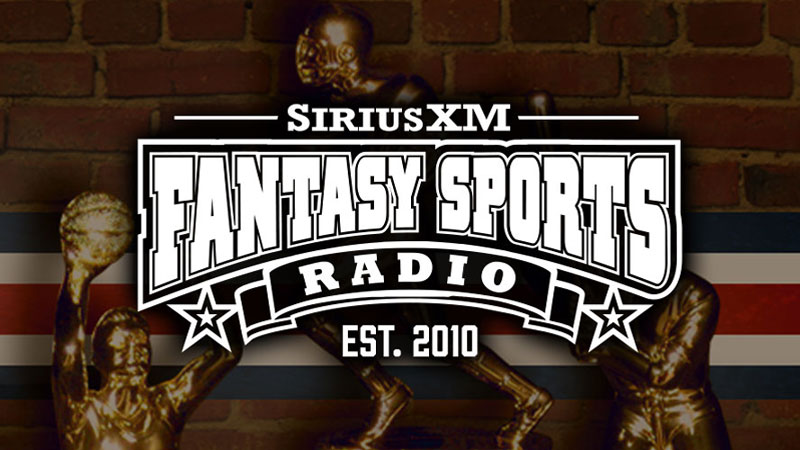 Fantasy Sports on SiriusXM
Tune in to all things fantasy sports on SiriusXM Fantasy Sports Radio (Ch 87). Hear advice, news, and opinion from experts, athletes, and celebrities—including strategies for building teams to help dominate your fantasy sports leagues.
Start Listening

---