Shows, Schedules & Info

Featured Show
ACC Today
Chris Spatola and analysts such as Torry Holt, Roddy Jones, Katie George, Dalen Cuff and more react to the news of the day in the ACC.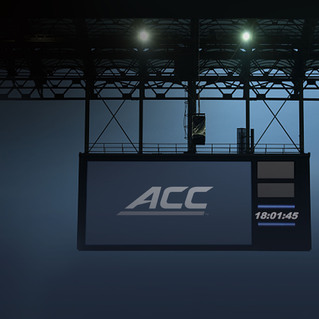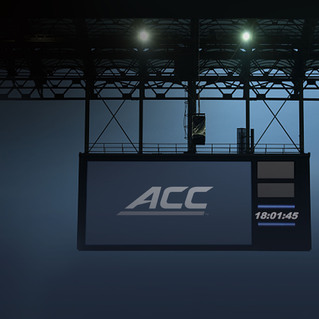 ACC Coaches Show
Hear from the coach of your favorite ACC school weekdays on SiriusXM ACC Radio!

Gramlich and Mac Lain
Kelly Gramlich & Eric Mac Lain were both student-athletes in the ACC. Now they are analysts for the ACC Network. Together, they bring you an in-depth breakdown of ACC football. Let's go!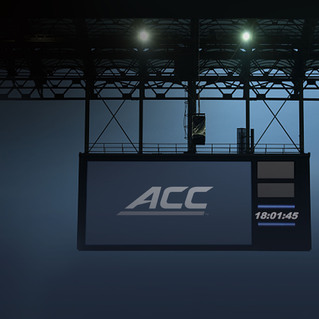 ACC Today
The top voices across the ACC including Roddy Jones, EJ Manuel, Eric Mac Lain and Wes Durham react to the news of the day in the ACC.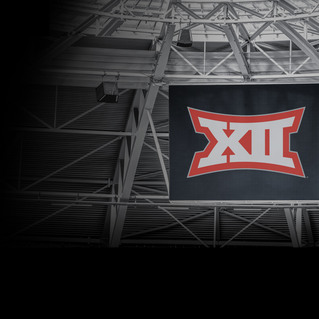 College Football Play-by-Play
College Football Play-by-Play


All-ACC
Hosted by Kelsey Riggs, Jordan Cornette, Dalen Cuff, and featuring a rotating cast of analysts, All ACC will provide news and information coverage of the ACC's 27 sponsored sports. All ACC will air regularly on Monday, Tuesday, Thursday and Saturday nights in the fall on ACCN. The premier episode will preview upcoming programming, and introduce on-air personalities and feature guest interviews from current and former ACC coaches and student-athletes, as well as notable alumni.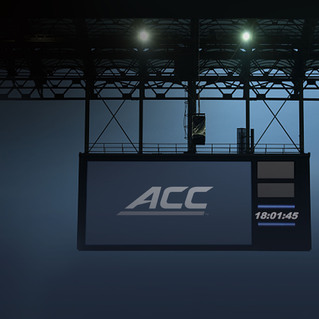 This Week In The ACC
Miss one of our great interviews from the week? Tune in and enjoy the This Week In the ACC on SiriusXM ACC Radio!

The Huddle
ACCN's signature football show, airs on Friday evenings and Saturday mornings throughout the fall. Host Jac Collinsworth and analysts Eric Mac Lain, EJ Manuel and Mark Richt will preview the weekend's slate of football games while keeping fans up to date on all things ACC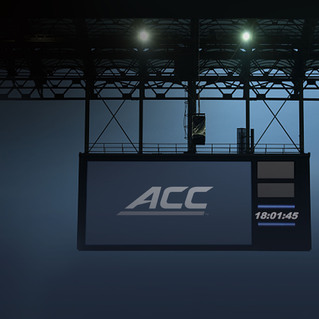 ACC PM
ACC PM hosted by Mark Packer, Tre Boston & Taylor Tannebaum is an ACC Network show with football focus while also delivering news and commentary from around the ACC's 15 institutions.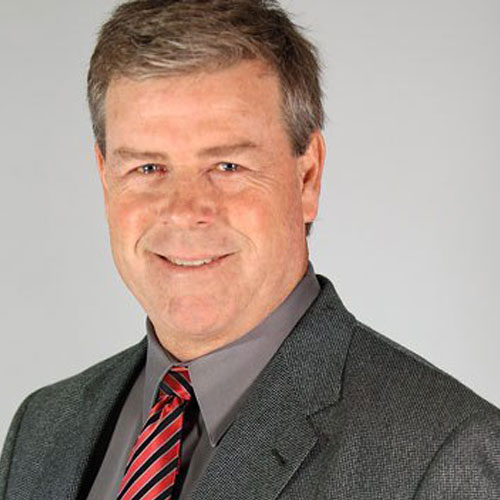 Dave Archer
Since 2003 Archer has served as a radio analyst for the Atlanta Falcons. An eight-year veteran of the NFL, he played quarterback for the Falcons, Redskins, Chargers, and Eagles. He also played five years in the CFL and one in the WLAF, where he won a World Bowl championship and was the game MVP. Archer played collegiately at Iowa State and was inducted into the ISU Hall of Fame in 2005.
Bobby Cremins
Bobby Cremins has 31 years of head-coaching experience at Appalachian State, Georgia Tech, and College of Charleston. During the 1989–1990 season at Georgia Tech, Cremins led the Yellowjackets to a Final Four and was named the Naismith College Coach of the Year. He is also a three-time winner of the ACC Coach of the Year. Cremins was the captain and point guard at South Carolina from 1967–1970.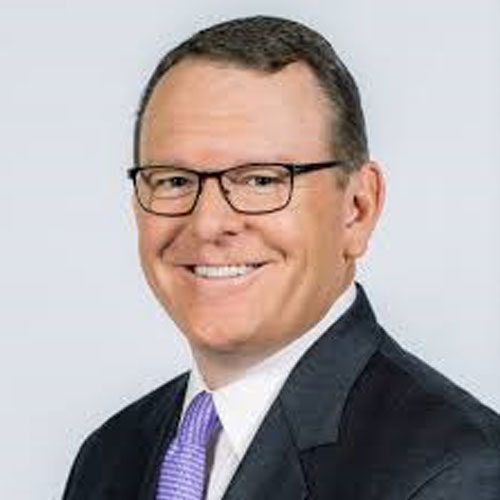 Wes Durham
Wes Durham has been the radio play-by-play voice of the Atlanta Falcons since 2004, and recently completed his sixth season as the primary football and basketball play-by-play announcer for the ACC on Fox Sports South. In August 2019, he became part of the ACC Network from ESPN, both in play-by-play and a daily morning show with Mark Packer.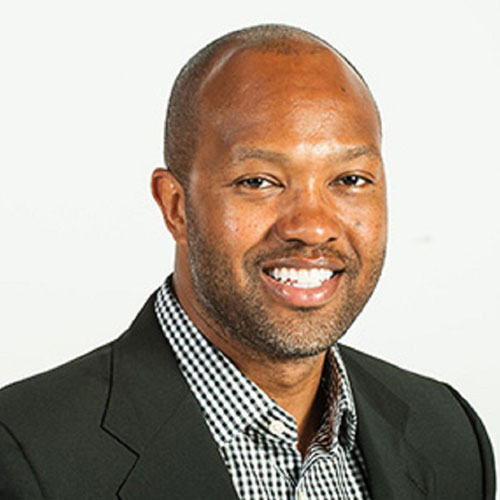 Torry Holt
Torry Holt is a Super Bowl champion, seven-time Pro Bowler, and one of the greatest wide receivers of all time. Holt joined SiriusXM in 2017 to co-host The Opening Drive on SiriusXM NFL Radio and contributes to SiriusXM Fantasy Sports Radio.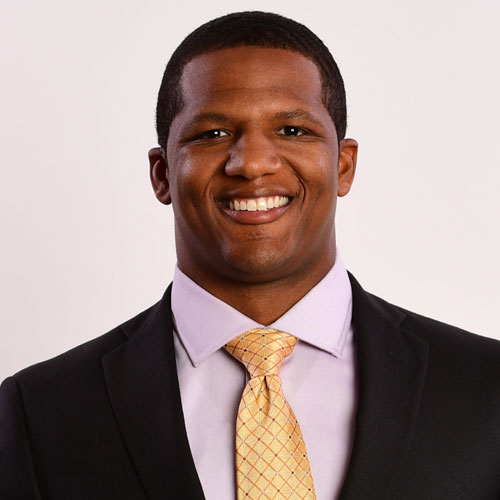 Roddy Jones
Roddy Jones hosts various shows on SiriusXM ACC Radio, and serves as an ACC Network analyst going into his third season with ESPN. A former Georgia Tech running back, Jones was a four-year starter for the Yellow Jackets from 2008–2011 and served as team captain his senior season.
Tom Luginbill
Former Georgia Tech Quarterback and recruiting guru Tom Luginbill brings his expertise on all things college football to SiriusXM. Luginbill also has coaching experience in the XFL, Arena Football League, and NFL Europe.
EJ Manuel
Following his career at FSU, Manuel was drafted by the Buffalo Bills in the first round of the 2013 NFL Draft. He started in 10 games his rookie season, throwing for 1,972 yards and 11 touchdowns. Manuel spent five seasons in the NFL, playing four with Buffalo (2013–2016) before a season with the Oakland Raiders (2017). Manuel can be heard on SiriusXM College Sports Radio and appears weekly on ACC Today.
Ralph Russo
Ralph Russo is a native New Yorker who fell for college football in the 1980s watching tailbacks in tear-away jerseys run wild in far-off places like Lincoln, Nebraska; Tuscaloosa, Alabama; and Pasadena, California. He has been the national college football writer for the Associated Press since 2004, covering conference realignment, the transition from BCS to CFP, and countless thrilling games. Mets fan. Twitter-holic. Default mode set sarcastic.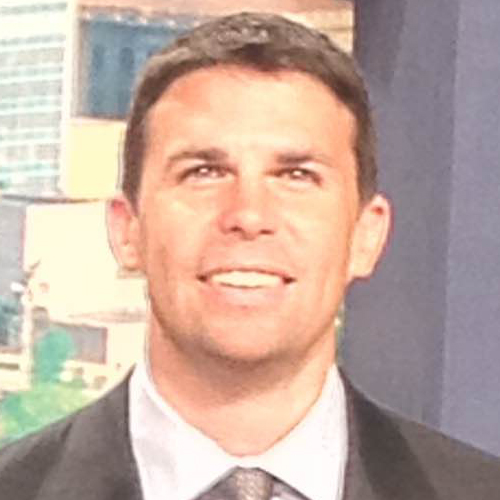 Chris Spatola
Chris Spatola played college basketball for the United States Military Academy (1999-2001). Spatola started his coaching career when he joined a grad assistant with Army. He then joined the Duke coaching staff and was promoted to Director of Basketball Operations for the Blue Devils. Since 2012, Spatola has been a member of the media with CBS Sports, Pac-12 Networks, and SiriusXM College Sports Radio.
Gino Torretta
Former Miami Hurricanes QB Gino Torretta won the Heisman Trophy after the 1992 season. He was a member of two national championship squads at the U, and led Miami to a thrilling fourth-quarter comeback win on the road against #1-ranked Florida State in 1991.
We've got plans for every kind of listener
Exclusive channels, sports play-by-play, A-list hosts. The variety you want, where you choose to listen.