PLAY-BY-PLAY, ANALYSIS, INTERVIEWS

Never Miss a Moment

Wondering when the teams will be back on the field?
The NFL schedule has not been finalized. Game times and locations will be posted as soon as they become available.
Remind me
Not a subscriber?
Find the package that fits your groove.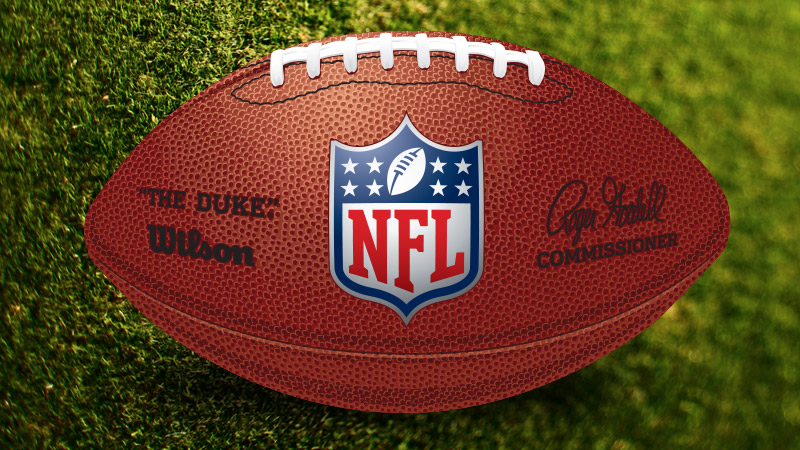 Listen to SiriusXM NFL Radio
Catch the latest league news and developments plus the stories beyond the headlines on SiriusXM NFL Radio (Ch. 88). Hear from former NFL players, executives, and coaches—including Hall of Famers, Super Bowl champs, and Pro Bowl players.
Listen to SiriusXM NFL Radio
---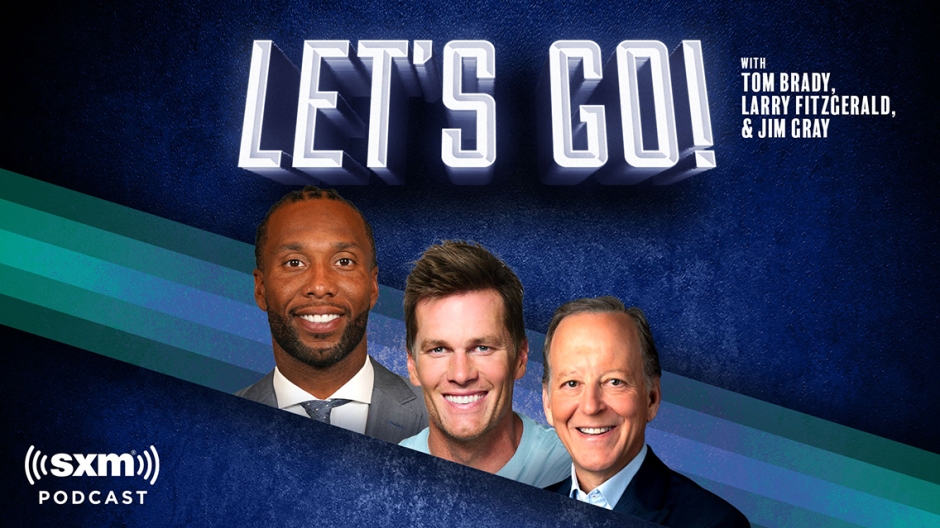 7-time Super Bowl champion Tom Brady and 11-time Pro Bowl wide receiver Larry Fitzgerald discuss all things on-and-off the football field with host Jim Gray.
Listen to Let's Go!
---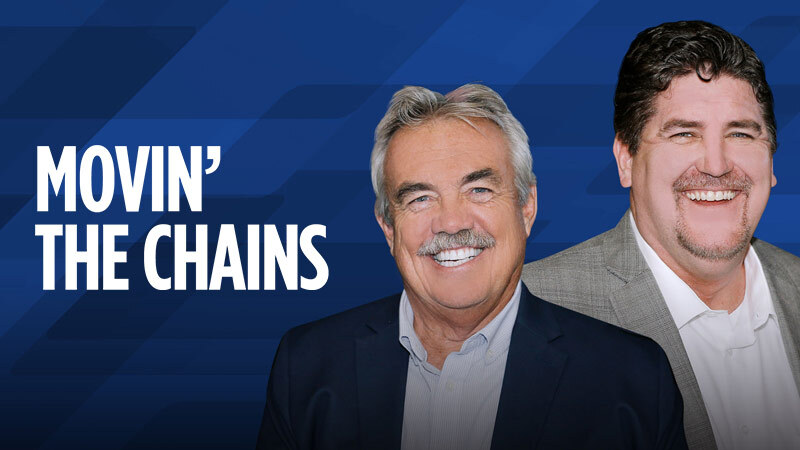 The Ins and Outs of the Game
Don't miss Pat Kirwan and Jim Miller talking X's and O's like the NFL veterans they are. Plus, hear from players, coaches, and other listeners.
Listen to Movin' The Chains



---