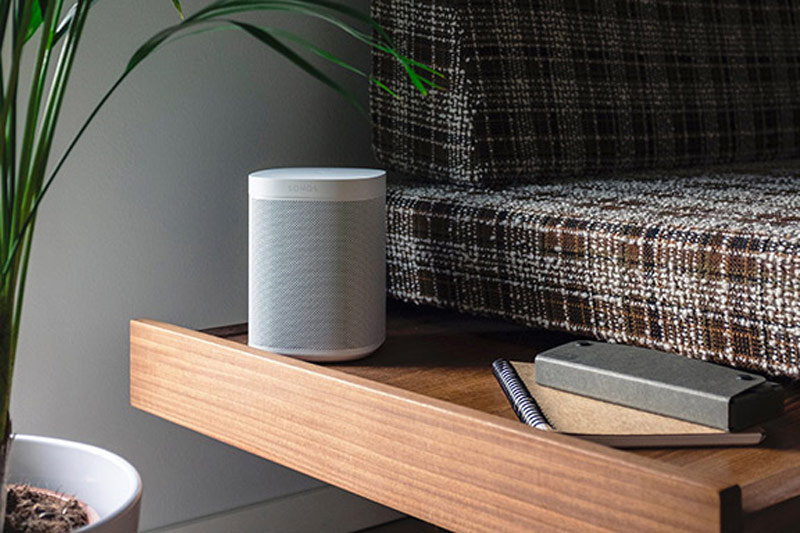 Play SiriusXM Housewide With Sonos Speakers
With Sonos wireless speakers, subscribers to SiriusXM online-included plans enjoy the widest variety of audio entertainment, at home, on demand. So, you can create the perfect soundtrack for every room.
To play SiriusXM on Sonos wireless speakers:
1.
Download the Sonos app on your smartphone or tablet.
2.
Select
Add Music Services
then SiriusXM.
3.
Enter your SiriusXM app login.
Get Your SiriusXM App Login
Already have SiriusXM on your Sonos?
Click here
for the channel guide, including Xtra Channels.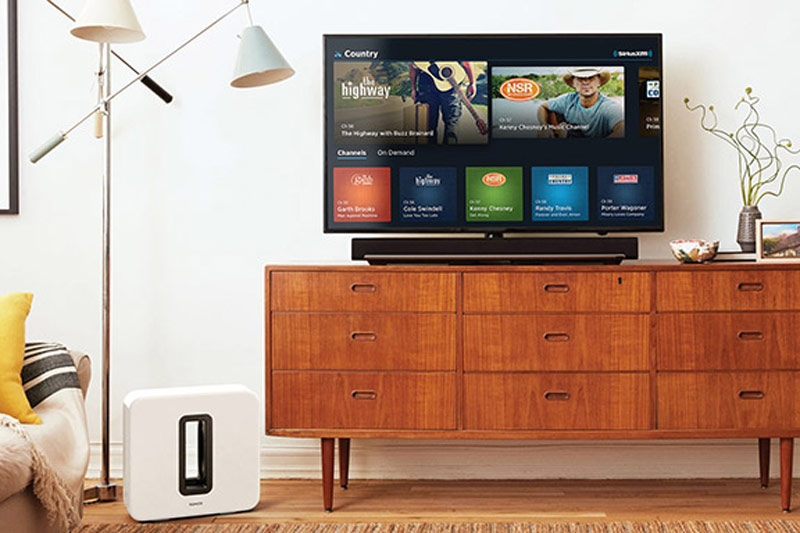 Sonos Meets Alexa
Sonos One comes with Amazon Alexa built in. You can also connect an Alexa device like the Echo Dot to an existing Sonos wireless speaker. Either way, all you have to do is ask out loud to start playing SiriusXM.
To play SiriusXM using Alexa on Sonos wireless speakers:
1.
Link your SiriusXM app credentials to the Amazon Alexa skill.
2.
Enable the SiriusXM skill and enter your SiriusXM app login.
3.
Tell Alexa to play your favorite music genre or channel "on SiriusXM."
Get Your SiriusXM App Login
Frequently Asked Questions
How do I return to live listening on the SiriusXM app?
You can return to live SiriusXM by selecting the GO LIVE button. The GO LIVE button will be inactive and will say LIVE when you are listening to live radio.
Why isn't my favorite show available on SiriusXM On Demand?
Some shows may not be available on demand due to content rights restrictions. However, we add new podcasts and other content to our on-demand library on a regular basis.