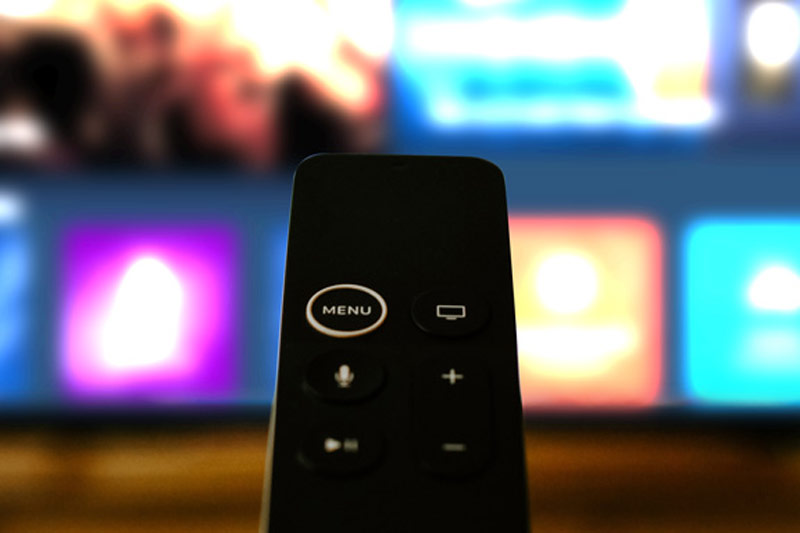 Play SiriusXM Audio and Video via AppleTV
With Apple TV, subscribers with online-included plans get the full SiriusXM experience—music for every mood, lots of on-demand entertainment including podcasts and exclusive in-studio video, and more—right through their TV.
To Play SiriusXM on Apple TV:
1.
Open the SiriusXM app on a smartphone or tablet connected to the same Wi-Fi network as the Apple TV, and allow authentication.
2.
Use any web browser to enter the activation code displayed on the TV.
3.
Use the remote to manually enter your online login.
Get Your Online Login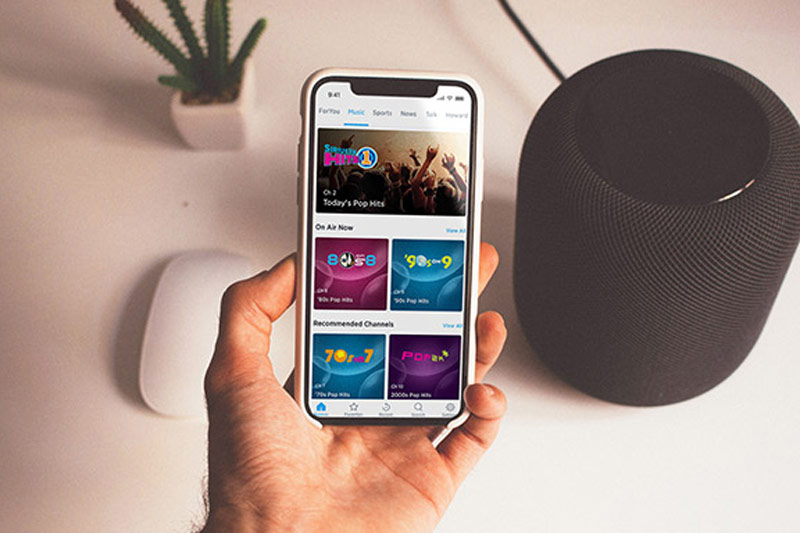 Airplay SiriusXM from Your iPhone or iPad
With AppleTV and the SiriusXM app on your phone or tablet, you can send your favorite content straight to your TV wirelessly with a quick tap. Enjoy your favorite programming, and get recommendations based on what you play.
Frequently Asked Questions
What channels and features are available with SiriusXM on Apple TV?
Apple TV contains many of the same features as the mobile app and web Player (on demand, video, rewind, fast forward, and more). Downloads and live video are not available at this time.
Can I schedule the SiriusXM app to stop playing with Apple's sleep timer function?
Yes, you can. Just open the Clock app on your iOS device and tap the Timer tab (at the bottom right of your screen). Change the When Timer Ends option to Stop Playing (at the bottom of the list). Then set the timer for when you want the app to stop playing, and tap Start. That's all there is to it.