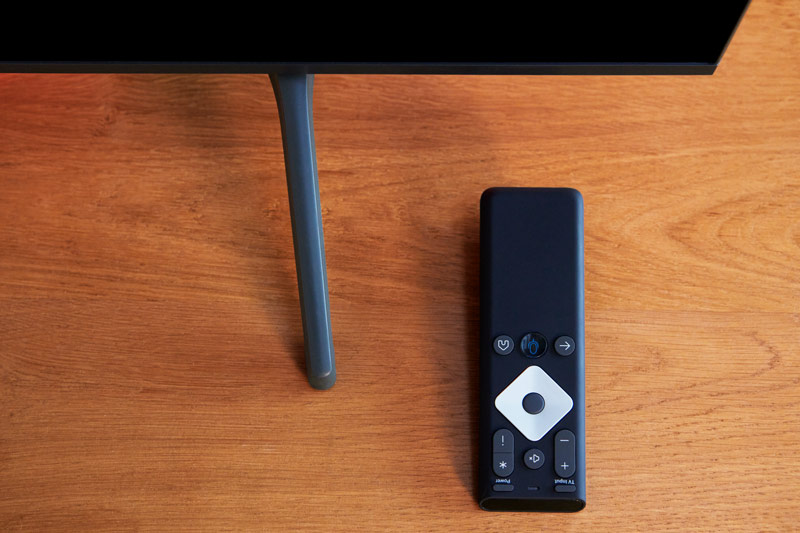 Play SiriusXM Audio and Video via Comcast
With Comcast, it's easy to access the wide variety of content that comes with your SiriusXM subscription—so you can kick back and enjoy your favorite channels and shows at home.
To Play SiriusXM on Comcast:
Select Menu on your TV remote.
Choose the Apps option.
Find the SXM App and press OK then enter your SiriusXM streaming credentials.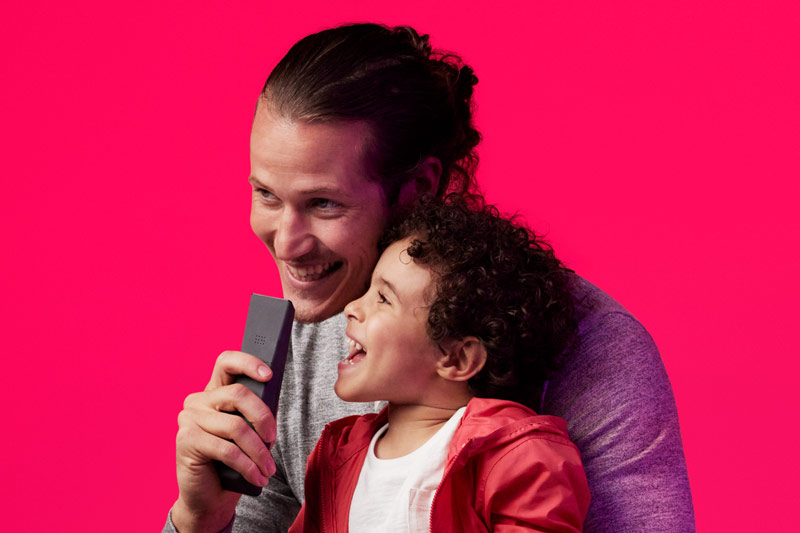 Listen Live or On Demand
Streaming SiriusXM lets you catch up on all kinds of content you weren't able to listen to live, including an eclectic podcast collection plus exclusive in-studio artist performances and celebrity interviews.
Frequently Asked Questions
Why does SiriusXM sometimes stop after listening awhile online or on the SXM App?
We do this so we're not streaming to computers or mobile devices that have no listeners—and so that folks who are listening can enjoy optimum performance. If you receive a pop-up notice asking if you're still listening, just select "Keep Listening" and audio will resume. Otherwise, the player will shut down within 5 minutes of the alert.
Does SiriusXM offer streaming-only plans?
Absolutely. SiriusXM offers streaming-only subscriptions that let you listen on computers, tablets, phones, and other enabled at-home devices with the SXM App. No satellite radio required.