Every Pitch. Every Hit.
Catch it all on SiriusXM — wherever you choose to listen.
NEVER MISS A MOMENT

Upcoming White Sox Schedule

Wondering when the teams will be back on the field?
The MLB schedule has not been finalized. Game times and locations will be posted as soon as they become available.
Remind me
Discover Sports Talk Radio

Listen to Chicago White Sox Radio on SiriusXM
SiriusXM is your home for Chicago White Sox baseball. Listen to every White Sox game on the radio or streaming online with the SiriusXM app. With no blackout restrictions, you'll get hometown play-by-play of every pitch and at-bat.
---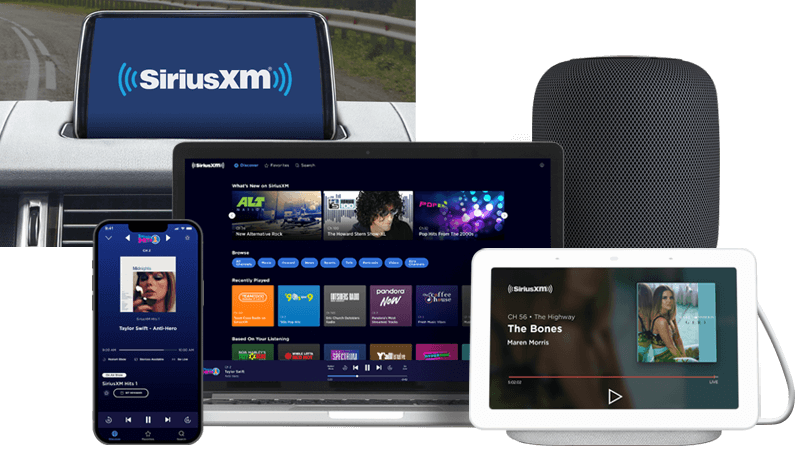 ---

Listen to White Sox Talk Podcast
The White Sox Talk Podcast brings you unparalleled insight and access to White Sox baseball. Featuring interviews with current/former players and coaches, we'll tell you why something happened yesterday, and what's likely going to happen tomorrow. New episodes release every Tuesday and Thursday, and whenever news breaks.
Listen to White Sox Talk
---