Every Pitch. Every Hit.
Catch it all on SiriusXM — wherever you choose to listen.
NEVER MISS A MOMENT

Upcoming Pirates Schedule

Wondering when the teams will be back on the field?
The MLB schedule has not been finalized. Game times and locations will be posted as soon as they become available.
Remind me
Discover Sports Talk Radio

Listen to Pirates Radio on SiriusXM
Make SiriusXM your destination for listening to Pittsburgh Pirates baseball. Listen to every Pirates pitch and at-bat with hometown play-by-play announcers, either on the radio or streaming online via the SiriusXM app.
---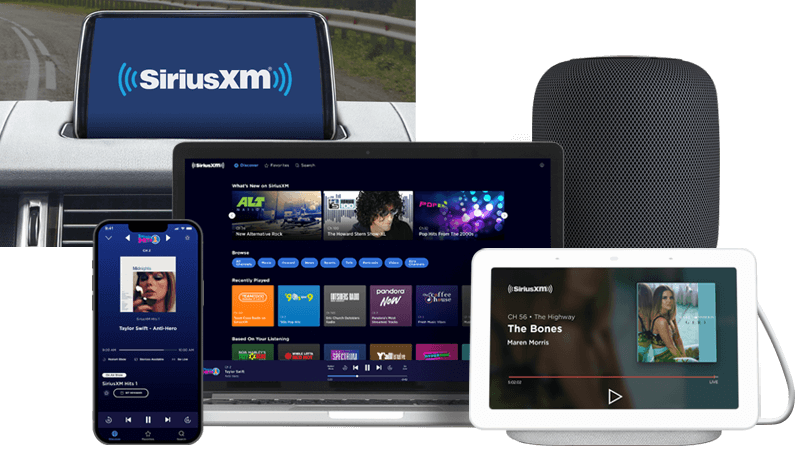 ---

Listen to Locked on Pirates Podcast
Ethan Smith, Pittsburgh superfan and writer for Inside the Bucs Basement takes a daily deep dive into everything about Pittsburgh Pirates baseball and the majors as a whole. Everything you need to know about Pirates baseball Monday-Friday all year round.
Listen to Locked On Pirates
---