NEVER MISS A MOMENT

Upcoming Games
Wondering when the teams will be back on the field?
The MLB schedule has not been finalized. Game times and locations will be posted as soon as they become available.
Remind me
Not a subscriber?
Find the package that fits your groove.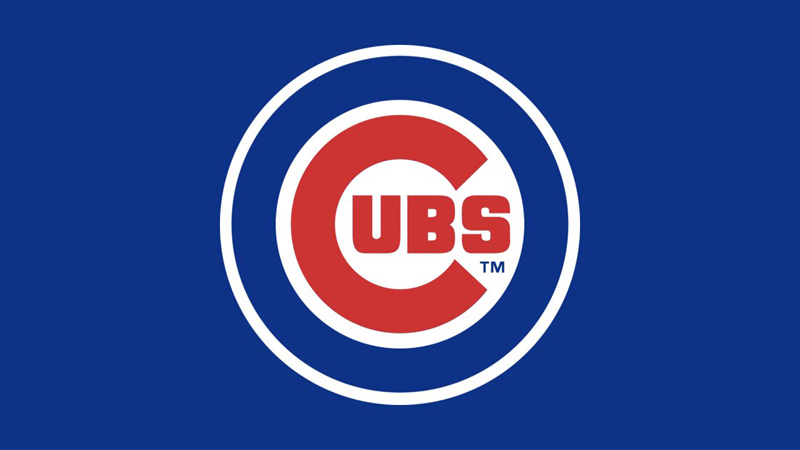 Stream Cubs Radio on the SXM App
Listen to every Chicago Cubs pitch and at-bat of the 2022 season on the radio or online with the SXM app. Stream on your phone or at home on smart speakers and TVs.
See if your specific device is compatible.
---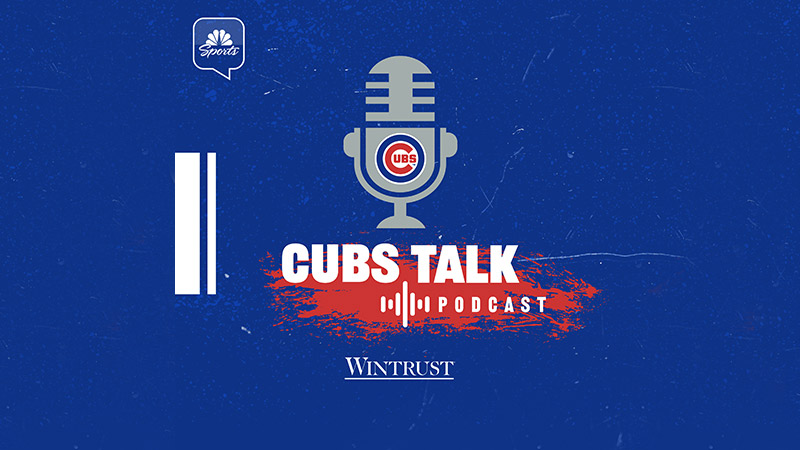 Listen to Cubs Talk Podcast
The Cubs Talk Podcast breaks down all things baseball on the North Side. Host David Kaplan, Cubs insider Gordon Wittenmyer, and beat writer Tim Stebbins bring insider perspective, regular player interviews and news updates during the team's pursuit of another championship. New episodes are released every Wednesday and Friday morning.
Listen to Cubs Talk Podcast
---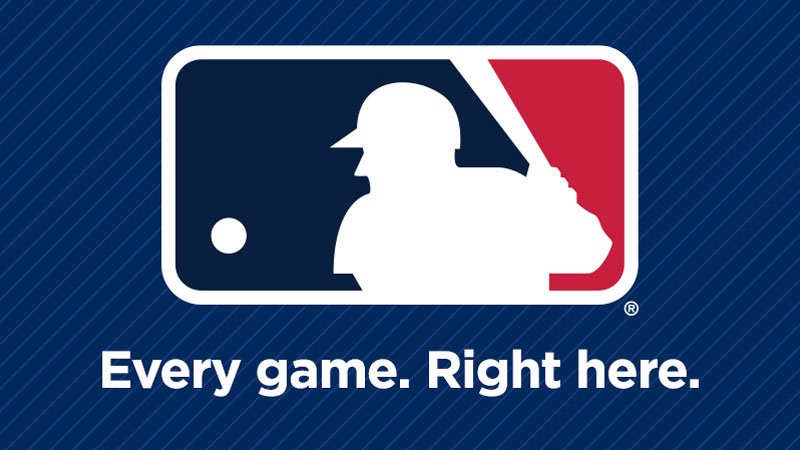 America's Favorite Pastime
From Opening Day to the World Series, tune in to MLB Network Radio™ (ch. 89) for expert analysis and insider knowledge on breaking news, trade rumors, injury reports and dedicated coverage of all 30 MLB® clubs throughout the 2022 season.
See Schedule
---