Music
Rock, pop, hip-hop, dance, country—the list goes on. Play the genre or decade that fits your mood or occasion, ad-free. Or, create your own listening experience with stations inspired by artists you love.
Explore All Music Genres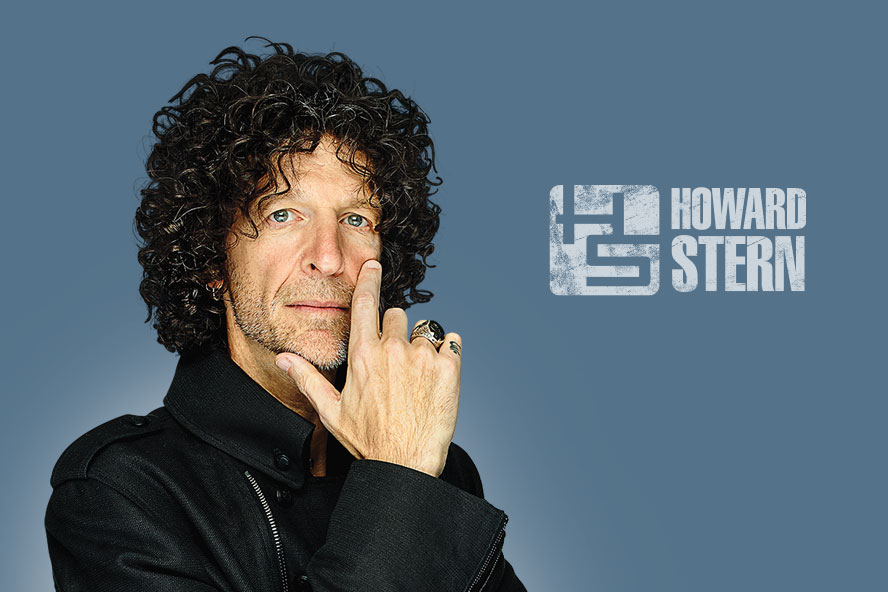 Howard Stern
Hear uncensored talk, A-list interviews, and memorable live music performances from
The Howard Stern Show
. Get involved in the daily conversation on
The Howard Stern Wrap Up Show.
Explore Howard's incomparable radio history all day long on Howard 101. Tap into an ever-growing on-demand library for exclusive video clips of Howard content and his in-studio guests.
Explore Howard Stern Content

Sports
Root for your teams and athletes with live coverage of NFL, MLB®, NBA, and NHL® games. Catch the sharpest analysis and latest news in every sports forum from the field or court to the track or rink.
Explore Live Sports & Analysis

Talk & Entertainment
Get the scoop on your favorite stars, tips on fashion and dating, and expert advice on health, finance, and faith. Discover casual and candid dialogue on pop culture, current events, and anything else there is to talk about.
Explore All Talk & Entertainment

News & Issues
Listen to live simulcasts of CNN, MSNBC, FOX News Channel, and others. Hear international news from BBC World Service, public radio from NPR, and call-in shows on politics and issues from all perspectives.
Explore News & Issues

Comedy
Laugh it up with a variety of channels featuring today's cutting-edge standups and all-time greats—plus hilarious comedian-hosted talk shows, such as
Straight From The Hart with Kevin Hart
and
Larry The Cable Guy Weekly Roundup.
Explore All Comedy

Podcasts
Tap into a wide variety of expertly-curated podcasts. Original, exclusive, and fan-favorite series and episodes. Available to stream online and on your home and mobile devices.
Explore Podcasts
We've got plans for every kind of listener
Exclusive channels, sports play-by-play, A-list hosts. The variety you want, where you choose to listen.

Smartphones

Home Audio

Casting Devices

Gaming Systems

Streaming Devices

Smart TVs

Smart Speakers

Tablets

Laptops