SiriusXM is celebrating John Lennon's birthday (10/9) with exclusive specials on The Beatles Channel all week long.
Listen to The Beatles Channel
---

The Billy Joel Channel (Ch. 105) is back by popular demand. Hear hits, rare tracks, Guest DJs, and exclusive stories from the man himself.
Listen to The Billy Joel Channel
---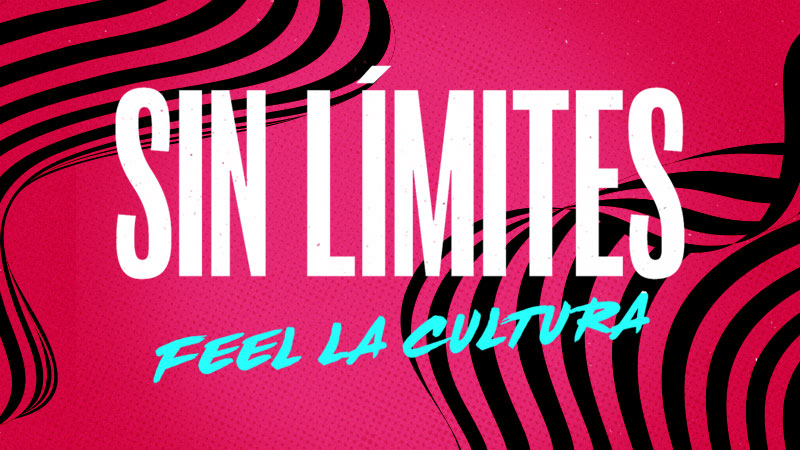 SiriusXM celebrates Hispanic and Latin culture by highlighting los ritmos, las conversaciones y las conexiones that bring us back while continuing to launch us forward.
Listen to the Hispanic-Latin Collection
---

Win your dream trip to Super Bowl LVIII
Your chance to be in the stands for kickoff is just a listen away. For details on entering click here.
---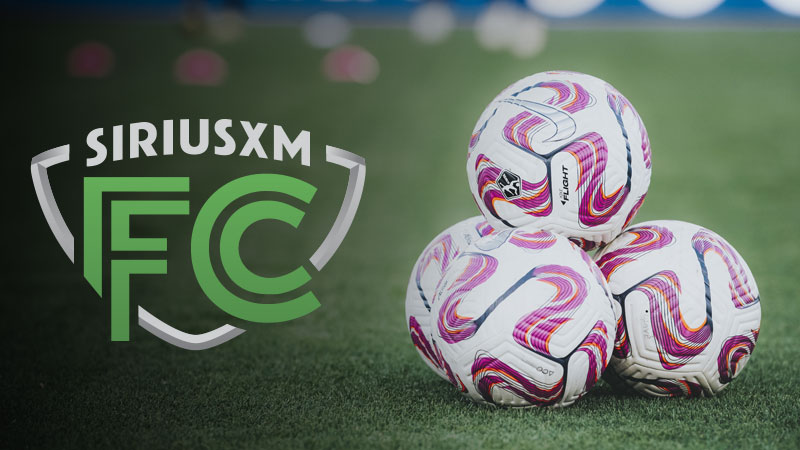 SiriusXM is your new home for National Women's Soccer League (NWSL) action! Hear live broadcasts of NWSL matches on the SiriusXM FC (Ch. 157) channel and the SXM App from the NWSL Game of the Week through the playoffs.
Listen to SiriusXM FC
---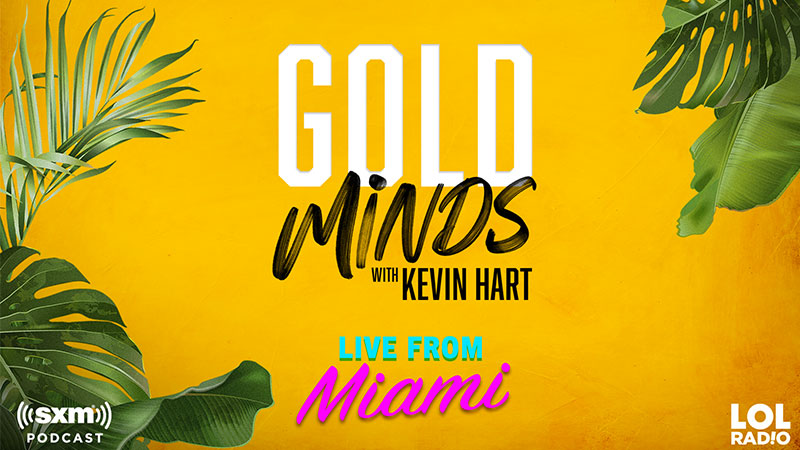 Join Kevin Hart in the SiriusXM Miami Studios for two new Gold Minds episodes as he shares stories and discusses what it takes to become the gold standard with Pitbull and Carmelo Anthony.
Listen to Gold Minds with Kevin Hart
---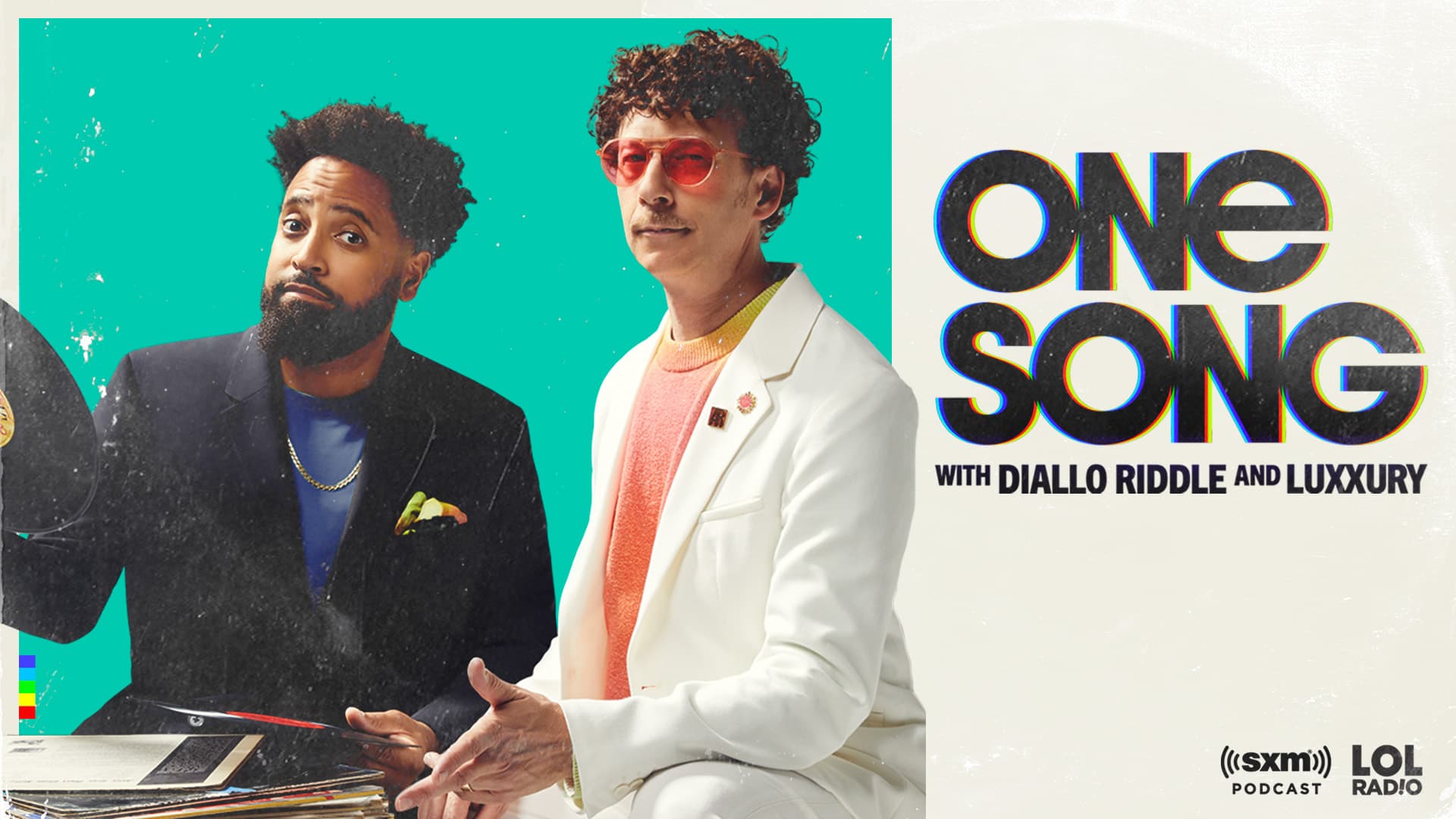 Friends Diallo Riddle and Blake "LUXXURY" Robin will hilariously break down ONE SONG from the pop music canon that you know - or need to know - but have never heard quite like this.
---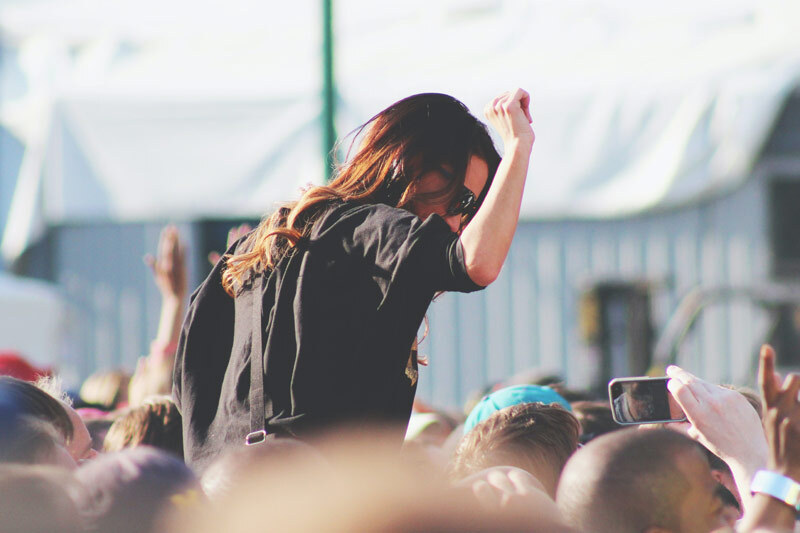 Ready to Roll like a VIP?
SiriusXM is thrilled to offer you the chance to win access to amazing shows, events, and more.
We've got plans for every kind of listener
Exclusive channels, sports play-by-play, A-list hosts. The variety you want, where you choose to listen.