This LatinX and Hispanic Heritage Month
SiriusXM is celebrating los ritmos, las conversaciones y las conexiones that bring us back, while continuing to launch us forward. Throughout September and October, tune in to exclusive programming across music, sports, comedy and talk.
Learn More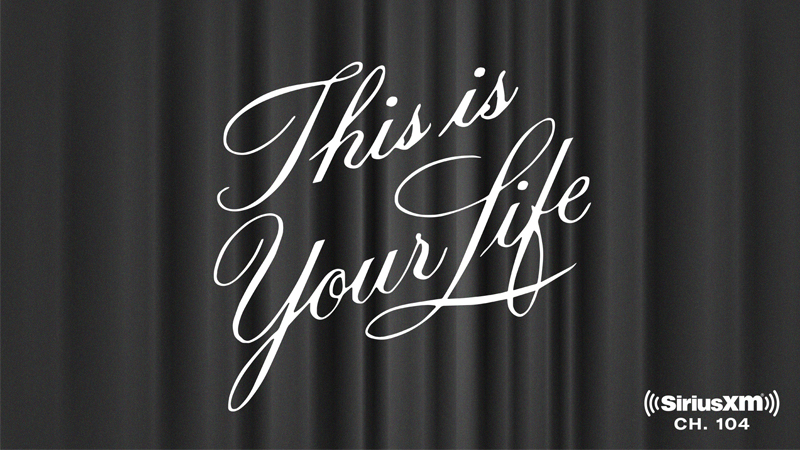 The iconic radio and TV series is exclusively on SiriusXM. A simple, yet classic premise- guest honorees, both famous and unknown, profiled through remembrances by family and friends. Debuting on radio in 1948, This Is Your Life is an early pioneer of all TV reality shows. Thanks to creator-producer-host Ralph Edwards, the long-running radio and TV series has aired around the world and is a celebration of memories that enhances the lives of its honorees, guests, and audiences everywhere.
Listen to This Is Your Life
---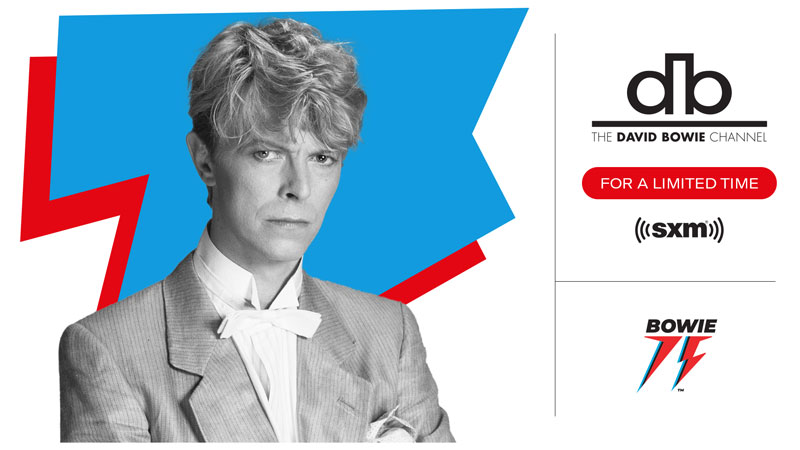 Celebrate David Bowie's 75th Birthday Year and the release of the much-anticipated Moonage Daydream film & soundtrack with the return of The David Bowie Channel.
Listen to The David Bowie Channel
---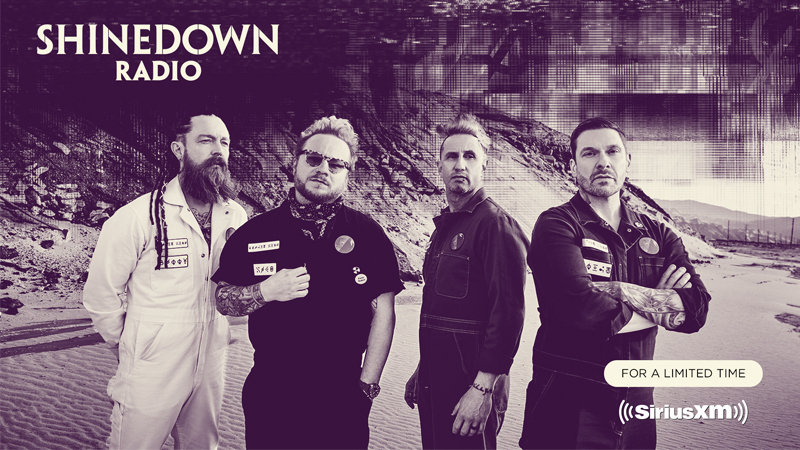 Shinedown Radio will feature music and commentary from Shinedown. Plus the exclusive Small Stage Series performance from The Orange Peel in Asheville, North Carolina. The channel will also feature music by other artists, Shinedown influences, favorite bands, friends and tour mates.
Listen to Shinedown Radio
---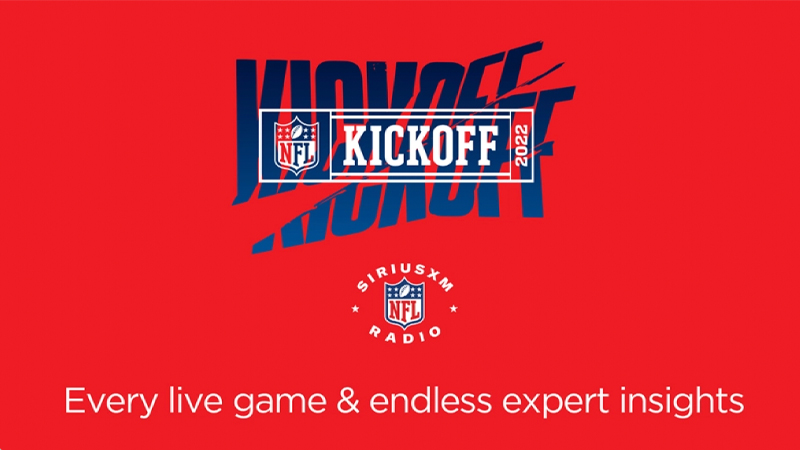 Catch the latest league news and developments plus the stories beyond the headlines on SiriusXM NFL Radio (Ch. 88). Hear from former NFL players, executives, and coaches—including Hall of Famers, Super Bowl champs, and Pro Bowl players.
Listen to SiriusXM NFL Radio
---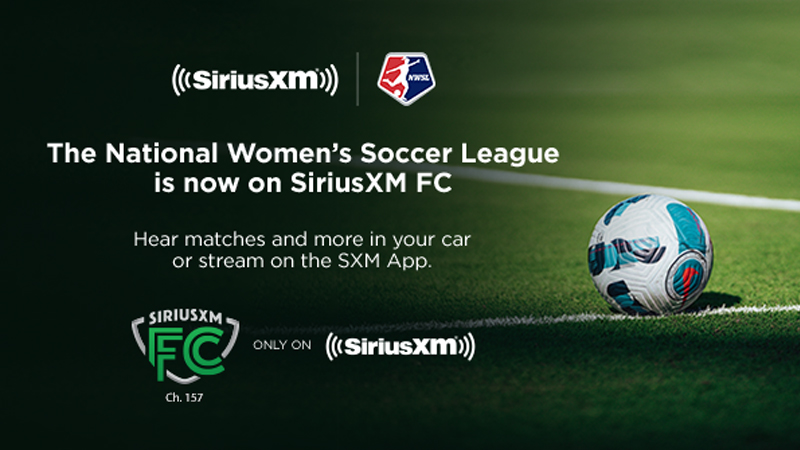 SiriusXM is your new home for National Women's Soccer League (NWSL) action! Hear live broadcasts of NWSL matches on the SiriusXM FC (Ch. 157) channel and the SXM App from the NWSL Game of the Week through the playoffs.
Listen to SiriusXM FC
---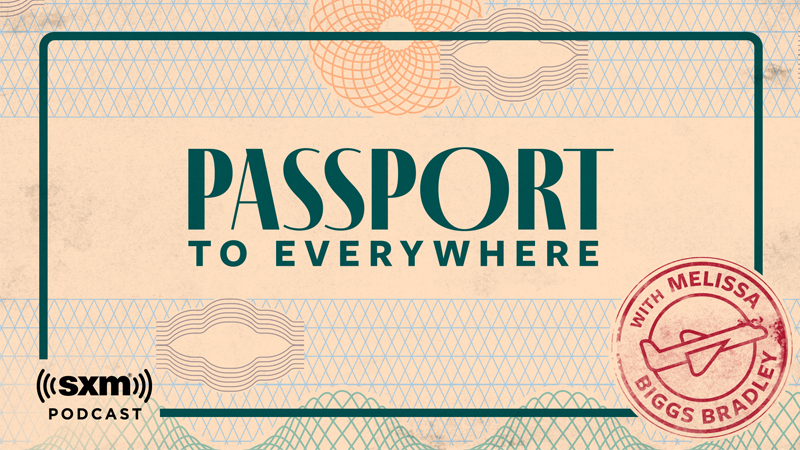 Every week, you are invited to join Melissa Biggs Bradley, CEO and Founder of Indagare Travel, on an incredible worldwide journey as she introduces you to inspirational guests, transports you to dream destinations, shares travel tips and advice, and explores the future of travel. This is your Passport to Everywhere.
Listen to Passport to Everywhere

---
With the passing of Queen Elizabeth II, CNN Originals will air a marathon of the six-part CNN Original Series The Windsors: Inside the Royal Dynasty, which tells the incredible, dramatic and emotional tale of the British Royal Family known as The Windsors. Using stunning archive and interviews with insiders and experts, the series weaves together the true story of the Windsor dynasty.
Listen to CNN Originals
---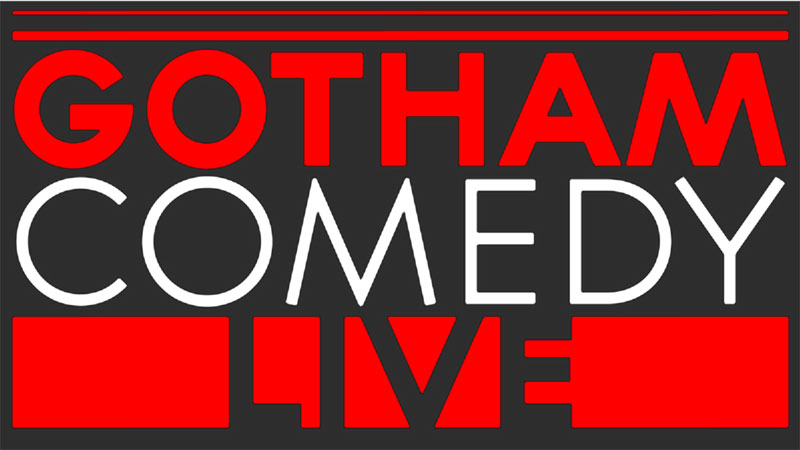 The Gotham Comedy Club is a staple of authentic comedy located right in the Chelsea neighborhood of Manhattan. This comedy venue has housed renowned comedians such as David Alan Grier, Gilbert Gottfried, Artie Lange, Cheech & Chong, Norm Macdonald, and many others. In this series, comedians from all walks of life tell it all uncensored and uncut and live in front of a New York audience. Get ready to laugh with the best of the best, the underdogs, and everything in between with Gotham Comedy Live.
Listen to Raw Dog Comedy
---
Live Events and Performances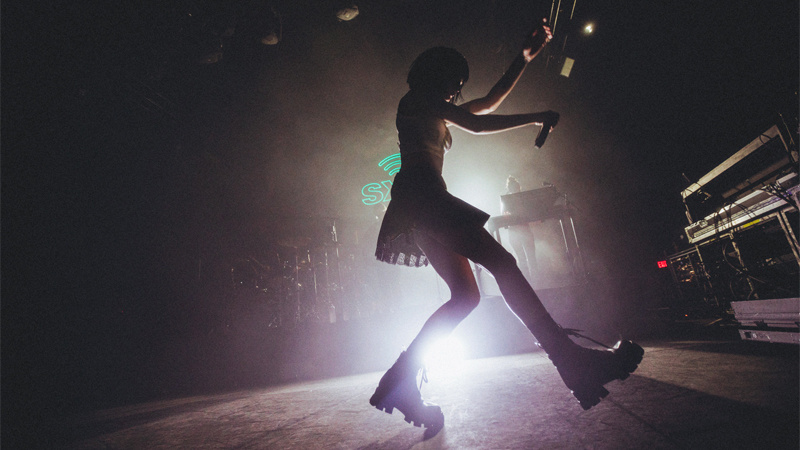 Multi-Platinum, genre-bending artist Halsey peformed a special invitation-only concert as part of SiriusXM's Small Stage Series presented by American Express. The performance for SiriusXM subscribers took place at Union Transfer in Philadelphia on Tuesday, September 20. Check out the full concert on the SXM App.
Listen to Small Stage Series: Halsey
---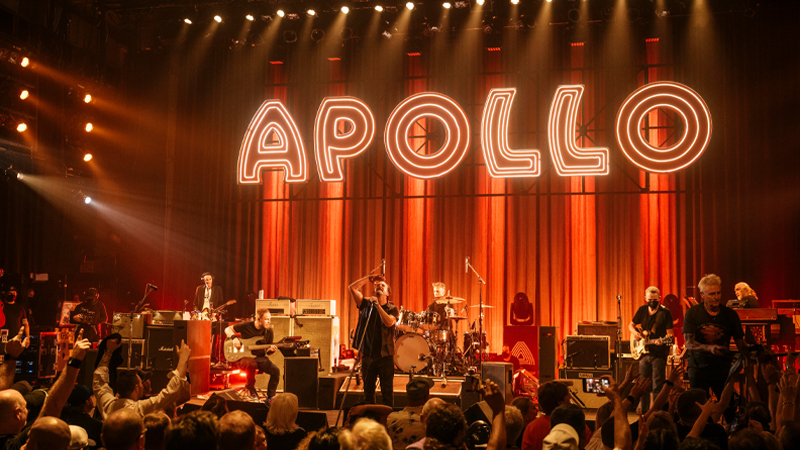 Pearl Jam performed at the historic Apollo Theater in a special invitation-only concert as part of SiriusXM's Small Stage Series on September 10. The exclusive concert will be on demand on the SXM App.
Listen to Small Stage Series: Pearl Jam

---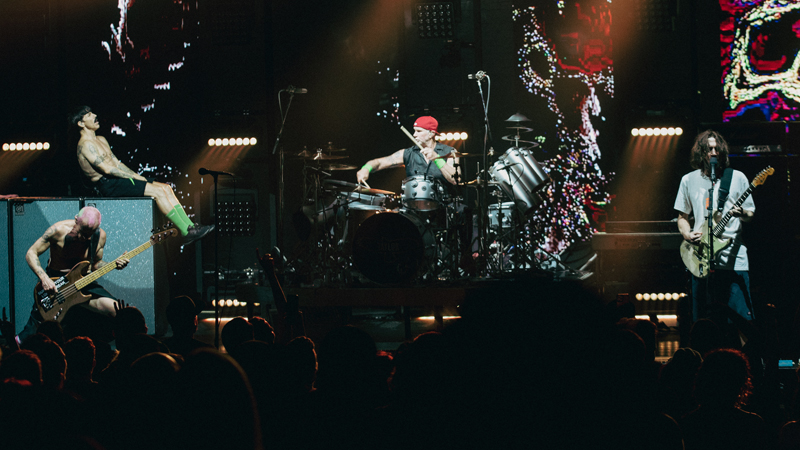 Red Hot Chili Peppers performed at the historic Apollo Theater in a special invitation-only concert as part of SiriusXM's Small Stage Series on September 13. The show featured the band performing their hits and fan favorites and the full concert will replay on Whole Lotta Red Hot.
Listen to Small Stage Series: Red Hot Chili Peppers


---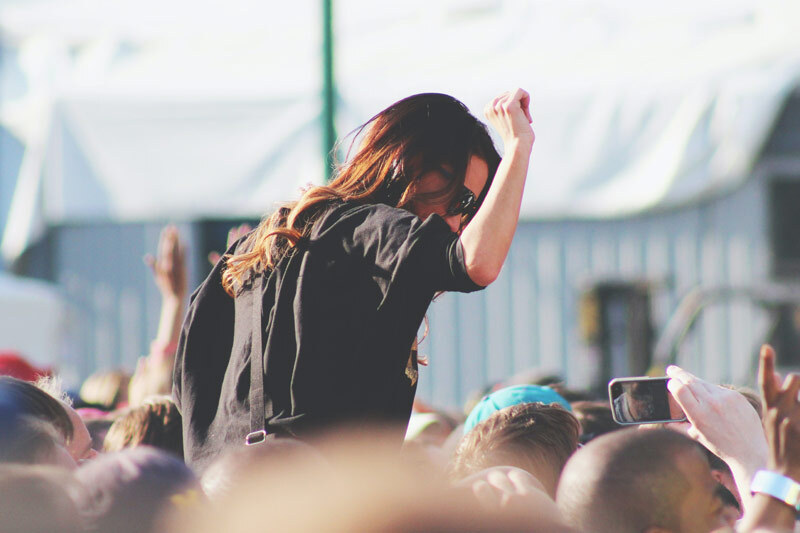 Ready to Roll like a VIP Again?
After a long year of postponed gatherings, SiriusXM is thrilled to offer you the chance to win access to amazing shows, events, and more.
We've got plans for every kind of listener
Exclusive channels, sports play-by-play, A-list hosts. The variety you want, where you choose to listen.