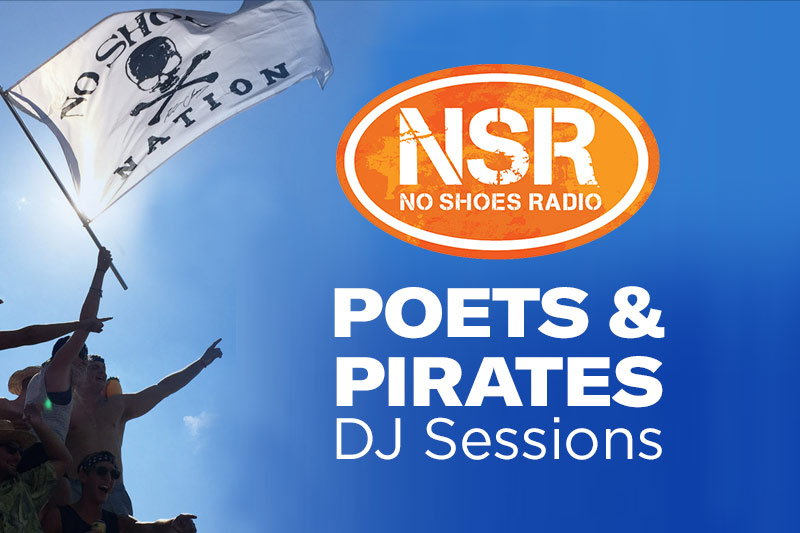 No Shoes Radio Special Series
Don't miss the Poets & Pirates DJ Sessions during which some of Kenny Chesney's close friends—including Eric Church, Peyton & Eli Manning, and members of Old Dominion—take over No Shoes Radio to share their favorite Kenny songs and behind-the-scene stories.
Start Listening
We've got plans for every kind of listener
Exclusive channels, live sports, A-list hosts. The variety want, where you choose to listen.