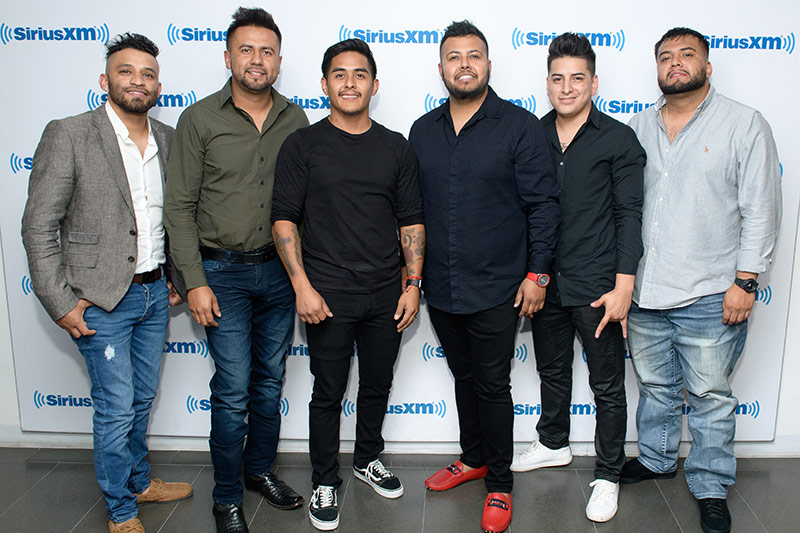 Find Your Rhythm
Hear a wide variety of Spanish-language greats, including Celia Cruz, Marc Anthony, José José, and Julio Iglesias. Enjoy the diverse music of Mexico by singers and bands, such as Vicente Fernandez, Pepe Aguilar, Jenni Rivera, and Los Tigres Del Norte. Listen to the latest from today's Latin icons Ozuna, Bad Bunny, Daddy Yankee, Shakira, Pitbull, and Maná.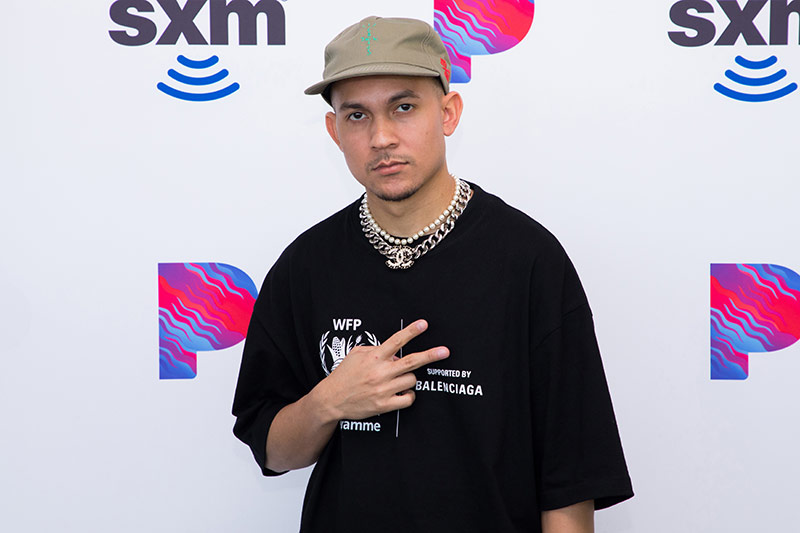 In-studio Appearances
Check out on-demand interviews with Grammy and Latin Grammy winners like rapper Residente, Latin pop artist Manu Manzo, and raggaeton songwriter/producer Tainy. Learn how the instrumentals of heavy metal influenced Lifetime Achievement Award recipient Ricardo Montaner's music. Find out why Becky G loves making people think outside the box.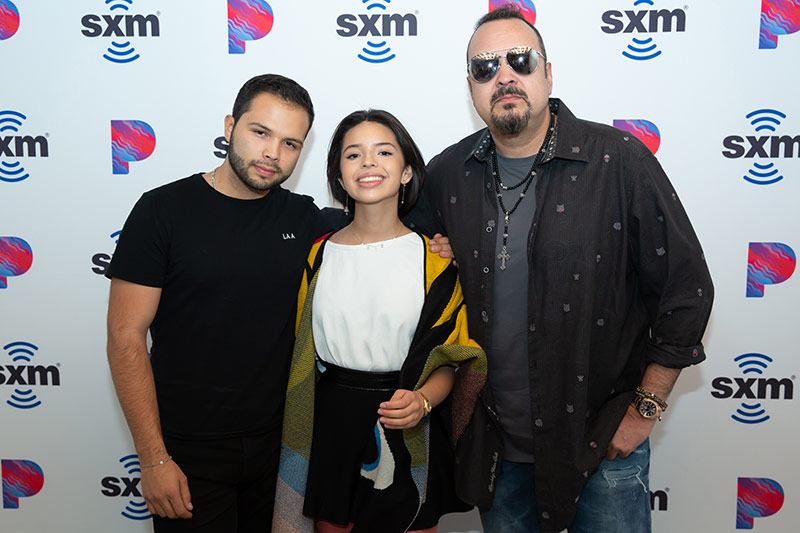 See What You've Been Hearing
Mexican-American singer Ángela Aguilar, her legendary father Pepe Aguilar, and brother Leonardo Aguilar deliver an impassioned performance of "Besame Mucho" while visiting the SiriusXM studios.
Watch Now
We've got plans for every kind of listener
Exclusive channels, sports play-by-play, A-list hosts. The variety you want, where you choose to listen.
All Latino Music Channels