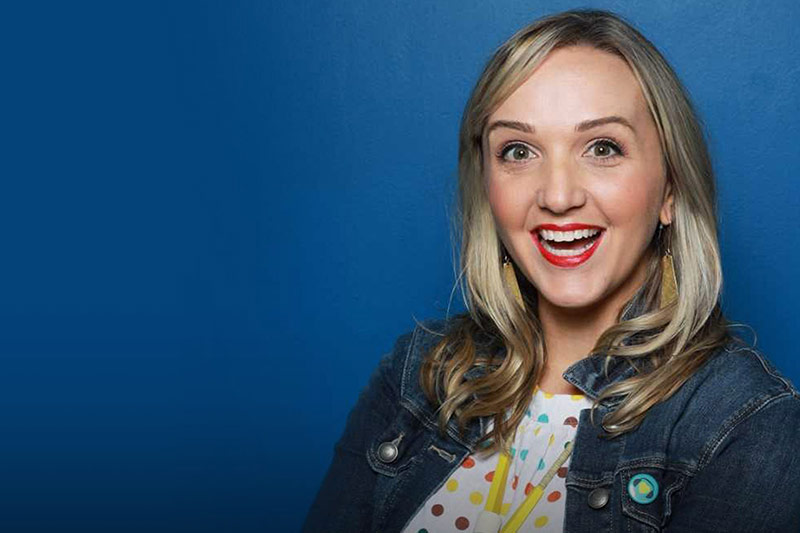 Kid Tunes & Talk
Songs inspired by the animal residents of a fictitious sanctuary. Fun tracks from TV, movies, and online. Awesome improv and great sounds for the 12-and-under set, including music by The Pop Ups, Recess Monkey, The Okee Dokee Brothers, Doctor Noize, Beat Bugs, and Secret Agent 23 Skidoo.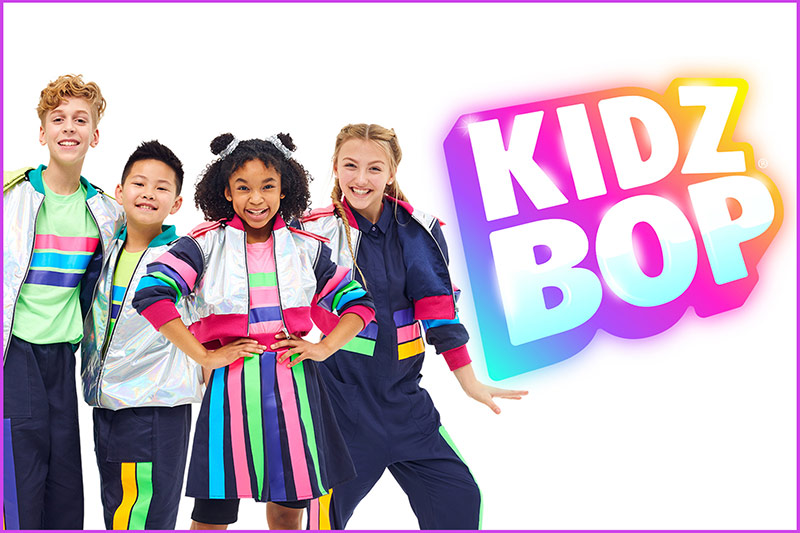 KIDZ BOP Radio
Check out KIDZ BOP Radio where it's all KIDZ BOP, all the time—and the only place where kids rule the radio. Tune in for a 24/7 POP STAR Party hosted by the KIDZ BOP Kids, featuring non-stop fun and music, and today's biggest hits sung by kids for kids.
We've got plans for every kind of listener
Exclusive channels, sports play-by-play, A-list hosts. The variety you want, where you choose to listen.
All Family Music Channels