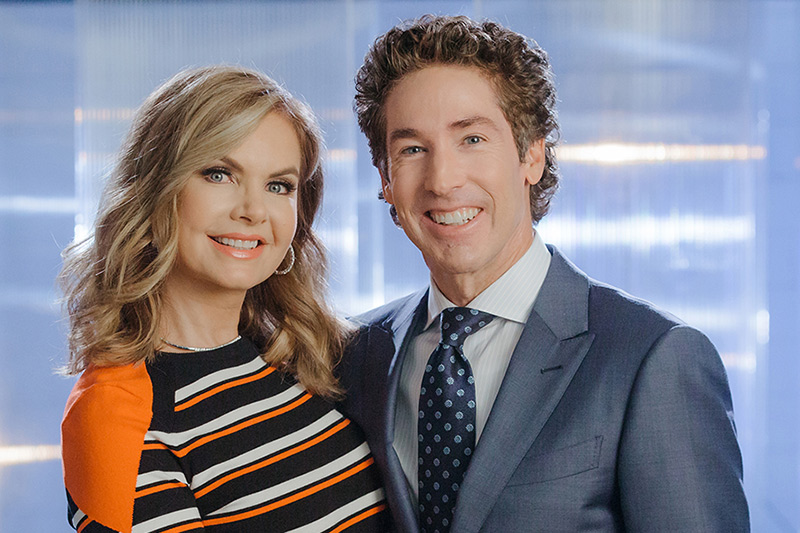 Positive Inspiration
Tune in to hear Pastors Joel and Victoria Osteen share their message of inspiration on Joel Osteen Radio. Listen to weekly live services from Lakewood Church and Night of Hope events from around the country. Find personal motivation as the Osteens host exclusive, weekly call-in shows to guide you through life's challenges.

Catholic Colloquy
Hear daily and Sunday Mass, plus Cardinal Timothy Dolan's perspective on issues of the day. Start your morning with a prayer and smile from Gus Lloyd. Listen to "The Catholic Guy" Lino Rulli's offbeat take on faith in the modern world. Tune in to Busted Halo to hear Father Dave Dwyer explore Catholicism's role in everyday life.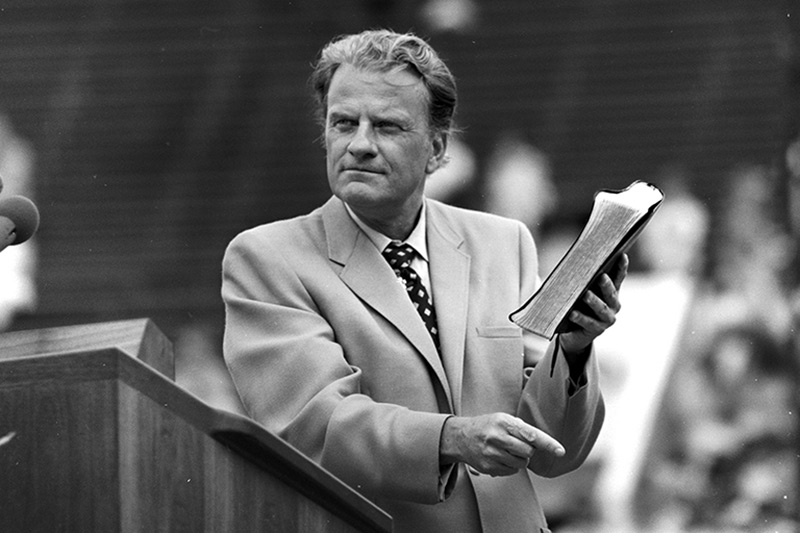 The Reverend's Pulpit
On the Billy Graham Channel, hear inspirational words from Billy Graham's seven decades of ministry in the beloved preacher's own voice, plus reflections and stories from his friends, family, and mentees.
We've got plans for every kind of listener
Exclusive channels, sports play-by-play, A-list hosts. The variety you want, where you choose to listen.