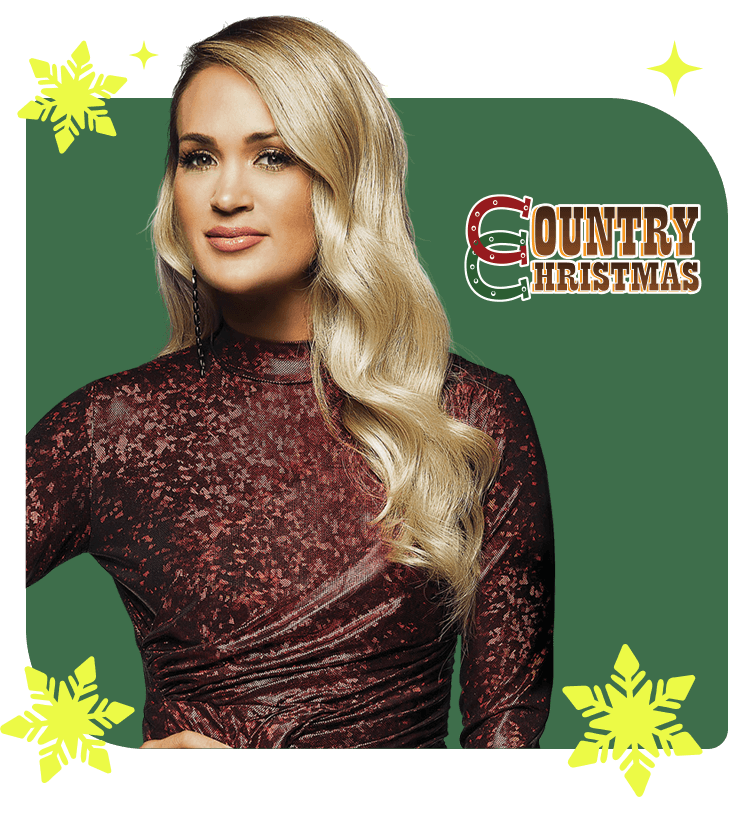 Your Home for the Holidays
Tune in for the holidays with our lineup of festive channels. Check back throughout the season—we're always adding more.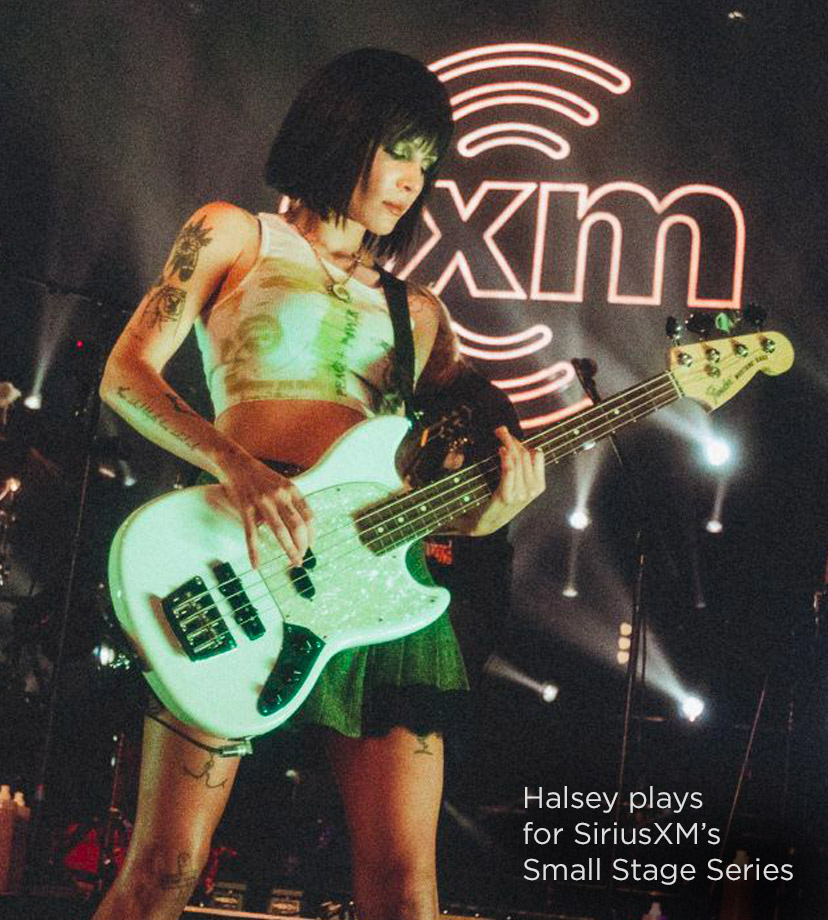 Exclusive live events
In-studio performances and interviews, plus our Small Stage Series featuring big names in intimate iconic venues.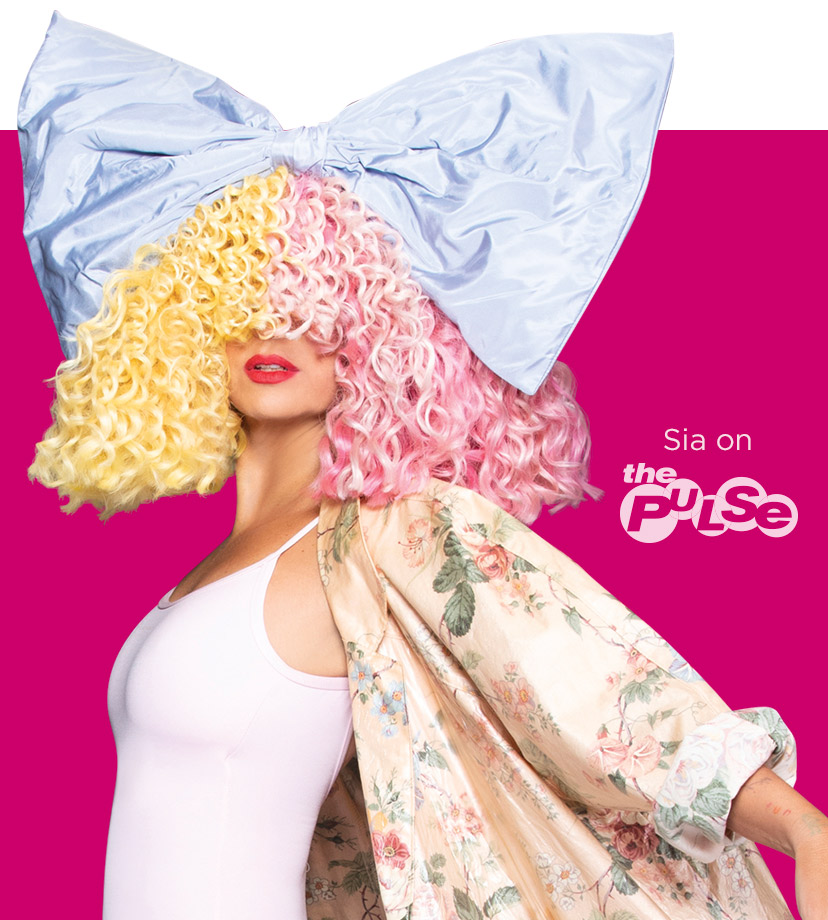 Expertly curated music
The ultimate experience in lean-back listening, with channels by genres, decades, artists, and bands.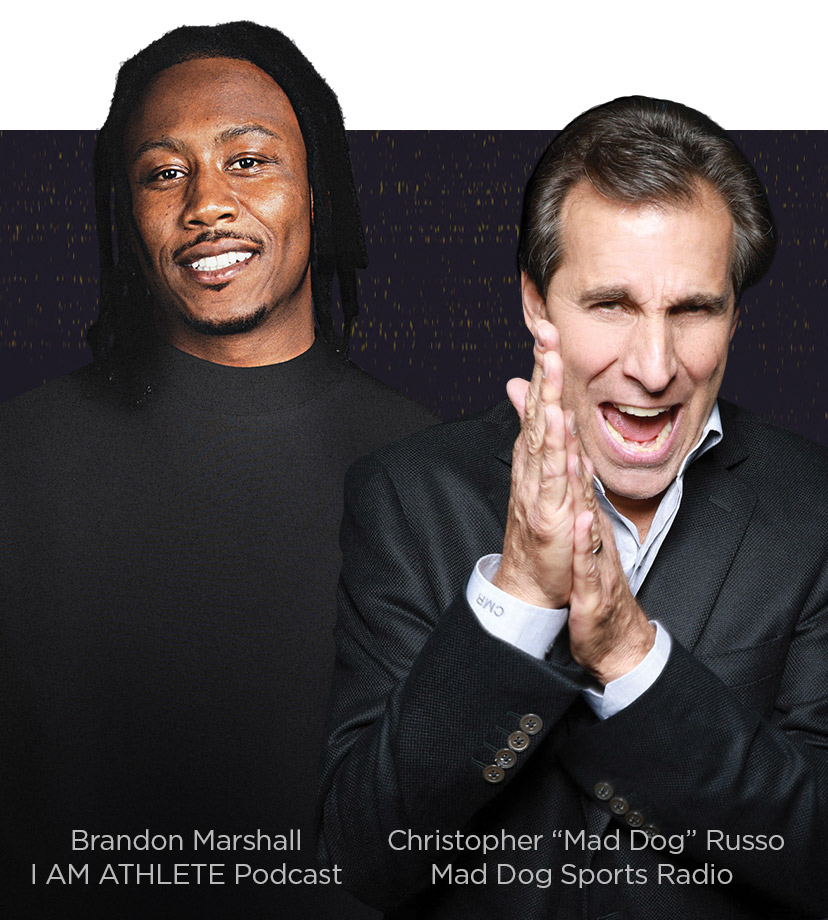 Premium sports coverage
Listen like you're there. Live home and away games, including NFL, MLB®, NBA, NHL®, and NCAA®, plus the best sports talk in all forums from the field to the track.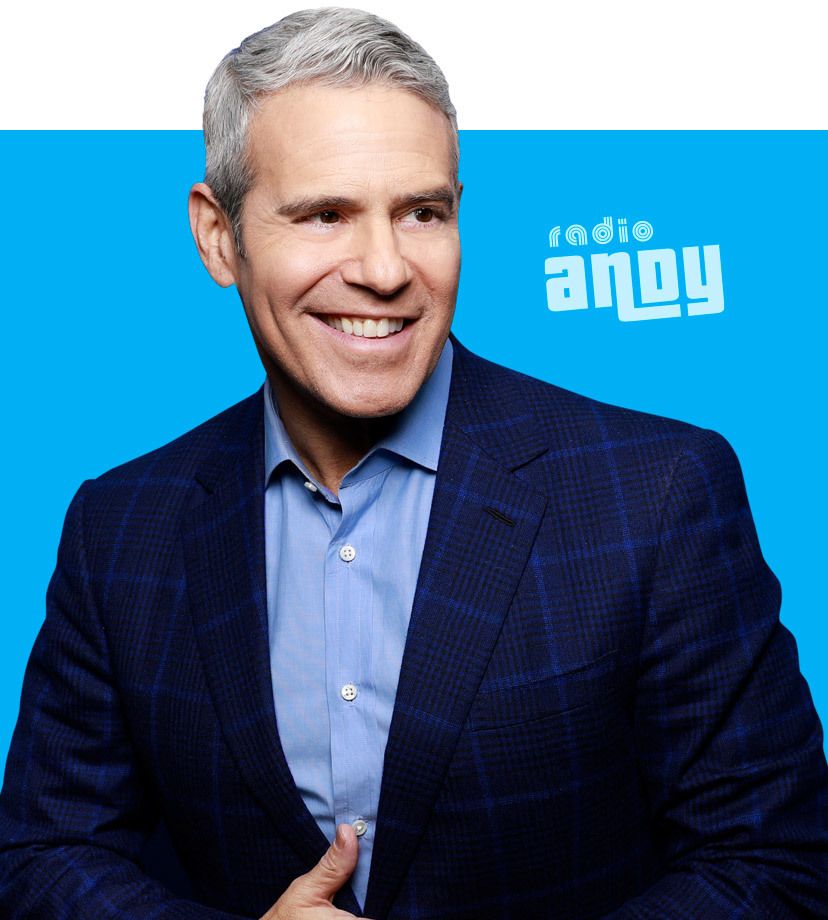 Unscripted and original talk
Celebrity-hosted shows, nonstop comedy, politics and issues from every angle.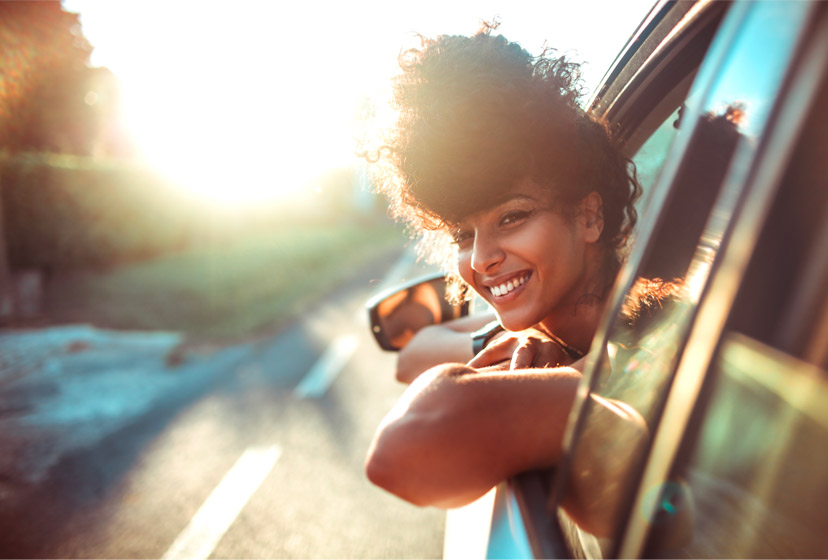 Want 3 months of SXM FREE?
If you recently bought a used vehicle, or haven't recently had SXM service, you may be eligible.

Listen to SiriusXM how and where you choose