Win your dream trip to Super Bowl LVIII
Your chance to be in the stands for kickoff is just a listen away. For details on entering
click here
.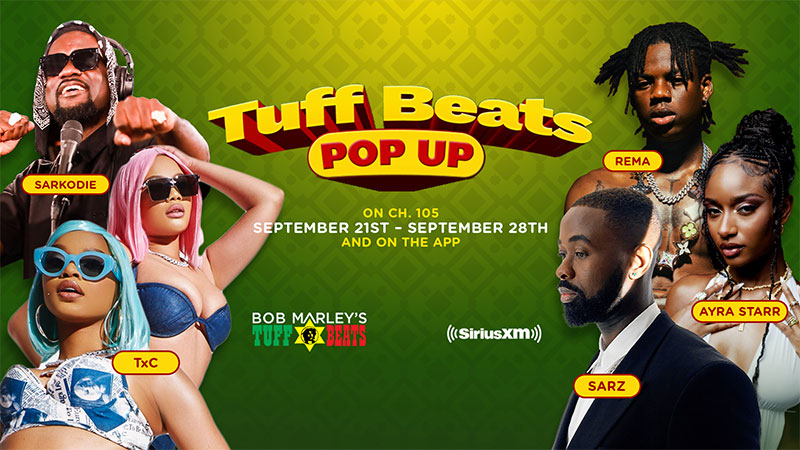 Feel the beat of vibrant African hits and trending sounds as Bob Marley's Tuff Beats takes you on a rhythm-filled journey. For a limited time on SiriusXM Channel 105 and anytime in The SXM App.
Listen to Bob Marley's Tuff Beats
---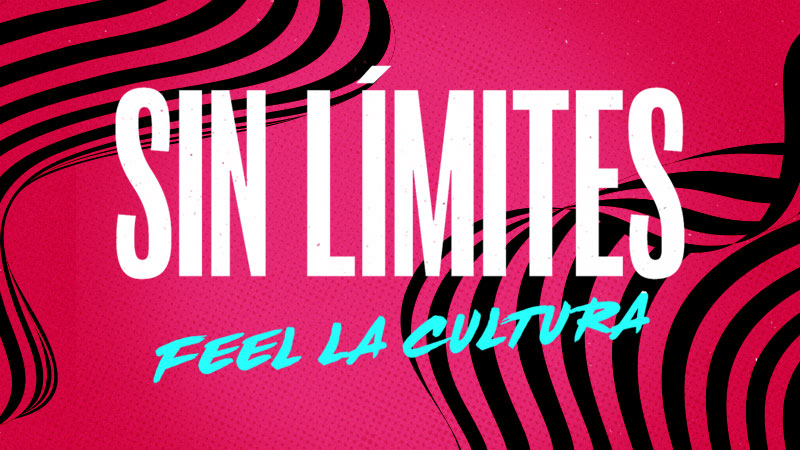 SiriusXM celebrates Hispanic and Latin culture by highlighting los ritmos, las conversaciones y las conexiones that bring us back while continuing to launch us forward.
Listen to the Hispanic-Latin Collection
---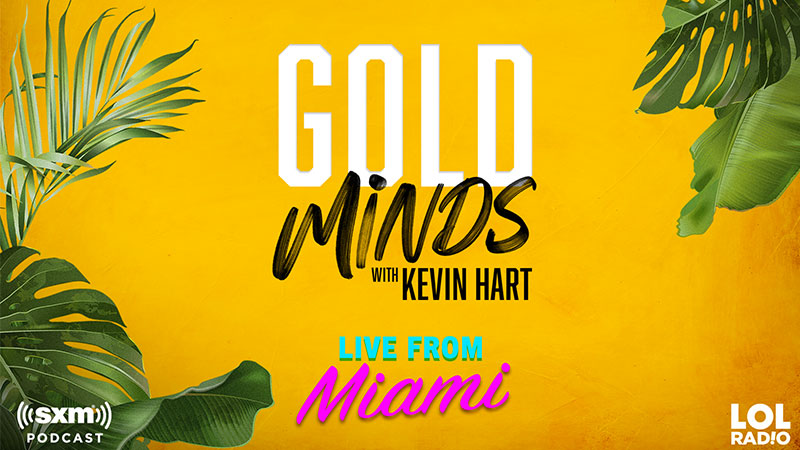 Join Kevin Hart in the SiriusXM Miami Studios for two new Gold Minds episodes as he shares stories and discusses what it takes to become the gold standard with Pitbull and Carmelo Anthony.
Listen to Gold Minds with Kevin Hart
---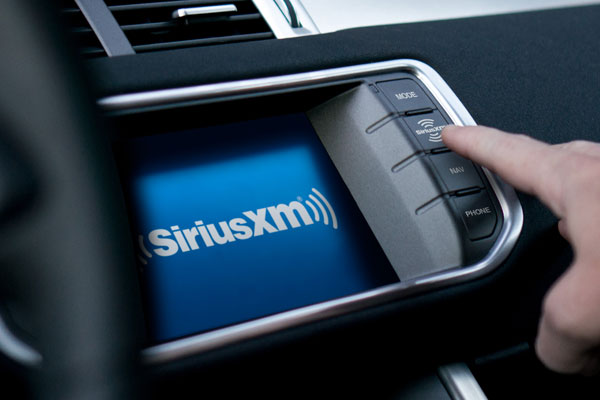 Want 3 months of SXM FREE?
If you recently bought a used vehicle, or haven't recently had SXM service, you may be eligible.
See Offer Details. You'll get:
All of our ad-free music plus live sports, news and original talk

Listening on your car satellite radio, online, and on your devices with the SXM App

Podcasts and other on-demand shows, performances, and interviews

Exclusive SiriusXM video, including Howard Stern

Pandora stations based on artists

In the car

Smartphones

Smart Speakers