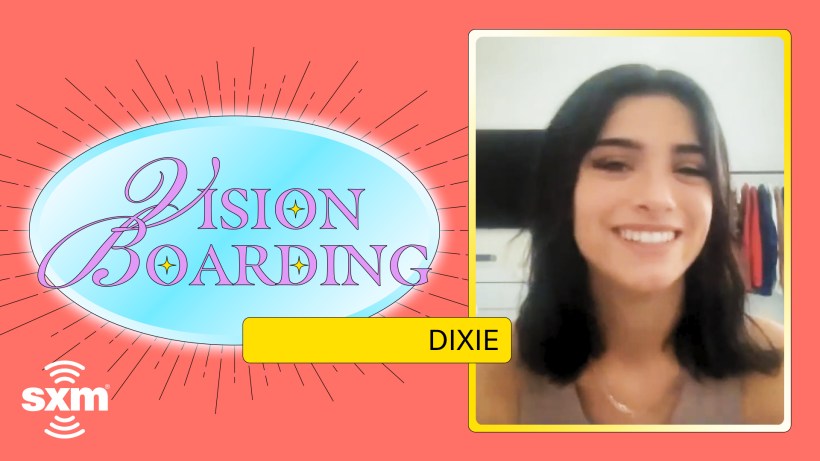 Shows, Schedules & Info

Featured Show
TikTok Radio
The music that redefines pop culture presented by TikTok creators, tastemakers and DJs.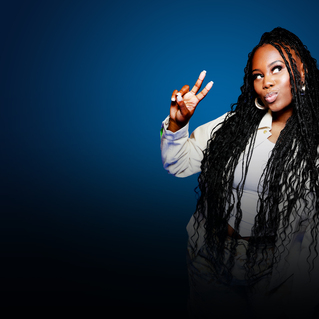 FYP Finds
A deep dive into a song found on the FYP this week

TikTok Radio
The music that redefines pop culture presented by TikTok creators, tastemakers and DJs.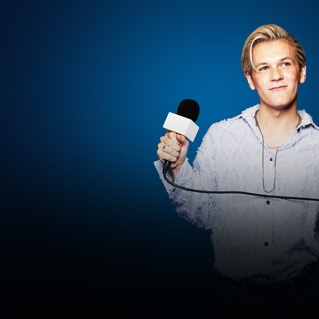 PopTalk
Tune into a captivating chat with Davis Burleson as he dives into the latest pop culture events and trending topics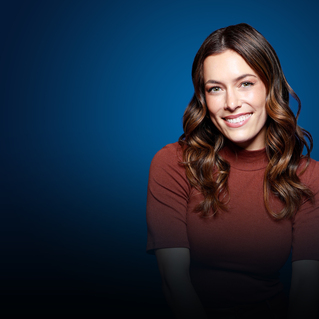 This Jess In
Jess Lucero serves up the latest entertainment news breakdowns, covering your favorite celebrities and creators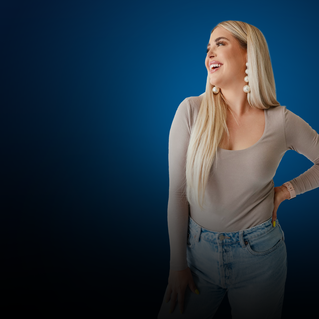 Vibe Check with Emmatainment
here's what's happening on tiktok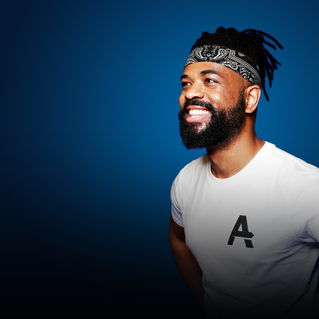 TikTok Billboard Top 10
The TikTok Billboard top tracks hosted by @DirrtyKingofPop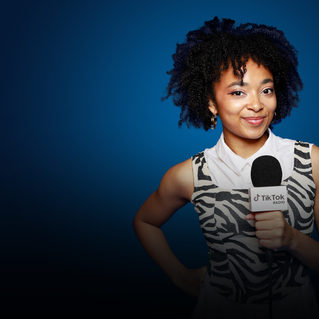 Taylor's DMs
Taylor Cassidy answers questions, gives advice, and tells stories based on comments and DMS straight from her social media pages about TikTok trends, content creation, and trending music.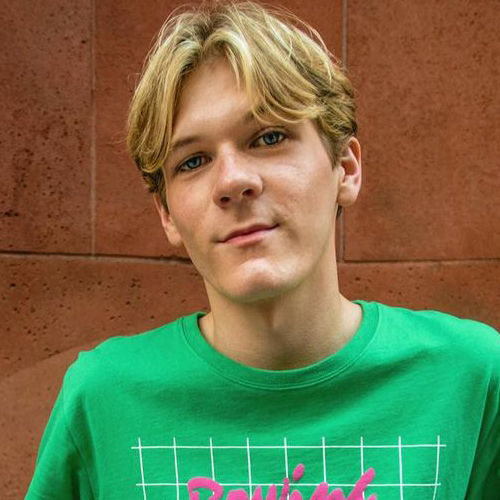 Davis Burleson
Davis Burleson is a Texas native, host, producer, and content creator, best known as the NYC-based hit TikTok show What's Poppin' with Davis!, which amassed over 1 million followers just months after its launch in 2021. Inspired by entertainers like Ryan Seacrest, Davis gives his love of fashion and pop culture a fresh, humorous spin. When he is not documenting his life or asking New Yorkers what's on their mind, Davis regularly attends prominent events such as Fashion Week shows and global movie premieres. Follow Davis Burleson on TikTok.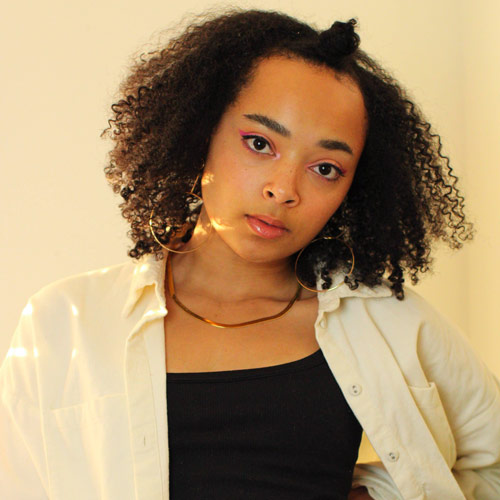 Taylor Cassidy
Taylor Cassidy is best known as a viral TikTok personality dedicated to elevating Black culture, history, and voices. With a fast-grown audience of over 2 million followers, Taylor uses her platform to spread love, positivity, and education. This past September Taylor launched her short-form series Black Girl Magic in which she discusses the latest celebrity and Internet news as it relates to Black culture. To date, her videos have earned 57.5 million likes, leading Taylor to rank #2 on TikTok's 2020 Top 100 "Voices of Change: Most Impactful Creators" list. She was recently presented the Creator Honor of the night by Liza Koshy at the 2020 Streamy Awards. Follow Taylor Cassidy on TikTok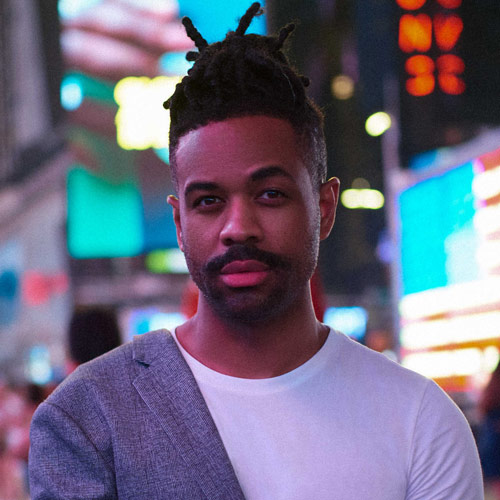 Lamar Dawson
Lamar Dawson, aka the Dirrty King of Pop, is a pop culture and entertainment news writer and content creator. He's written for Billboard, NBC News, Today Show, and GQ. When he's not writing about pop culture, he can be found creating content and being nostalgic for the '80s, '90s, and 2000s on TikTok. Follow Lamar Dawson on TikTok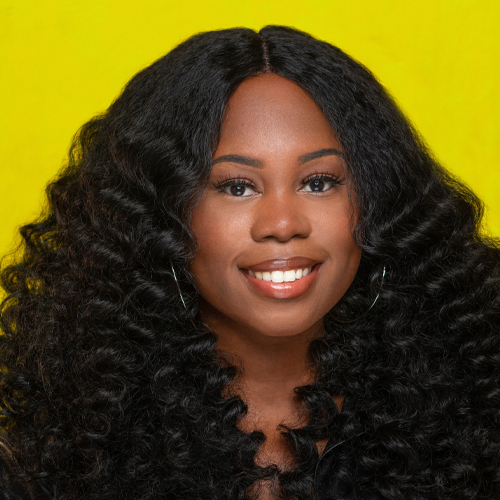 Masani Musa
Masani Musa aka CultureUnfiltered is a multi-hyphenate in the digital media space. She got her start on radio at Florida A&M University and fell in love with broadcasting. After graduating she joined her community radio station, WMNF 88.5 FM in Tampa, Florida. While active on radio she was also a digital contributor for several hip-hop news publications. In 2019, she moved to Los Angeles to pursue a career in digital media and fell in love with TikTok. Shortly after joining the app in 2020, she made a name for herself with Culture Unfiltered, a hub for dialogue surrounding the latest news in music and pop culture. Follow Masani Musa on TikTok.
Tinx
Christina Najjar, popularly known as Tinx, is a digital creator, and relationship and advice expert. Tinx's wit and candor have established her as a resounding voice for women, with a uniquely engaging and empathetic approach to content that resonates with millions. From her satirical "Rich Mom" content and takes on pop culture to her theories on sex, dating, and relationships—as well as her honest reviews and recommendations on everything from food and restaurants to beauty, fashion, and lifestyle products—Tinx possesses an effortless ability to capture the cultural zeitgeist. Described as "TikTok's Big Sister," Tinx has a devoted fanbase that comes to her for expert advice (often given with her famous mini mic in hand) and to have a great laugh at the same time.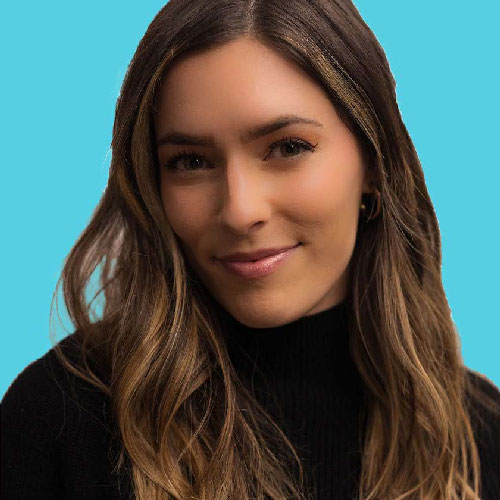 Jess Lucero
Jess Lucero is a media personality and pop culture expert with a background in entertainment and sports hosting. By covering different areas of entertainment, Jess has the ability to connect with celebrities, creators, and athletes, allowing her to get to the deeper questions that even the biggest fan is not aware of. Her relatable personality also shines through in her fashion, beauty, and lifestyle videos.
We've got plans for every kind of listener
Exclusive channels, sports play-by-play, A-list hosts. The variety you want, where you choose to listen.