Shows, Schedules & Info

Featured Show
American Top 40 Countdown
Wheel Of Casey Picks A Random AT40

Totally Super '70s Sounds with Jaybeau Jones
A radio veteran of New York, Chicago, Boston, Philly, and Hartford, New England based Jaybeau says, "True happiness is playing "Boogie Oogie Oogie" by A Taste Of Honey into "Long Train Runnin" by The Doobie Brothers."

Totally Super '70s Sounds!
Break out the bell bottoms and lava lamp. Hear pop, rock, soul and disco hits from the decade that brought you Watergate, Pop Rocks and a lot of polyester. Hear ABBA, Elton John, KC & The Sunshine Band, Stevie Wonder and more!

Totally Super '70s Sounds with 'Magic' Matt
"Magic" Matthew Alan based in Southern California, is a professional magician and also our morning maverick, with a quick wit, sharp tongue, and (hopefully) a funny punch line. "Ladies 'n Doberman..." it's 'Magic' Matt!

Totally Super '70s Sounds with Lisa Evans
Whether you want to laugh about something happening in the world, or perhaps need a reason to forget about reality for a minute, Lisa Evans has got your back. Take her on the drive to the grocery store, or simply let her chill in your kitchen as you cook (as long as you're sharing). She's funny, smart, and always available to share a good life hack, mediocre life advice or an insane animal fact.

American Top 40 Countdown
Wheel Of Casey Picks A Random AT40

Casey Kasem's American Top 40
The "King of the Countdowns" - the music show that became a worldwide gold standard. Hear authentic '70s time capsules with the immortal Casey Kasem, pulled from the AT40 vaults and re-mastered.

Totally Super '70s Sounds with Jonathan
Jonathan steps into his Magical Voiceover Booth to serve up heaps of '70s Awesomeness every weekend. He holds these truths to be self-evident: Karen Carpenter had the voice of an angel, Jim Croce grew the best mustache this nation ever produced, and Disco Demolition Night was a tragic waste of perfectly good Village People records. Jonathan loves hearing from listeners. Find him on Instagram @hifijones

Totally Super '70s Sounds with Bobby Watman
Bobby Watman, a nightclub king who ran a chain of '70s themed clubs called 'Polly Esther's' dives deep into his favorite decade. He sits in an orange and white chair shaped like a cupped hand, wears reflector aviator sunglasses and loves to watch dophins and flamingos from his penthouse on Miami Beach.

Totally Super '70s Sounds with Ron Parker
Ron Parker's easy going, fun attitude is infectious. With smart topics about the '70s and today's happenings, Ron connects you to the weekend...or whenever he's on!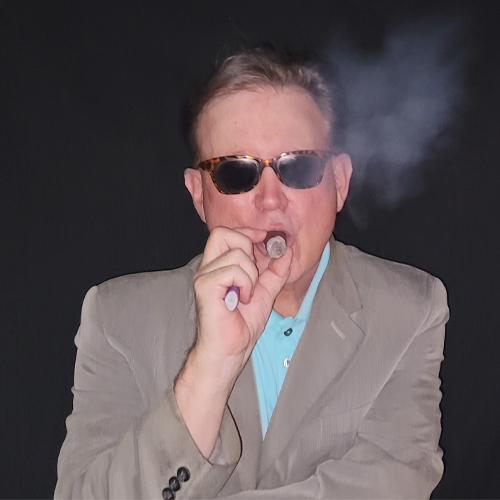 Magic Matt
"Magic" Matt Alan started in show biz at the tender age of 10, swallowing razor blades for an audience of Boy Scouts. At age 12, Matt became America's youngest talk show host. He's a lover of the good life, whether it's a well-marbled Cajun rib-eye steak, a fine cigar, or a perfectly shaken martini.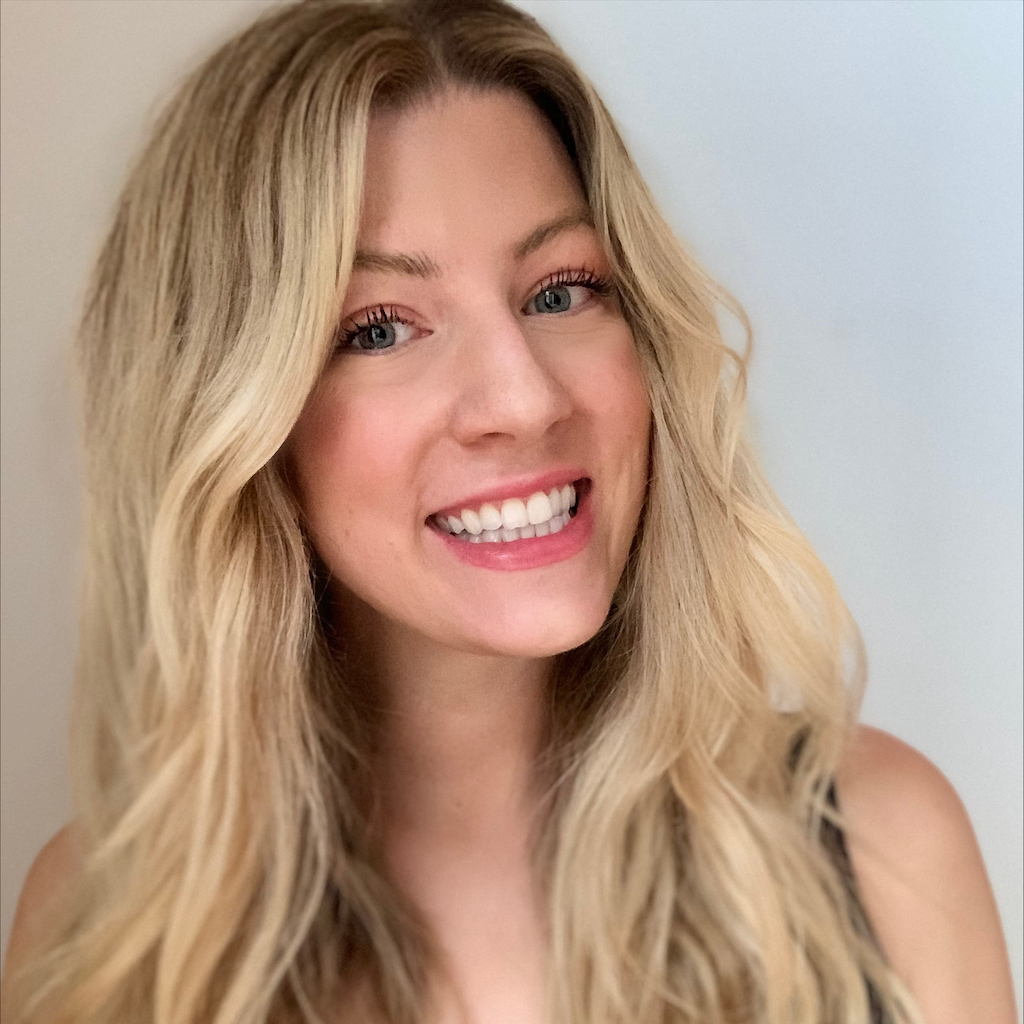 Lisa Evans
Hosting morning radio for over 10 years in Canada, Lisa Evans was discovered by SiriusXM on twitter for her humor and fun-loving care-free energy. An organic sounding radio host, someone that sounds like they're your friend making conversation on your drive. Born and raised in Edmonton, Alberta where she still resides, Lisa can be found eating pasta, binge watching documentaries and liking every single dog picture on the internet.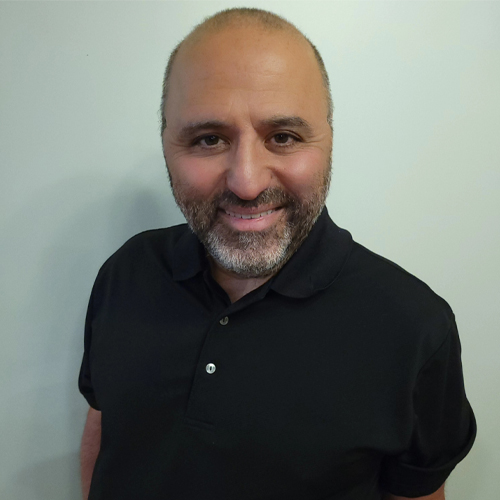 Jaybeau Jones
From a gig in Worcester, MA at age 16 to programming in Boston, Chicago, and Hartford, CT, Jaybeau Jones can't seem to shake the love of radio. Author of Heroes Mentors and Friends (Balboa Press), Jones lists his heroes as his kids Jordan and Matthew, as well as his wife Heidi, who is also a DJ.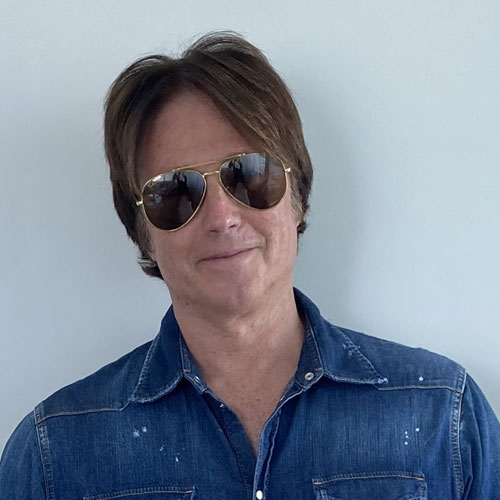 Bobby Watman
New to radio , but not the love of all things '70s . Bobby Watman, a long time New Yorker created the iconic '70s themed nightclub chain Polly Esther's with 35 locations coast to coast. Bobby spends most mornings styling his hair with a Ronco® 300 Turbo blow dryer ("Would ya just watch the hair?!"). He lives in Miami Beach, FL with his lovely wife Meredith, a model, beauty and wellness expert.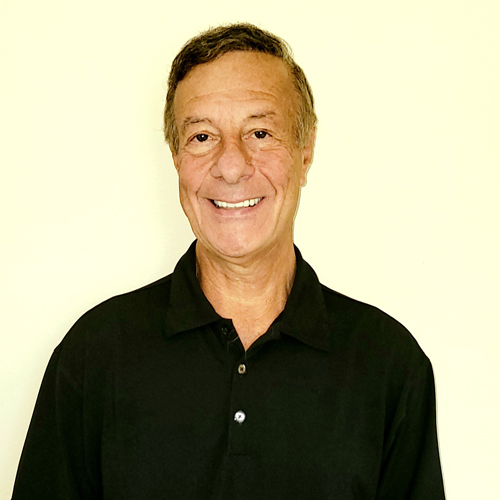 Ron Parker
A radio veteran who grew up listening to the AM dial of New York City. Having DJ'ed at top-rated stations in Tampa, Houston (Texas Radio Hall of Fame Inducted, 2016), San Francisco, Chicago, and New York. Ron is presently living in South Texas.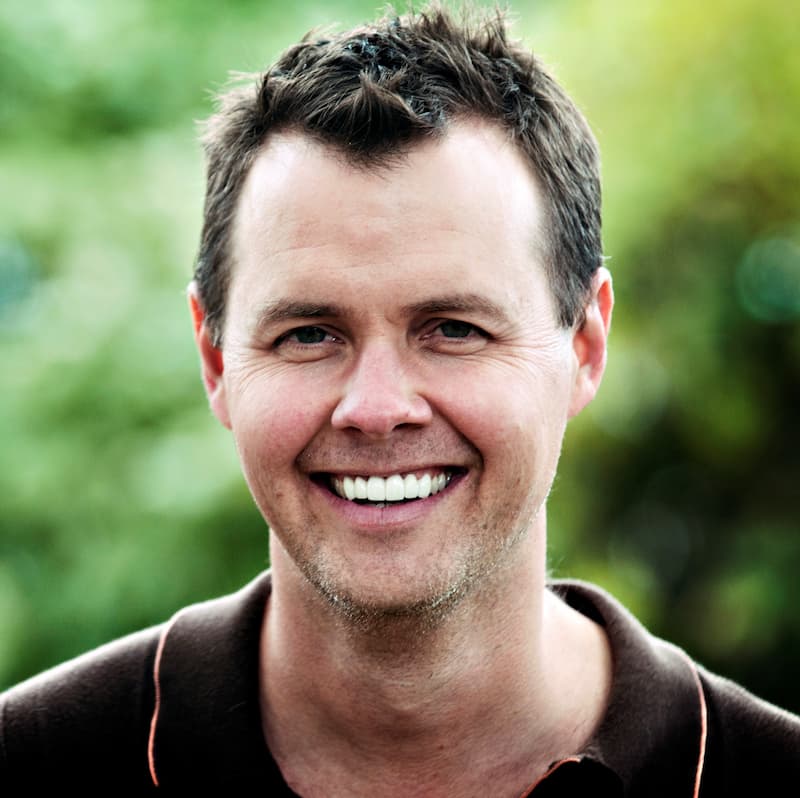 Jonathan
Based in Lafayette, CO, Jonathan likes to make art (HiFiJones.com), ride bikes, cuddle his dogs, and do voiceovers (JonathanHanst.com). In 2021, he founded a nonprofit creative sanctuary called Kaleidoscope (kscope.studio). Other interests include power napping. Super power: sobriety. Weakness: massive bowls of cereal. Reach out and say hello! Preferably with a compliment. He craves validation.
Casey Kasem
Casey Kasem's friendly "crackling" voice was his trademark. Immortalized in the Radio Hall of Fame, Kasem has his own star on Hollywood Boulevard, and received two Lifetime Achievement Awards, and the first ever Radio Icon award at the Radio Music Awards. We remember Casey Kasem as the voice of the '70s.
We've got plans for every kind of listener
Exclusive channels, sports play-by-play, A-list hosts. The variety you want, where you choose to listen.