Memorial Day #1's
50s Gold plays nothing but #1 records all weekend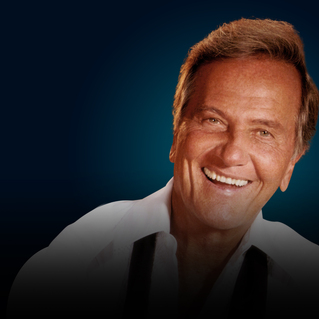 Pat Boone Hour
Pat Boone shares music & memories that fit a dedicated theme each week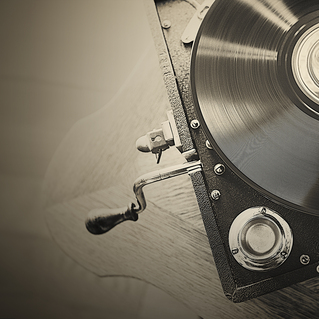 My Nifty 50s
Listeners share their favorite 5 songs from the 50s each week on 50s Gold

50s Gold
Take a trip to the era that marked the birth of the first decade of rock 'n' roll. It's the sound of happy days and drive-in nights with pop radio the way it used to be, from doo-wop and R&B to girl groups. Hear Chuck Berry, The Coasters, Connie Francis, Little Richard, Elvis Presley, The Platters and more.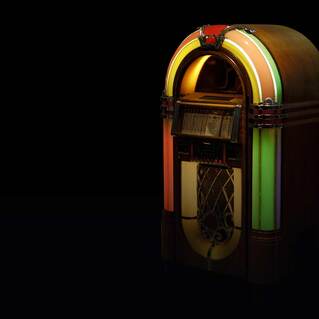 Cool Bobby B's Doo-Wop Stop
Bobby B spins the street corner with the a cappella harmony known as doo-wop. You'll hear the essential sounds of early rock and roll on the hippest show on the radio.

Pink & Black Days
Memphis radio personality Alex Ward brings you music, stories and interviews with the personalities of the '50s Memphis music scene, including Sam Phillips, Rufus Thomas and more.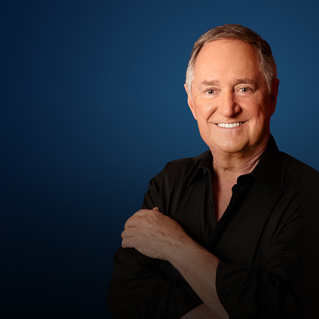 In The Key Of Neil
50s on 5 invites you to take the stage with Neil Sedaka as he shares insight on the magic that made the music!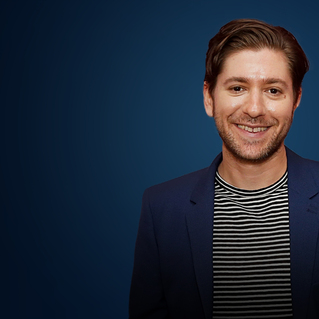 Michael Zegan Guest DJ
Michael Zegan of the Marvelous Mrs. Maisel picks his 50s favorites just in time for the premier of the final season of the series.