Not a subscriber?
Find the package that fits your groove.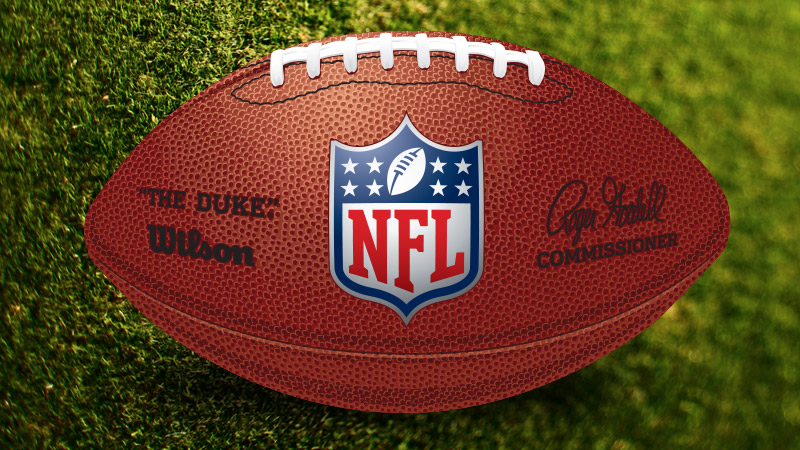 NFL Coverage, In-depth 24/7
Catch the latest league news and developments plus the stories beyond the headlines on SiriusXM NFL Radio (Ch. 88). Hear from former NFL players, executives, and coaches—including Hall of Famers, Super Bowl champs, and Pro Bowl players.
Listen to SiriusXM NFL Radio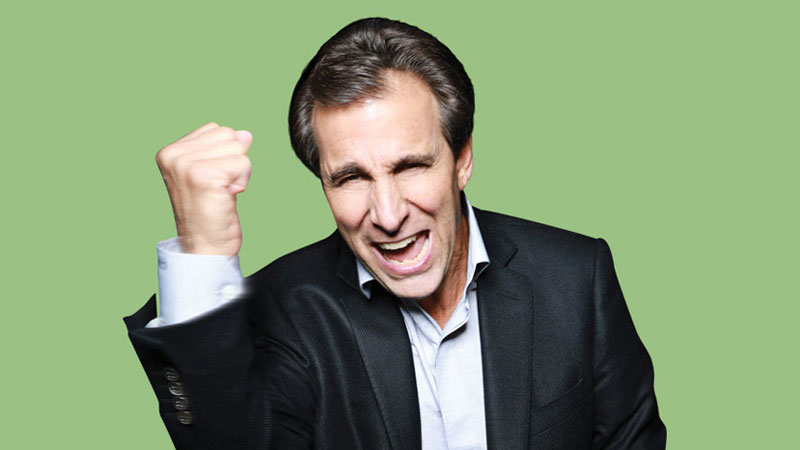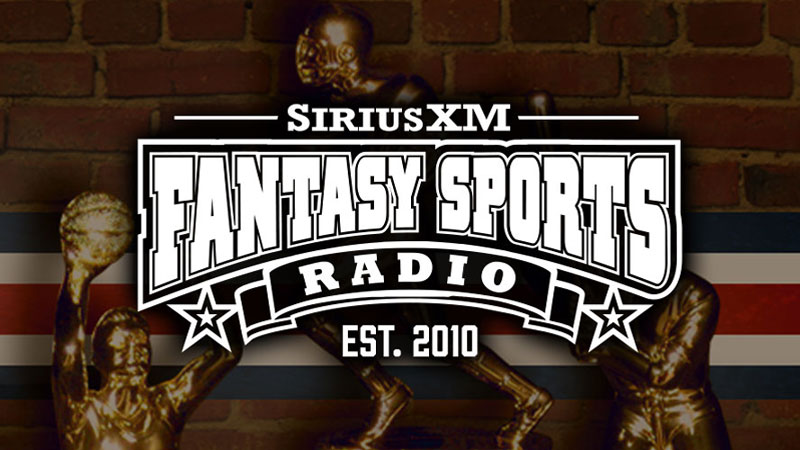 Fantasy Sports on SiriusXM