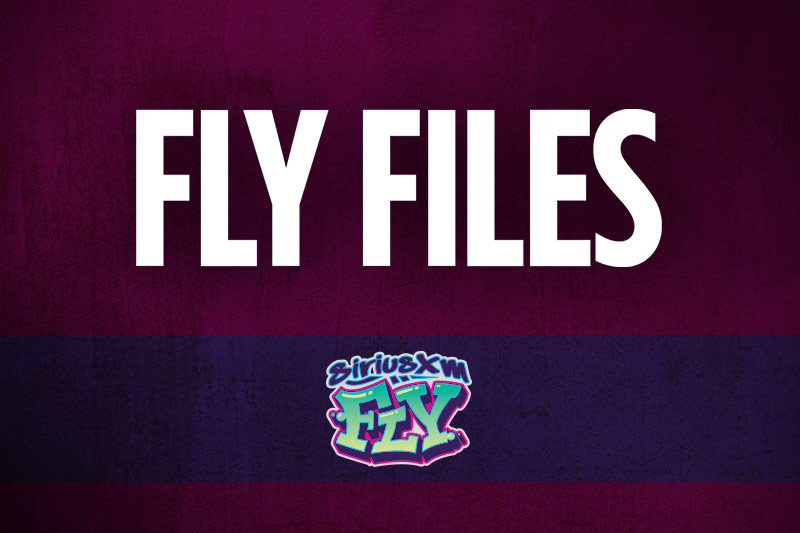 Musicians share memories of their top ten Hip-Hop and R&B songs from the 90s and 2000s on SiriusXM Fly (Ch. 47).
Start Listening to FLY Files
---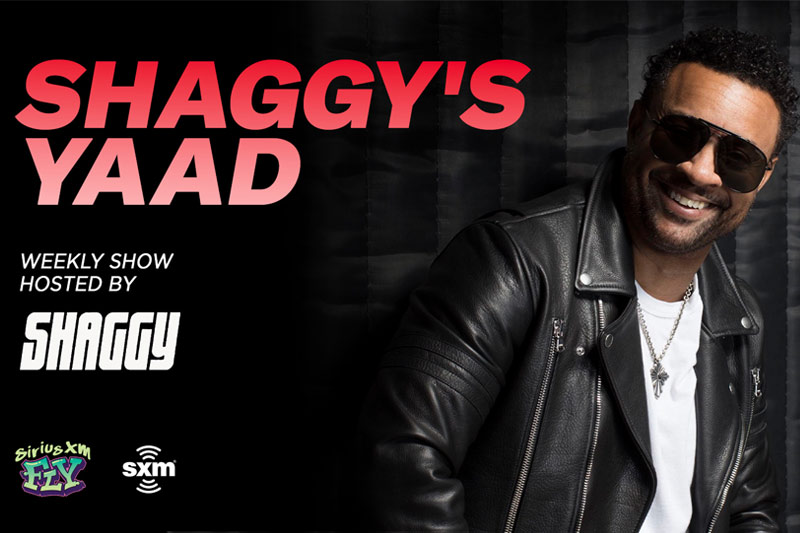 Grammy Award-winning reggae icon Shaggy hosts the weekly music show Shaggy's Yaad on SiriusXM FLY, which features a wide hybrid of rare and classic tracks spanning the hip-hop, dance hall, and reggae genres. Shaggy takes SiriusXM subscribers on a cultural journey not to be missed.
---
SiriusXM FLY
Your source for commercial free Hip Hop & R&B from the 90s & 2000's.
Notorious B.I.G. 50th Birthday
We remember The Notorious B.I.G. on the day he would have turned 50! Every hour we play his music and hear from people that knew him.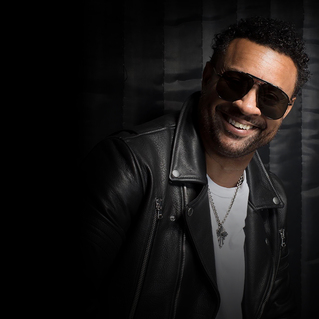 Shaggy's Yaad
Grammy Award-winning reggae icon Shaggy hosts his weekly music show; Shaggy's Yaad. The show features a wide hybrid of current and classic tracks spanning the Hip-Hop, Dancehall and Reggae genres. Shaggy will take SiriusXM subscribers on a cultural journey you won't want to miss!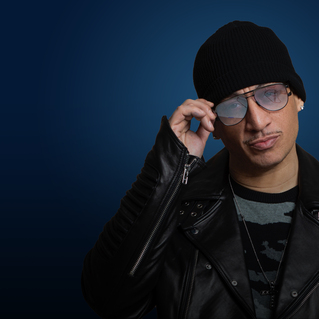 Kid Capri's Block Party!
If ever there is a staple in Hip-Hop and R&B from the 90s and 2000s to present day, it would be the world's greatest party rocker, Kid Capri! From making mixtapes and performing on Def Comedy Jam to producing multi-platinum artists and judging BET's "Master Of The Mix", Kid Capri is still rocking parties worldwide. Now, he's hosting a party on SiriusXM FLY every weekend! Kid will bridge the gap from throwbacks to new tracks. Kid Capri's "Big Bully" mix will close out the show with a bang every weekend from 8-10pm ET and is sure to keep the playlist on tilt.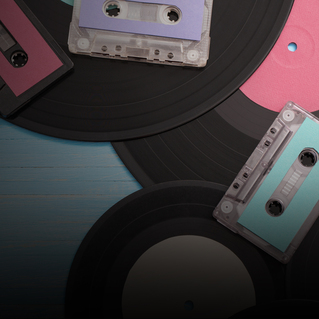 The FLY List
Each and every week FLY back thru the 1990's and 2000's to listen to the Top 15 hits of the present week.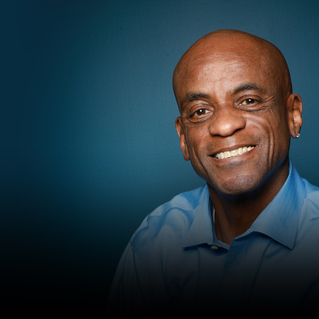 Bugsy Buggs
Spend your weekdays with the Mic Wrecka, Bugsy Buggs! He's FLYing you thru the 90s and 2000's. Learn what was good on "This Day In" Hip-Hop and R&B history. On Friday's, he hits you with The FLYlist…counting down the 15 top hits of the present week!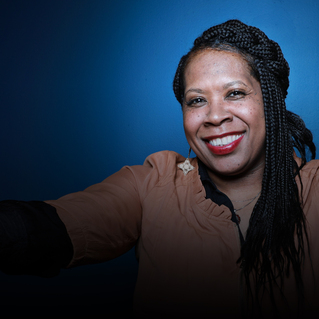 The Happy Hour with Heather B.
Co-Host of the Sway In The Morning show, host of Heather B. Live on SiriusXM Urban View and well known reality star and Hip-Hop artist; Heather B, is on SiriusXM FLY weeknights. Giving conversation, insight on two impactful era's, interviews and delivering segments to build an atmosphere of fun! Heather B. has the recipe to stay FLY and mix up the perfect dish of Hip-Hop and R&B from the 90's and 2000's.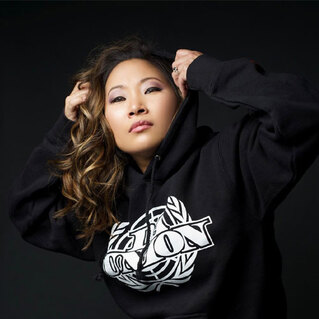 House Party
Every Wednesday this House Party is bumpin' and the whole neighborhood is welcome! DJ K Yung is on the set playing Hip-Hop and RnB from the 90s and 2000s. No need to ring the bell...the door is open!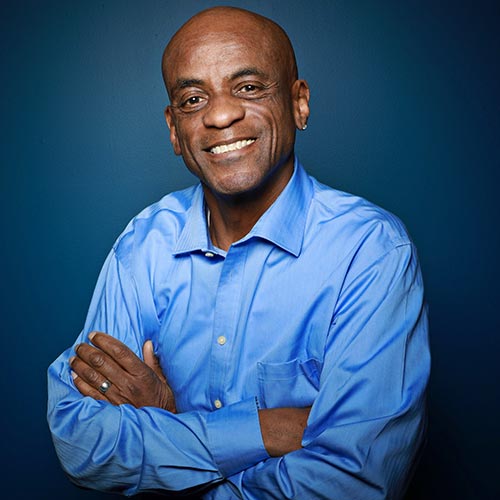 Buggsy Bugs
Fred Buggs was born in Brooklyn and raised in Queens. Being exposed to local bands and talent shows, as well as hosting fashion shows, all contributed to him being on radio. Following a visit to WWRL (NYC), where he was guided by some of the best in the radio business, an opportunity arose at WBLS (NYC) to engineer for Frankie Crocker. Following his on-air start, Buggs moved around the East Coast, becoming one of the architects for Power 99 FM (Philadelphia) and 98.7 Kiss FM (NYC). He also achieved much success in programming operations.

After five years, he ventured deeper into the music industry, working with Def Jam and Warner Brothers/Cold Chillin' Records as Marketing and A&R Director. However, in 1993 the "radio bug" was calling him once again. The stage was being set for New York City's first hip-hop radio station, a time Buggs describes as "special." With the radio energy growing within the community, he returned to programming 98.7 Kiss FM as Assistant Program Director/Music Director.

God, family, and the community are very important to Buggs, and he has been honored with several awards during his career, both from the music industry and the community he serves. Tune into his world on SiriusXM FLY weekdays from 12 pm–6 pm ET.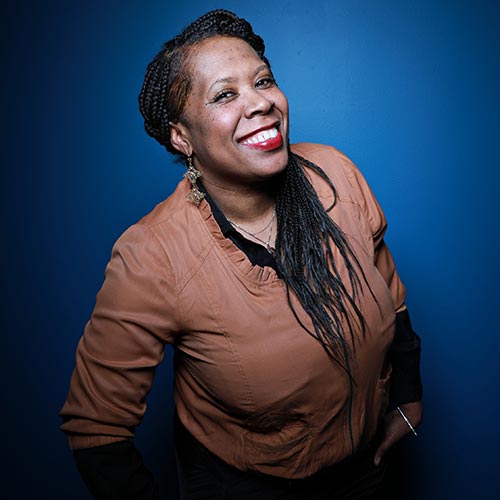 Heather B.
Say hello to Heather B. Whether it's by music, television, film, or radio, Heather has found a way into people's homes and hearts for more than two decades. Her music career and personality landed her an audition at MTV where she became a cast member on the very first season of the iconic television series The Real World.

The global success of that franchise coupled with Heather's perseverance and talent—including skills as a certified mixologist and chef—led her to become a welcoming host on three different channels at SiriusXM + Pandora. She serves as Sway's co-host on Sway in the Morning (Shade 45), and host of both Heather B. Live! (Urban View) and The Happy Hour with Heather B. on SiriusXM FLY. You better believe HB is the perfect personality to dish out what the people want! Get FLY with Heather B.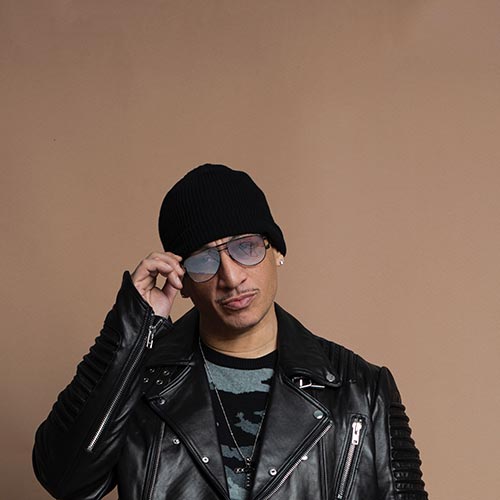 Kid Capri
Grammy Award Winning DJ and producer Kid Capri is globally known as an originator, innovator, and pioneer of DJ culture. Capri's humble roots trace back to his parent's home in the Bronx, where ten-year-old David Anthony Love would scratch records on his father's old Zenith stereo system. As soon as he was old enough, he hit the pavement and caught a buzz hustling his DJ mixtapes on the streets and performing local gigs. His grass roots hustler mentality became a template for success emulated by the DJs that followed in his footsteps. Dubbed "The Guru of Mixtapes," Capri literally redefined the term "DJ" as he blazed a trail with his array of fire mixtapes and lit crowd-hyping performances.
Capri was the first DJ to perform on major networks like BET and VH1, and was lead judge on VH1's Master of the Mix DJ competition show. He starred in the popular HBO series Def Comedy Jam and returned for the Netflix Def Comedy Jam 25th anniversary special. Capri has produced tracks for Snoop Dogg, Jay-Z, Madonna, Heavy D, and 50 Cent; and has years of touring experience with legends such as Diddy, Jay Z, Aaliyah, Salt-N Peppa, Timbaland, and RBRM (Ronnie/Bobby/Ricki/Mike).
Capri won a Grammy for producing a song on Jay-Z's classic album Hard Knock Life, and narrated Kendrick Lamar's DAMN., the only hip-hop album to ever win a Pulitzer Prize. He premiered his signature crowd-hyping vocals at Jennifer Lopez's ALL I HAVE Las Vegas residency during the magical portion of her show dedicated to The Bronx.
Tune into Kid Capri's The Block Party weekends on SiriusXM FLY for exclusive Kid Capri content that bridges hip-hop's generational gap by infusing old school jams with new school bangers. From local legend to global icon, Capri continues to shape the landscape of DJ culture.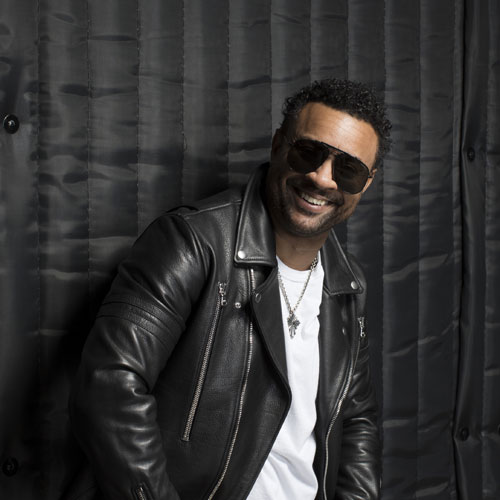 Shaggy
Grammy Award-winning reggae icon Shaggy hosts the weekly music show Shaggy's Yaad on SiriusXM FLY, which features a wide hybrid of rare and classic tracks spanning the hip-hop, dance hall, and reggae genres. Shaggy takes SiriusXM subscribers on a cultural journey not to be missed.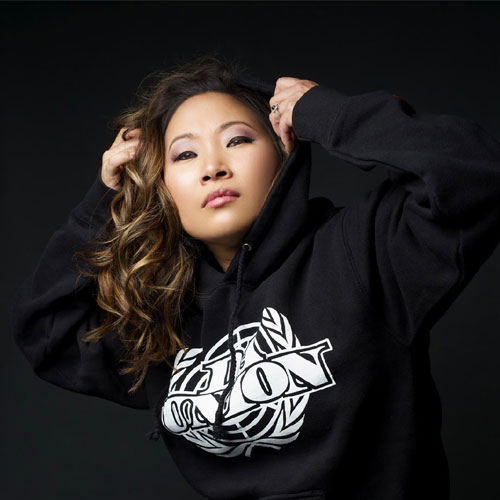 DJ K Yung
DJ K Yung hails from the Quad Cities of Illinois and is no stranger to the spotlight, having been featured on The Ellen Show, NBC Sports, and The Bradshaw Bunch. She is currently on tour with Feld Entertainment's Monster Jam as their second-ever, play-by-play female announcer and first-ever Asian American host. K Yung is also a member of Da Union DJs and Violator All-Star DJs. When she's not on the turntables or in front the camera, she's searching for the "ambassadors of the next generation of music" as the Senior A&R at The Stachehaus (KMG/Sony/The Orchard). Join her every Wednesday on SiriusXM FLY's House Party, where she spins hip-hop and RnB from the 90s and 2000s. No need to ring the bell—the door is open!
Sweepstakes
Roll Like a VIP
Enjoy exclusive SiriusXM-Pandora shows and events. Just check out our current list of sweepstakes and enter for a chance to win.
Current Sweepstakes
We've got plans for every kind of listener
Exclusive channels, sports play-by-play, A-list hosts. The variety you want, where you choose to listen.