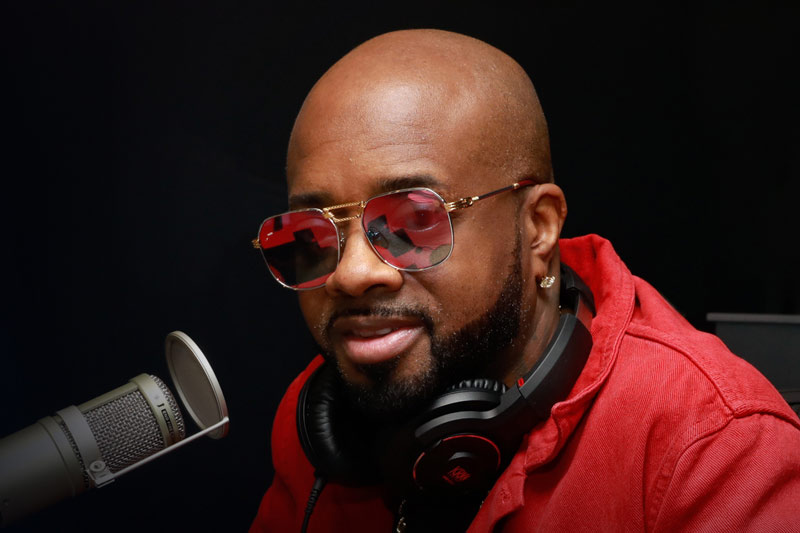 Recently on Furious 5 Playlist
Hear past guests share their five favorite MC's plus a song from each of them on LL Cool J's Rock the Bells Radio.
Start Listening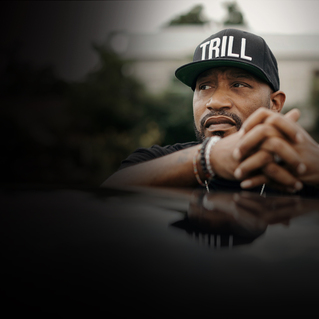 The 2 Trill Show w/ Bun B
A new weekly show hosted by, Bun B. Hear some of the best southern hip hop, guest interviews, and everything that encompasses living that southern lifestyle.

LL COOL J's Rock The Bells Radio
Featuring a wide range of classic hip-hop content, music, interviews and in-depth retrospectives curated and presented by LL COOL J, as well as other innovators of hip-hop music, including Ice Cube, Stetsasonic, Eric B. & Rakim, Snoop Dogg, Outkast, Kool Moe Dee, Public Enemy, A Tribe Called Quest, Ultramagnetic MCs, Too $hort, Grandmaster Flash and the Furious Five, Canibus, Wu-Tang Clan, Run-DMC, Brand Nubian, De La Soul, Black Moon, Ice-T and More.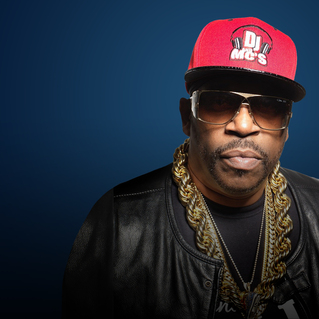 Grandmaster Caz + Sha-Rock
'That's The Joint' is a new daily show hosted by Grandmaster Caz and Sha-Rock, two of Hip Hop's most respected pioneers, who share the same passion of preserving the culture for generations to come.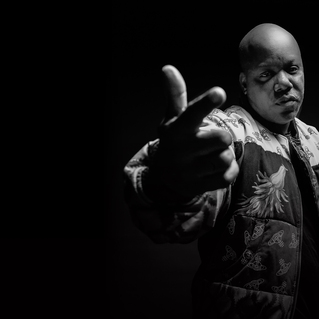 Don't Stop Rappin' w/ Too $hort
Live from Too $hort's studio called "The Boombox! "Don't Stop Rappin'" is a new weekly music show hosted by, Too $hort - hear new & classic songs from OG's, stories, special surprise guests and more!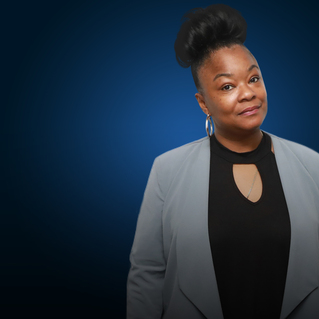 "Have a Nice Day" w/ Roxanne Shante
Live from the SiriusXM studios in NYC! 'Have a Nice Day' is a show hosted by one of hip hop's first female superstars, Roxanne Shante and DJ Cool V on LL Cool J's Rock The Bells Radio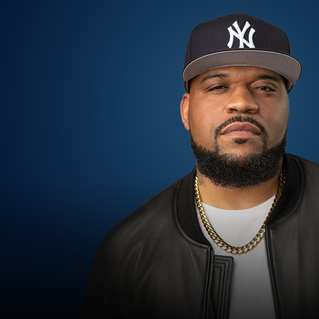 "That Raw" hosted by Torae
Where the records ring off and the conversation is real... It's That Raw! A new show hosted by Brooklyn's own, Torae, tap in with your current connect to classic & timeless Hip-Hop Monday-Saturday.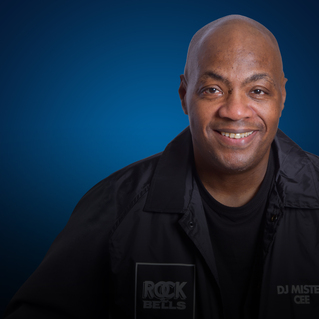 The Set It Off Show w/ DJ Mister Cee
DJ Mister Cee, who served as the DJ for Big Daddy Kane and discovered the late great Notorious B.I.G., mixes your favorite classic & timeless hip hop songs from the 80's, 90's, & 2000's.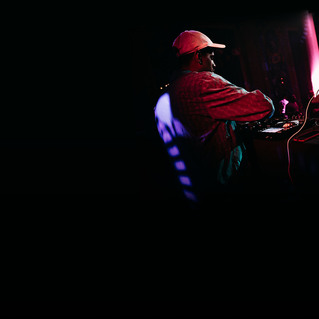 Furious 5 Playlist
Guests share their 5 favorite MC's and play a song from each on LL Cool J's Rock The Bells Radio!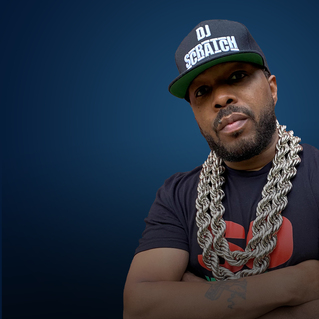 The DJ Scratch Show
A weekly mix show hosted by one of Hip-Hop's most influential DJ's and producers, DJ Scratch. Hear fresh mixes, and insight from a producer's perspective.

Planet Of The Tapes
A weekly show hosted by Geechie Dan and Diamond The Artist, showcasing their large collection of classic Hip-Hop tapes from 70's, 80's and 90's. Rediscover the sound of early Park Jams, Block Parties, and freestyles from LL COOL J, Rakim, Biz Markie, Jay-Z, Snoop Dogg and more before they had record deals.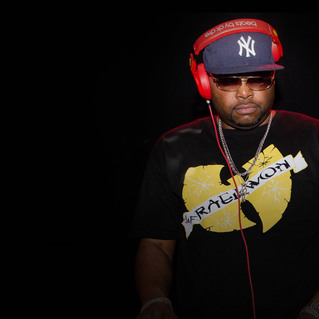 Technician The DJ "Tech Support"
He was The Lox secret weapon when they dismantled Dip-Set in their epic Verzuz battle – Now he's on LL COOL J'S Rock The Bells Radio! Start your weekend with a mix show hosted by Technician The DJ! Spinning classic and timeless Hip-Hop every Friday @ 2p ET/11 PT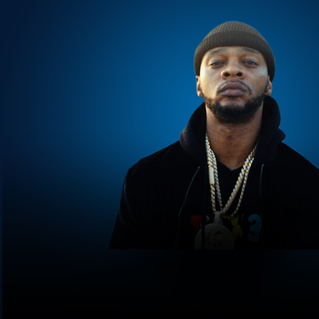 The Drama Hour hosted by Papoose
Papoose carries on the legacy of his mentor, the legendary DJ Kay Slay, by hosting "THE DRAMA HOUR" on LL COOL J's Rock The Bells Radio. "The Drama Hour" helped launch the careers of numerous renowned artists including 50 Cent, Kendrick Lamar, Papoose, Nipsey Hustle, Fat Joe, Remy Ma, and many more.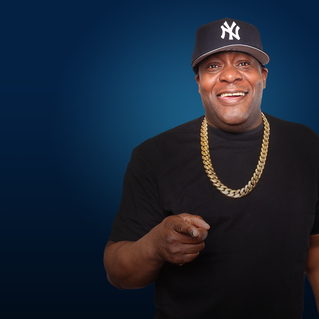 DJ Chuck Chillout
The legendary DJ Chuck Chillout began his illustrious career in 1982. He was one of the first DJ's to become world renown for launhing hip hop music on radio including playing Run-DMC, LL Cool J, Salt-N-Pepa, Slick Rick and more. Chuck helped break rapper DMX by being one of the first DJ's to play his debut smash hit, "Get At Me Dog." Chuck's affiliation with classic and new Hip-Hop has helped him land the title of one of today's most sought after DJ's.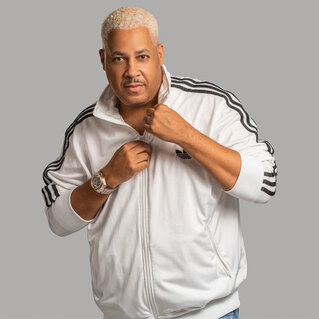 The Saturday Night Ride w/ DJ Epps
DJ Epps is one of the pioneers who helped make Miami one the nations hottest Hip Hop scenes. His versatile skills of mixing, blending, scratching and rockin the mic have solidified his name as one of Miami's all-time greatest DJ's.