Sameer Gadhia Spotlights Featured Artists
Every month, Sameer Gadhia of Young the Giant selects an artist to feature on Alt Nation as his "Point of Origin" track, and shares daily information and insight into that artist. "Point of Origin" will provide a spotlight to challenge the homogenous narrative of alternative and indie rock music by amplifying voices of color in the past, present, and future of the genre.

---

Mark Foster's Escapology
The lead singer and songwriter of one of the last decade's most influential alternative bands, Foster the People, provides a musical escape exclusively on Alt Nation with a monthly show offering solace from the raging storm outside our front door. Airing the first Tuesday of each month, episodes feature music from every era, genre, and mood—with one common theme, unbridled creativity.
---
Shows, Schedules & Info

Featured Show
Alt Nation's Advanced Placement
Alt Nation's weekly new music show! Discover the newest of new alternative rock, brand new bands and new music from the biggest names in alt-rock!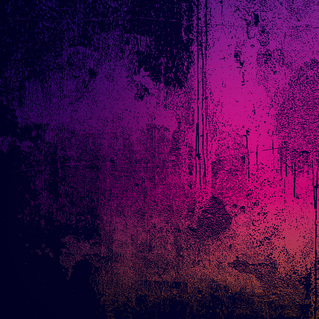 We've got plans for every kind of listener
Exclusive channels, sports play-by-play, A-list hosts. The variety you want, where you choose to listen.