Welcome to Your SiriusXM Trial Subscription
What Do I Get?
In a word — everything. Your All Access trial gives you the best of SiriusXM.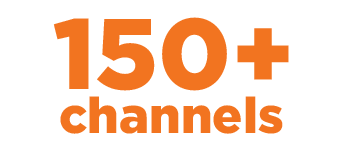 Amazing variety. Unparalleled entertainment.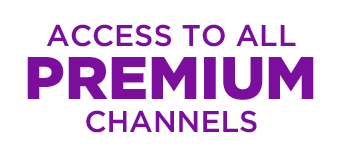 Including Howard Stern, NFL, MLB® and more.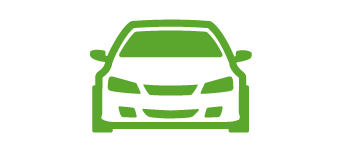 Listen in your car, from coast to coast.
Plus, listen online or on the all-new app.
Where Do I Start?
It's easy to enjoy your SiriusXM trial subscription — just turn on your radio and start listening. But with so much incredible entertainment to discover, it's a good idea to grab a map.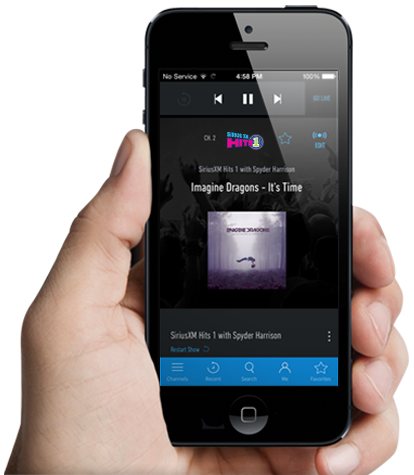 Where Can I Listen?
In your car + on the app or online
Hopefully, you're already loving SiriusXM in your new car. But don't stop there — you can also listen on the app and online. You can enjoy SiriusXM at home, at the gym, at work, in line at the DMV…you get the idea. And oh yeah…it's all included in your All Access trial subscription. Learn More
Download the App
Get My Username and Password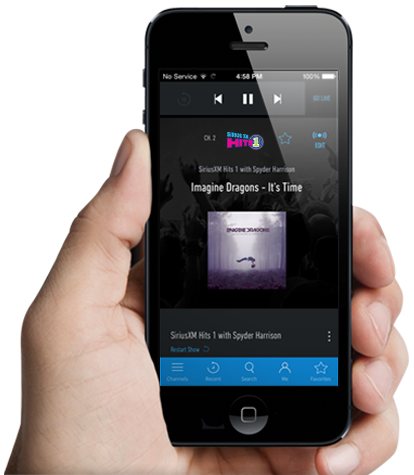 What Else Do I Need to Know?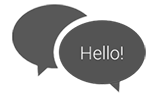 Can I call someone if I have more questions?
Yep! Just call us at 1-855-599-5618 if you have a question, need help or just want to learn more about SiriusXM and your trial. Be sure to check out the FAQ section below for quick answers to common questions.