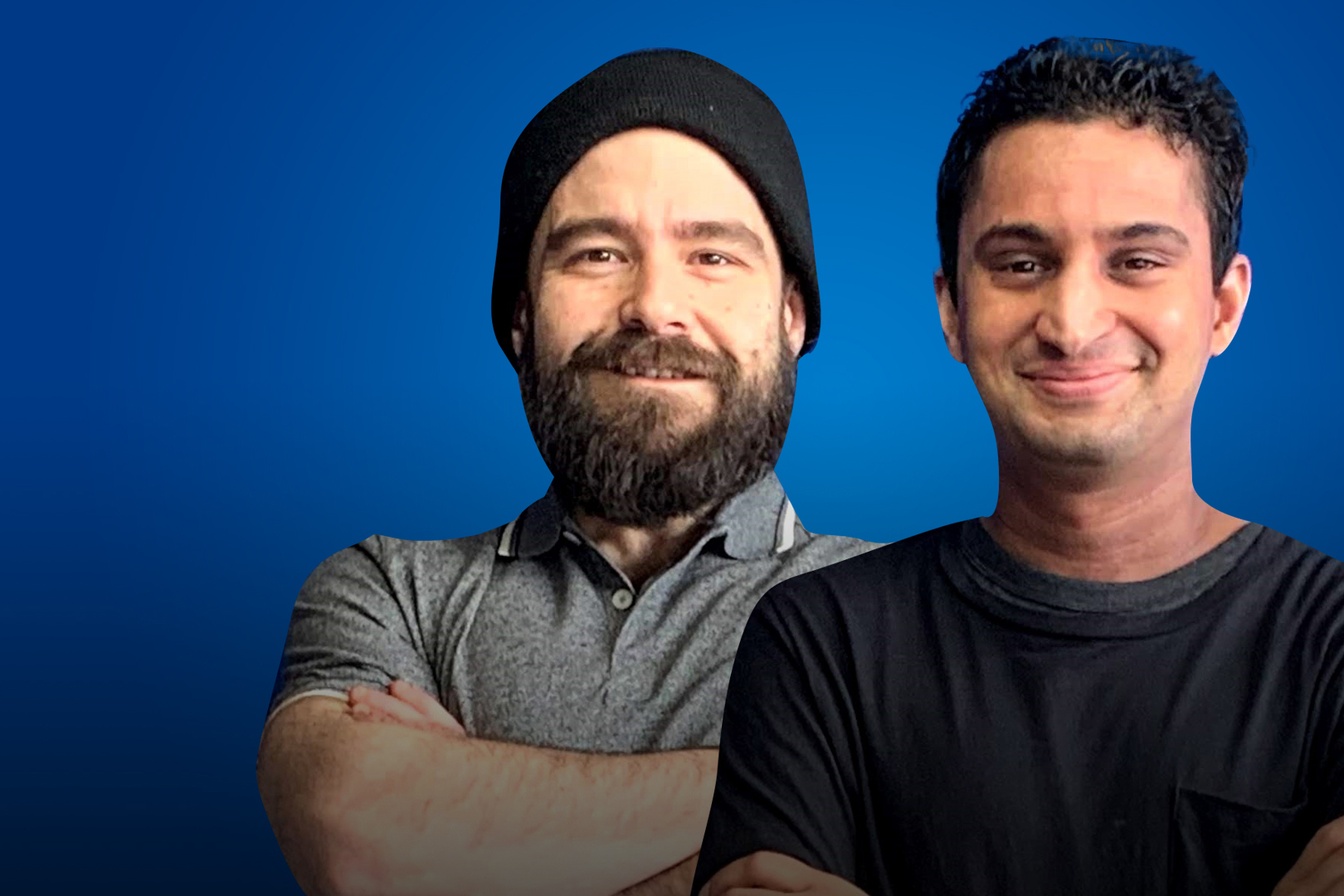 Talk It Out, Laugh It Up
Keep up on current affairs and all facets of Canadian life with favorite talk show hosts like Ben Miner and Bilal Vakani discussing topics pertinent to all regions of the country—including business, the economy, politics, lifestyle, and health. Laugh it up with Canada's extraordinary pool of uncensored comics.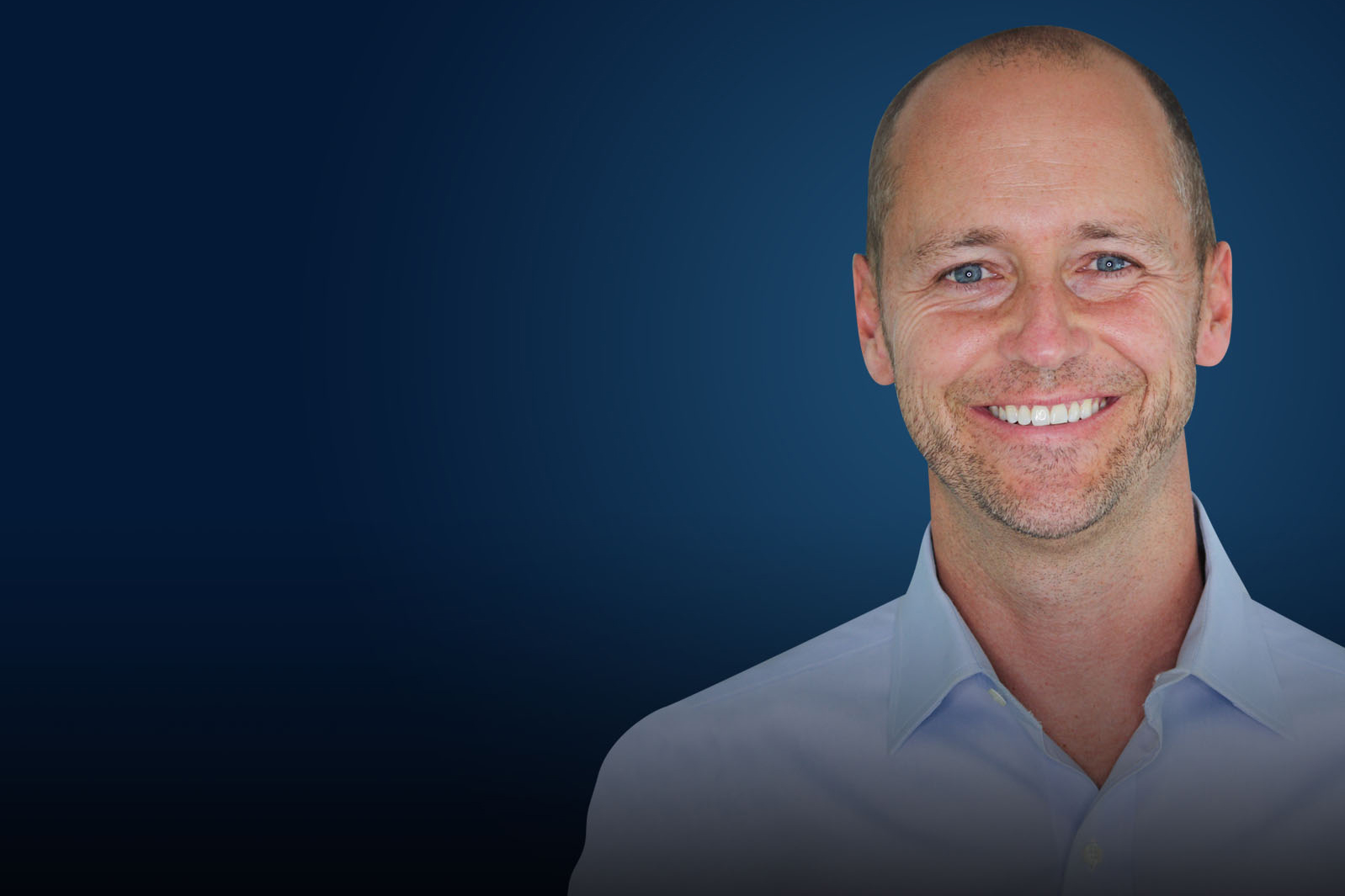 Sports Coverage
Catch headlines and stories about the teams and athletes you follow in the NHL®, CFL, MLB®, and NBA—plus stats and analysis from Ryan Paton and a variety of top sports personalities. Hear comprehensive play-by-play and break downs of MLS games from a Canadian perspective with Aron Papernick.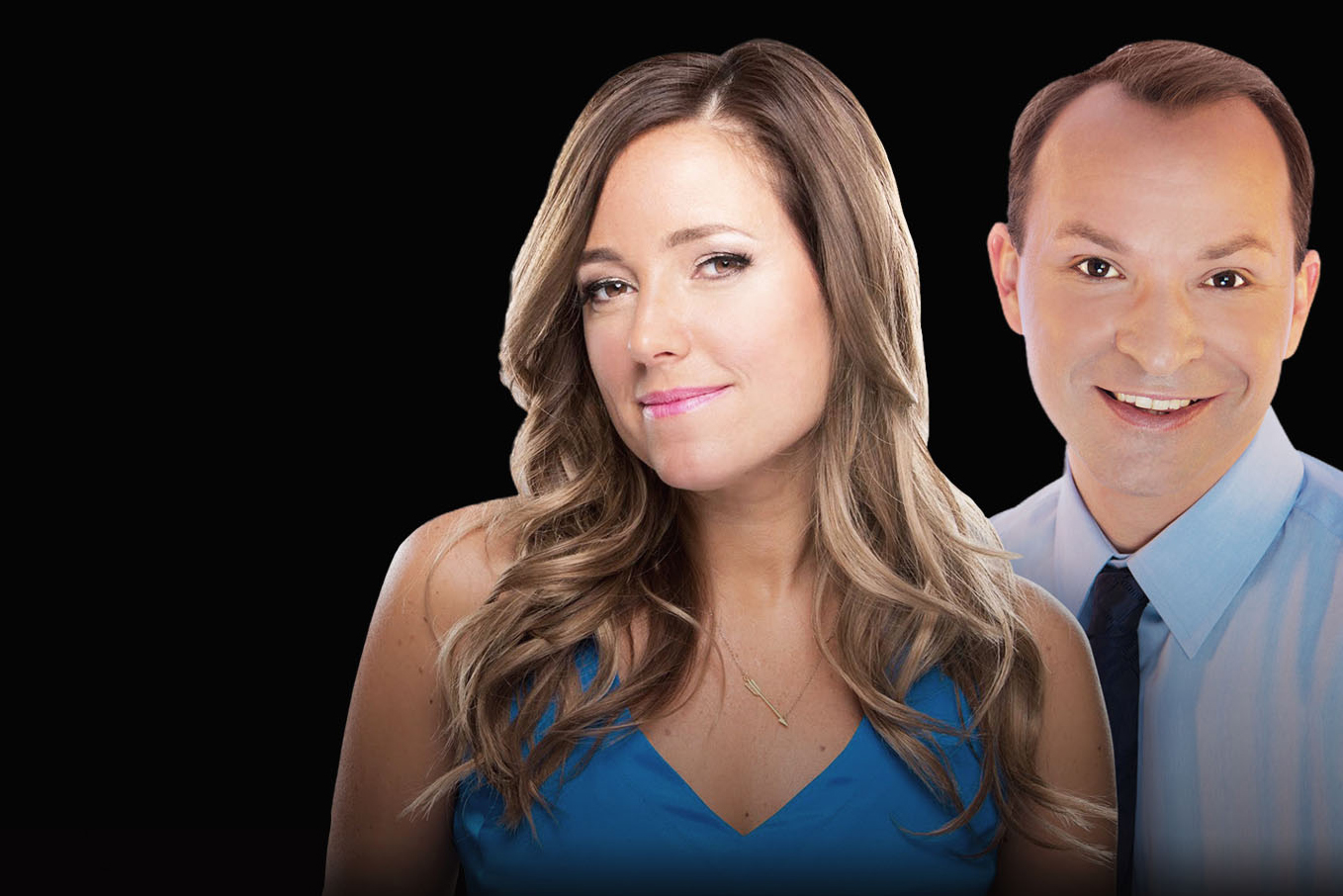 Tech Tips
Join Amber Mac and Michael Bancroft for smart and family-friendly programming dedicated to exploring what's new in the world of technology and social media. Find out how to stay savvy and up-to-date with tips on apps, devices, downloads, and other resources for navigating the digital world.
We've got plans for every kind of listener
Exclusive channels, sports play-by-play, A-list hosts. The variety you want, where you choose to listen.
All Canadian Talk Channels