Welcome to Your All Access Trial Subscription
What Do I Get?
In a word — everything. All Access gives you the best of SiriusXM.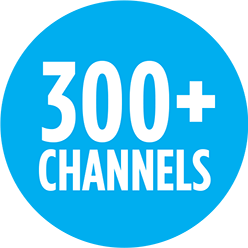 Hear 150+ channels in the car, and 300+ channels on the app and online. Amazing variety, unparalleled entertainment.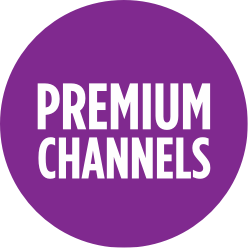 Including Howard Stern, NFL, MLB® and more.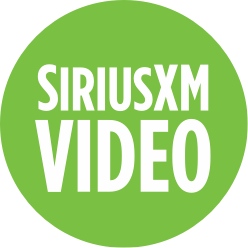 Featuring the exclusive Howard Stern video collection online.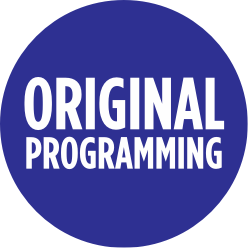 One-of-a-kind shows, concerts, hosts, themes and more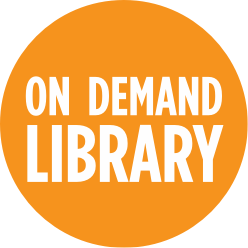 5,000+ hours of your favorite episodes online, whenever you want to listen.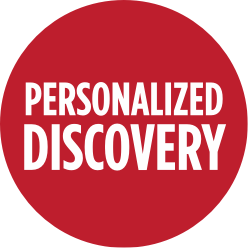 Dedicated to helping you find your own favorite programming.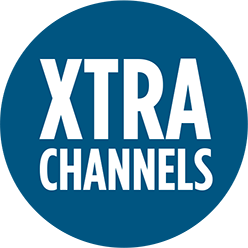 Over 100 new channels made to discover new music and enjoy even more variety from every decade and music style you love.

CAR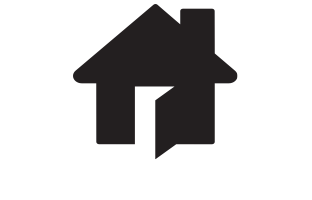 HOME
COMPUTER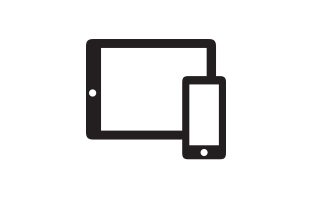 MOBILE
Loving Your Trial?
We have a great deal for you.
Where Do I Start?
Where Else Can I Listen?
In your car + on the app, online and on many devices in your home.
Hopefully you're already loving SiriusXM in your new car. But don't stop there. Enjoy everything you get in your car plus exclusive online-only channels on the app, online and at home with Amazon Alexa-enabled devices, Sonos® speakers, smart TVs, streaming media players, and tons of other connected devices. Hear all your favorites in the living room, the office, the gym. Basically anywhere your car won't fit.
Listening Anywhere is Just The Beginning.
Watch the video below to see the amazing features of our brand new app and online player that make listening outside the car even better than ever.
Recommendations
Discover even more channels and shows you'll love with personalized recommendations.
On Demand
Never miss a moment with over 5,000 hours of shows, interviews and performances accessible anytime FREE On Demand.
Video
Watch SiriusXM video online or on the app.
What Else Do I Need to Know?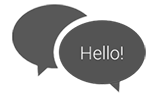 Can I call someone if I have more questions?
Yep! Just call us at 1-855-599-5618 if you have a question, need help or just want to learn more about SiriusXM and your trial. Be sure to check out the FAQ section below for quick answers to common questions.