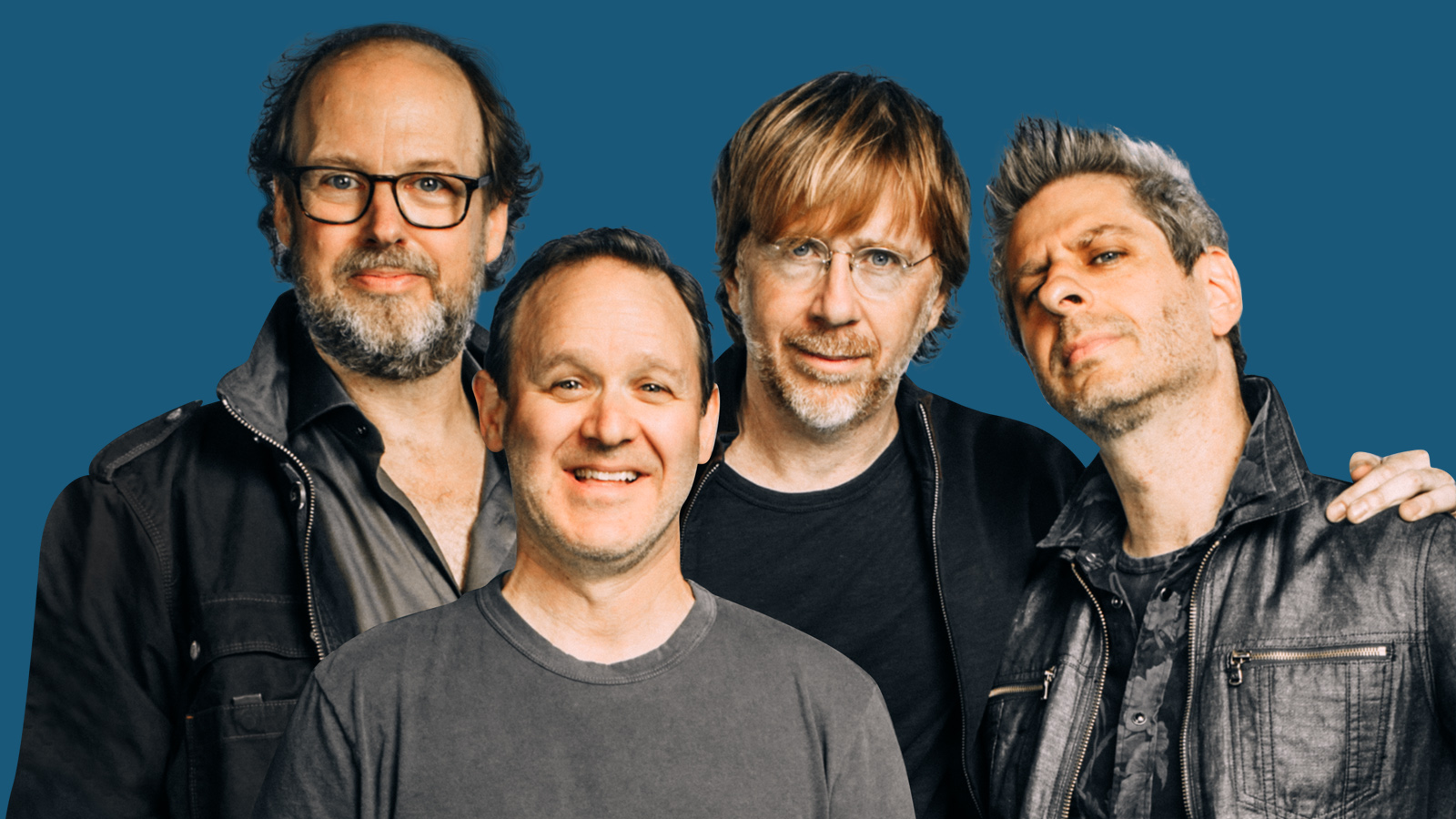 Shows, Schedules & Info

Featured Show
Phish Concert
Full live shows from Phish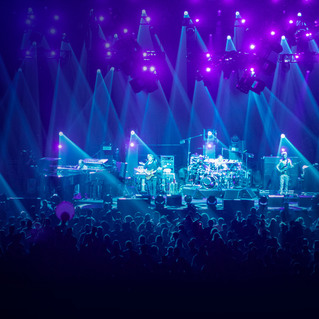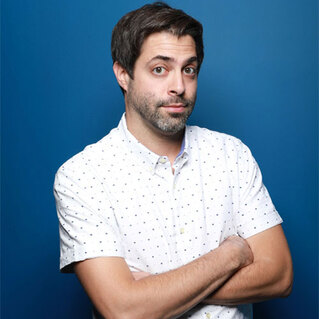 Phish Radio w/ @Finkerton
Phish Radio w/ @Finkerton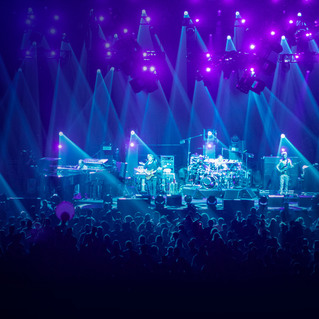 Phish Concert
Full live shows from Phish

Phish Radio
Phish's live archive, studio cuts, their musical influences, plus exclusive band member commentary and interviews.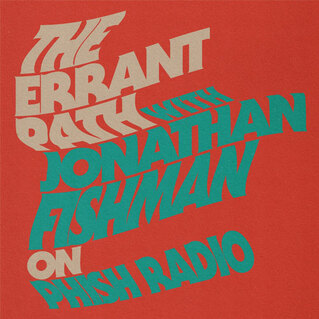 Phish Radio: The Errant Path w/ Jonathan Fishman
Phish drummer Jonathan Fishman takes listeners down the Errant Path.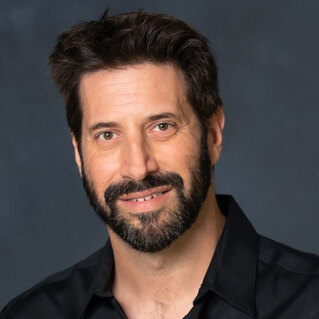 Phish Radio w/ @JschwartzNYC
Phish Radio w/ @JschwartzNYC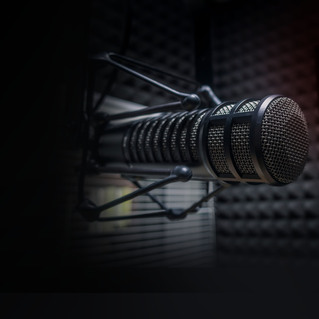 Crowd Control
Each week, a different listener takes over Phish Radio to Guest DJ an episode of Crowd Control.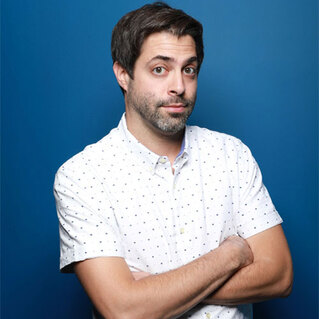 The Bunny
Phish's free-form festival radio tradition continues in weekly installments on SiriusXM.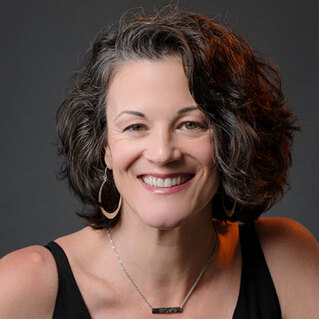 Phish Radio w/ Elisa
Meet Phish Radio's newest host, Elisa Allechant!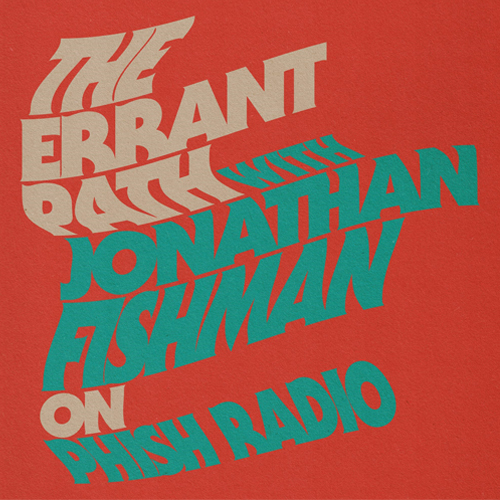 Jonathan Fishman
Expect the unexpected when Phish drummer Jon Fishman takes control of the Phish Radio airwaves for a weekly adventure of music discovery. You might even catch some unreleased material from his personal vault.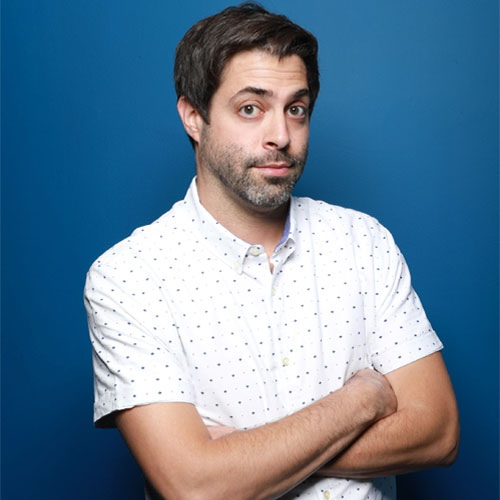 Ari Fink
SiriusXM Program Director and low-end theorist Ari Fink fell in love with the bass at an early age playing along to his mom's Motown records until he was ready for the high school jazz band. Originally hired to help build the Grateful Dead Channel, Fink has overseen channel partnerships with Phish, Dave Matthews Band, and Pearl Jam. A sucker for anything that grooves, his musical interests stretch across genres and eras, and he's always in search of the "perfect" bassline.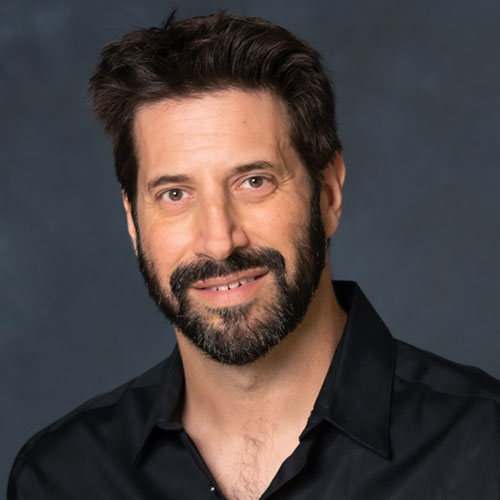 Jonathan Schwartz
Jonathan Schwartz (a.k.a. "The General of Jam") has been presenting music on the SiriusXM airwaves from the launch of Jam ON back in 2003 to his current daily show on Phish Radio. His love of "the jam" is evident through his passion and deep knowledge of the scene's music and culture. "Improvisational music is my thing," says Jonathan. "You never know where it's going to take you. It's dangerous, and it's fun!" Music follows Schwartz off-air as well, where he has managed record labels and artists ranging from emerging bands to Platinum-selling, Grammy-nominated members of the Rock & Roll Hall of Fame. When he's not entrenched in the music world, he enjoys traveling the globe with his family, telling awesome dad jokes to his eye-rolling teenage daughters, and joyfully watching the Bronx Bombers with his Junior Jammer in training.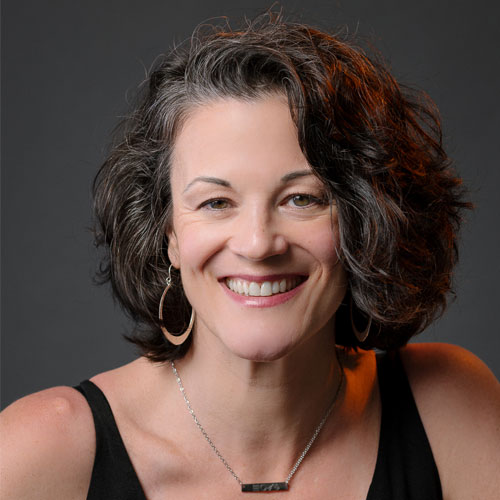 Elisa Allechant
Elisa Allechant is a voice actor and 25-year Phish fan. Her career began with the high school morning announcements and continued in college and local radio before she moved from upstate NY to California. She holds a Bachelor's Degree in Digital Media Production from Sacramento State University. Allechant voices for commercials, film, and television, in addition to her role on SiriusXM's Phish Radio, and is working on her first documentary film production. She's thrilled to combine her passion for the band and its community with her skills and experience on the microphone. You can connect with her at ElisaAllechant.com.



We've got plans for every kind of listener
Exclusive channels, sports play-by-play, A-list hosts. The variety you want, where you choose to listen.