Play the Perfect Sounds for Any Event with Xbox
Have an Xbox One? Use it to hear the SiriusXM programming you love at a party or special event you're hosting, when you're gaming, or simply while spending a relaxing evening at home.
To play SiriusXM on Xbox One:
1.
Download the SiriusXM app from the Store page on your Xbox One.
2.
Launch the app and enter your online login.
Get Your Online Login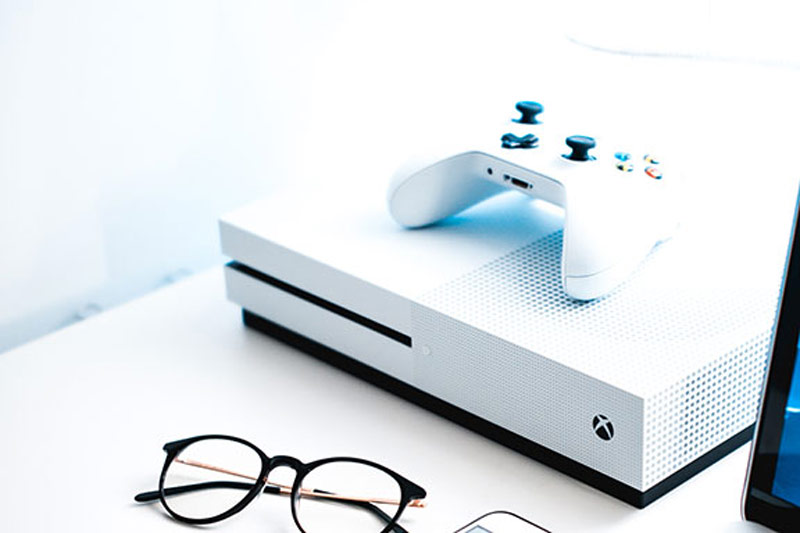 Listen Live or On Demand
SiriusXM subscribers with online-included plans enjoy the best variety of music, sports, and talk entertainment, plus access to our ever-growing on-demand library.
Frequently Asked Questions
Why does SiriusXM stop after a while when you've been listening online or on the app?
We do this so we're not streaming to computers or mobile devices that have no listeners—and so that folks who are listening can enjoy optimum performance. If you receive a pop up notice asking if you're still listening, just select "Keep Listening" and audio will resume. If you don't click through, the player will shut down within 5 minutes of the alert.
Can I listen to SiriusXM without a radio?
Absolutely. SiriusXM offers streaming-only subscriptions that let you listen on computers, tablets, phones, and other enabled at-home devices. No radio required.