Get complete NFL coverage on SiriusXM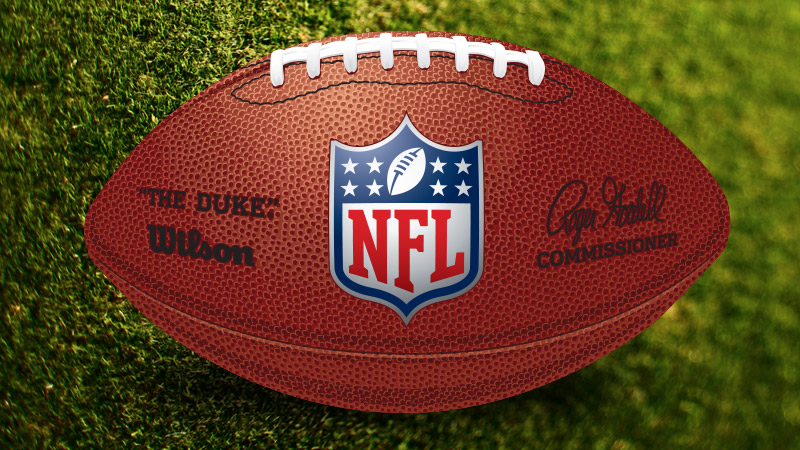 NFL Coverage, In-depth 24/7
Catch the latest league news and developments plus the stories beyond the headlines on SiriusXM NFL Radio (Ch. 88). Hear from former NFL players, executives, and coaches—including Hall of Famers, Super Bowl champs, and Pro Bowl players.
Listen to SiriusXM NFL Radio
---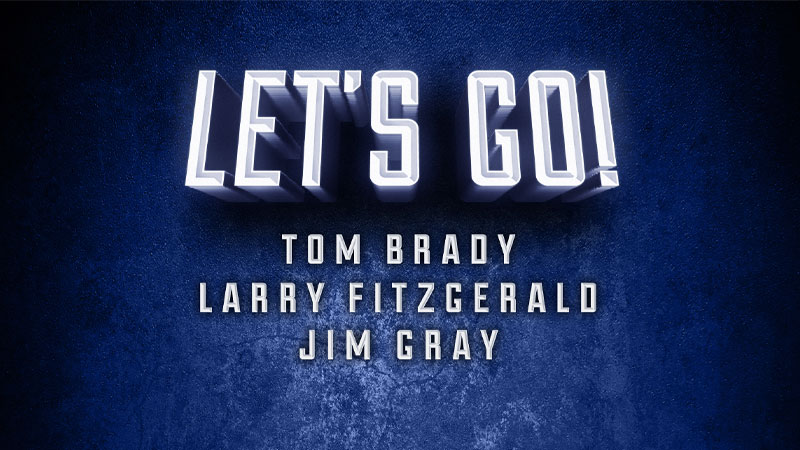 Tom Brady and Larry Fitzgerald Take the Mic
Tune it to hear Brady and Fitzgerald, two of the greatest football players to ever lace up a pair of cleats, share unique perspectives with host Jim Gray on all things happening on-and-off the football field.
Listen to Let's Go!
---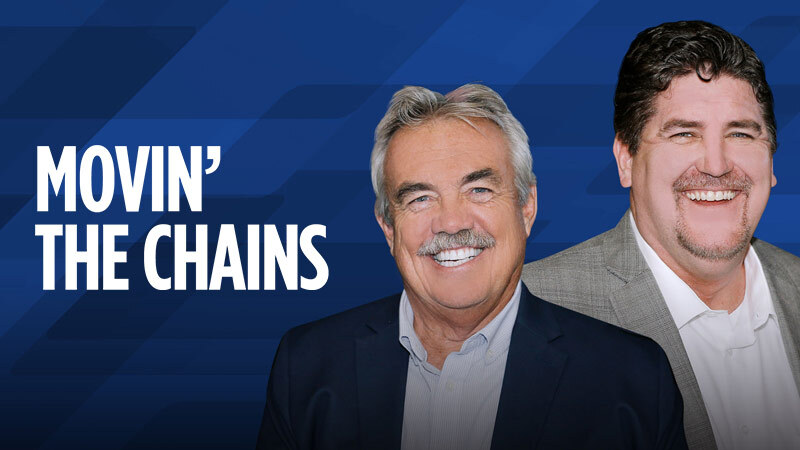 The Ins and Outs of the Game
Don't miss Pat Kirwan and Jim Miller talking X's and O's like the NFL veterans they are. Plus, hear from players and coaches around the league, as well as call-in listeners.
Listen to Movin' The Chains



---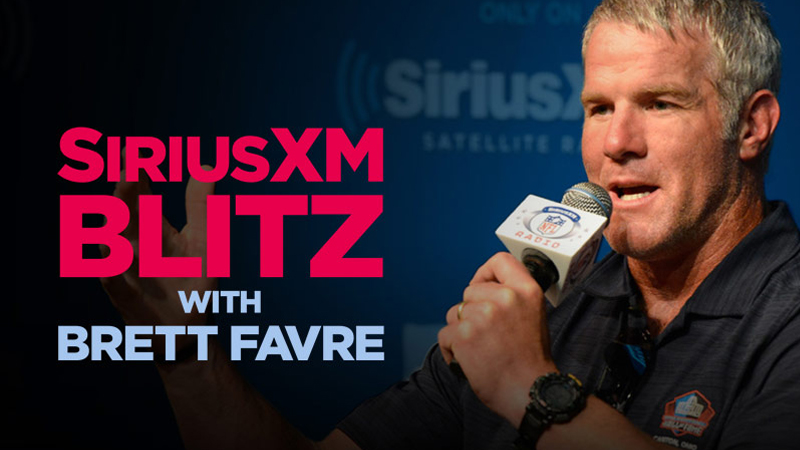 Brett Favre's Takes on the Game
Hear Pro Football Hall of Famer Brett Favre's thoughts on football—past, present, and future—during his weekly game season appearances with Bruce Murray, host of The SiriusXM Blitz.
Listen to SiriusXM Blitz with Brett Favre
---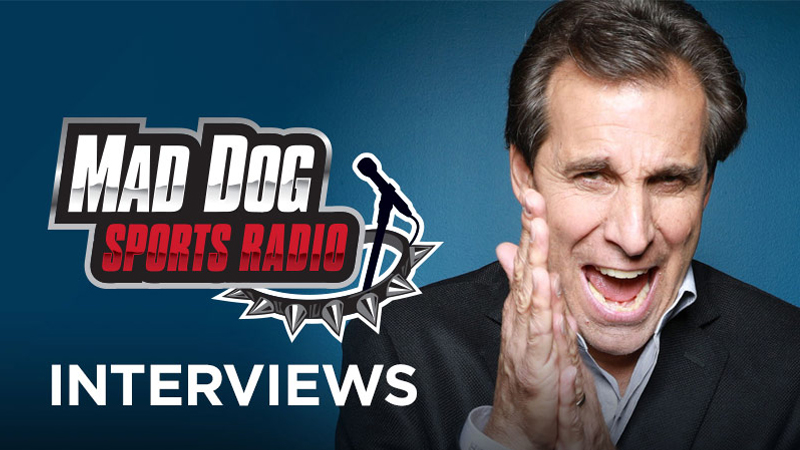 Interviews with Sports' Insiders
Catch exclusive SiriusXM podcasts featuring the best interviews by Christopher "Mad Dog" Russo, the Morning Men, Adam Schein, Steve Torre, and Patrick Meagher.
Listen to Mad Dog Sports Radio Interviews
---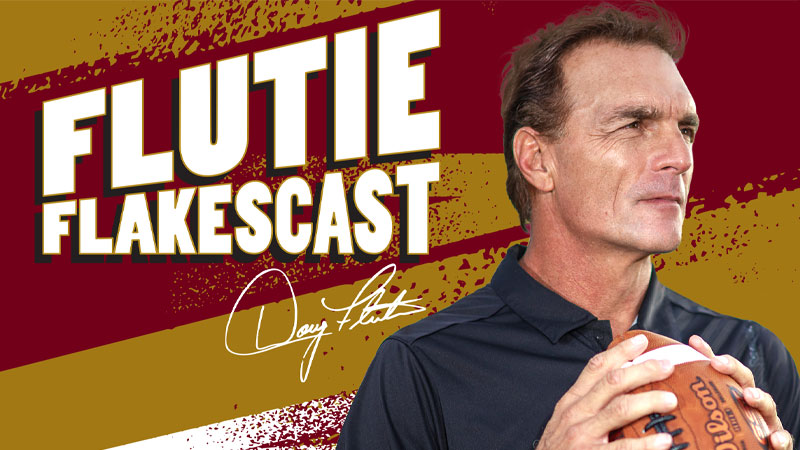 Join the Heisman Trophy winner as he and friends from across the sports and entertainment industries share stories of their adventures, from catching footballs to catching waves and beyond.
Listen to Flutie Flakescast
---
We've got plans for every kind of listener
Exclusive channels, sports play-by-play, A-list hosts. The variety you want, where you choose to listen.