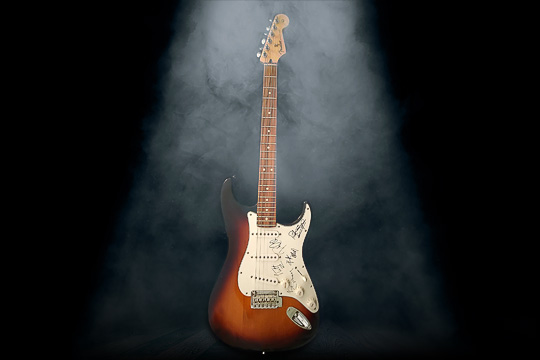 PVIP Subscriber Receives an Autographed Guitar
As part of our Small Stage Series, the legendary British rock band Def Leppard played at LA's famed Whisky a Go Go and graciously autographed a guitar for one of our Platinum VIP subscribers.

"We received the autographed guitar yesterday, and it's awesome! It will occupy a great spot in our bar. Thanks again for everything." — Tim H.
We've got your VIP-only hookups to special concerts, sports events, and more
Platinum VIP puts you in the inner circle with top artists, athletes, and stars.

VIP Invites and Customized Channel Guide
We want you to get the most from your VIP status. Tell us about the kinds of music you like, the news and talk entertainment you follow, and the sports you're a fan of. We'll send you info on unique opportunities to attend live and virtual SiriusXM events and a customized channel guide based on your choices.
Tell Us What You Like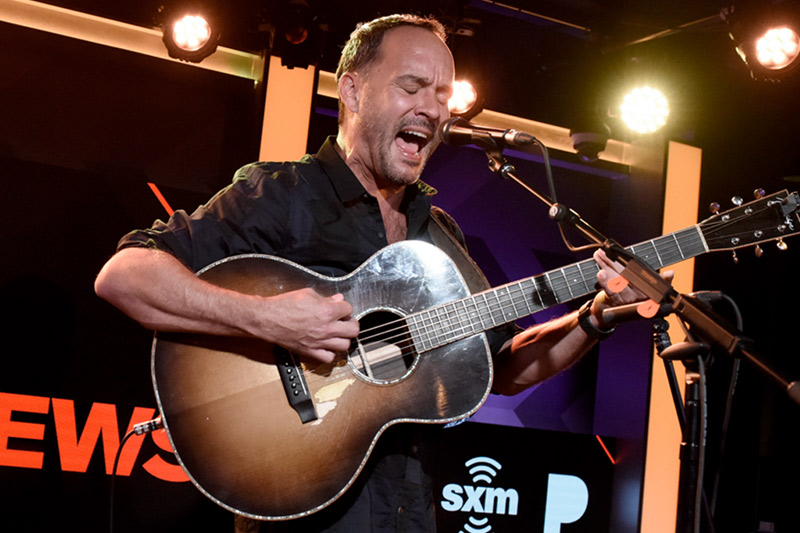 Unique Live and Virtual Concerts
VIPs have enjoyed unbelievable access to unforgettable shows, such as Dave Matthew's acoustic set at the SiriusXM Studio in LA; Kenny Loggins and Christopher Cross's Yacht Rock the Boat concert cruise in NYC; and a variety of other appearances by artists ranging from Kenny Chesney to Billy Joel in venues across the country.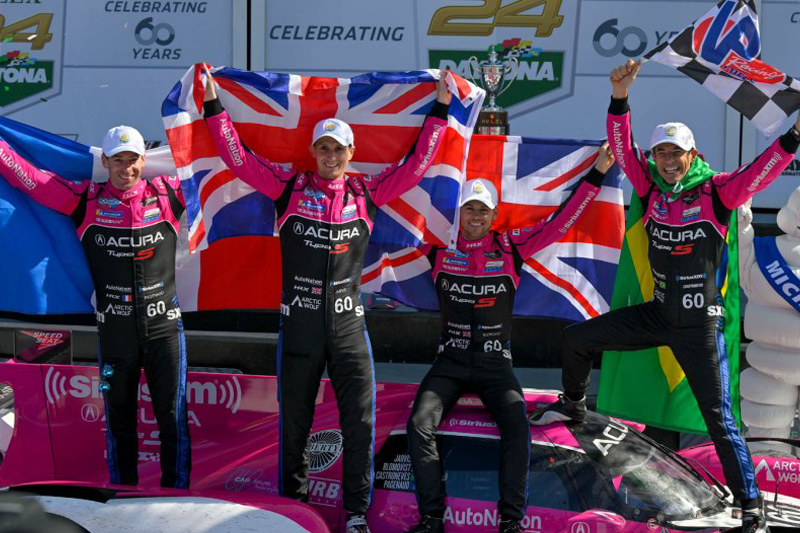 You're on the Fast Track
When it comes to sports, your Platinum VIP Plan goes well beyond premium live coverage of every major sport. You also get the chance to attend and witness incredible moments firsthand—like when Helio Castroneves, Simon Pagenaud, and team climbed the fence to celebrate an INDYCAR SERIES win.
Share the spotlight with featured artists and athletes at special events
Pose with celebs for the perfect downloadable photo to post on social media and share with friends.

Firestone Grand Prix — St. Petersburg, FL
---

Busted Open at Arlington Backyard — Arlington, TX
---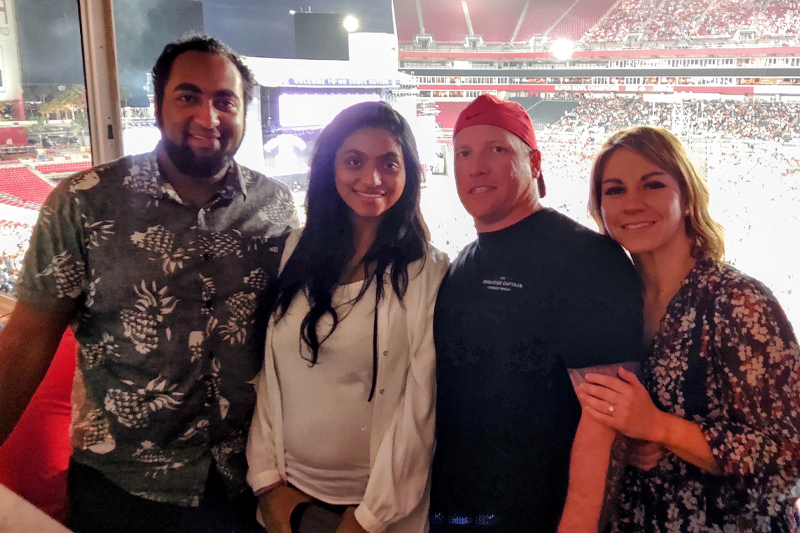 Kenny Chesney suite at Raymond James Stadium — Tampa, FL
---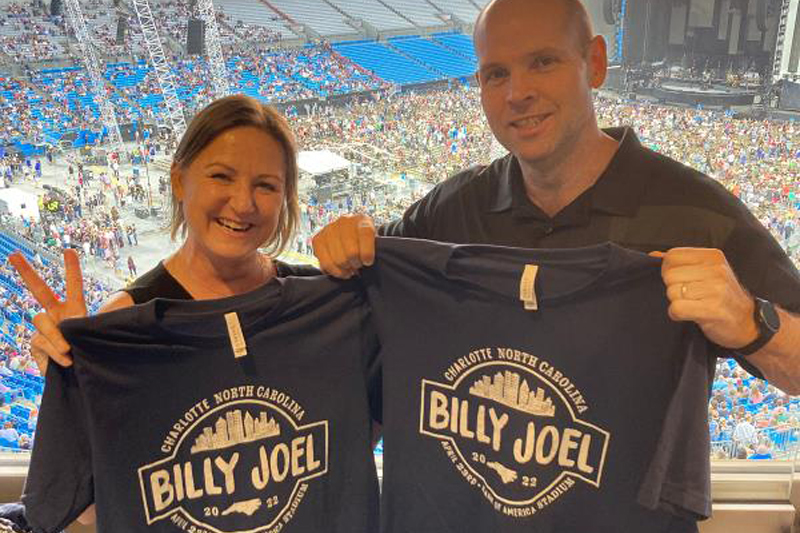 Billy Joel suite — Charlotte, NC
---
What VIPs are saying about their once-in-a-lifetime opportunities
We look forward to hearing about your experience as a Platinum VIP subscriber
"The show was great! We really appreciated the tickets and the VIP treatment. Thank you for making it happen!" — Rod A.
"Being a SiriusXM VIP member is more like being a member of the SiriusXM family. We were treated very special and given VIP access to activities at the St. Petersburg Grand Prix." — Tony and Tonya S.
"The concert was AWESOME! Thank you so much for the tickets. I've told all my friends about your ticket offer and they were very jealous!" — Mary M.
"It was amazing! Our host was top notch and we had an amazing time!" — Robert H.
Insider benefits like never before
Enjoy all the content SiriusXM offers plus access to other great entertainment collections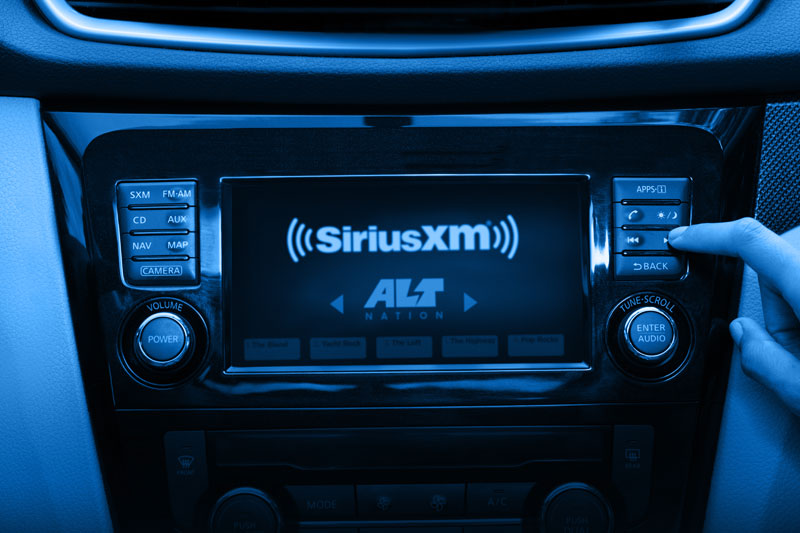 Service in 2 cars + the SXM App
The Platinum VIP Plan lets you listen in up to 2 cars, and gives you 2 streaming logins to listen on your home and mobile devices—so you can play SiriusXM whenever and wherever you choose.

5000+ nugs.net Concert Recordings
As a Platinum VIP Plan subscriber, you can use your SXM App login to instantly access thousands of live audio and video recordings of your favorite artists through nugs.net's streaming catalog.
Frequently Asked Questions