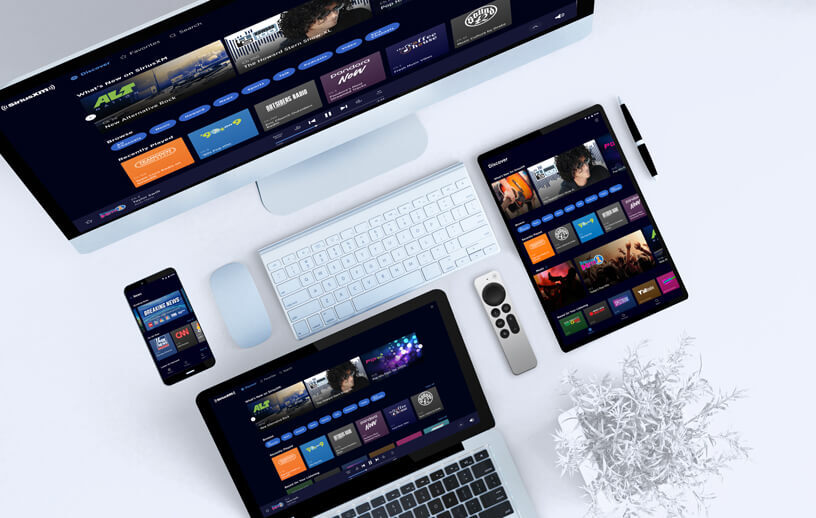 Listen how and where you choose
Streaming refers to any form of media content delivered to computers, mobile, and connected devices via the internet so you can listen in real time. SiriusXM has a variety of programming you can stream, from full channels and shows to podcasts and video interviews and performances.
Learn More
Are there benefits to streaming?
Streaming gives you more flexibility in how to listen plus even more exclusive content to explore.

On your phone with the SXM App
Downloading the SXM App is quick and free—and lets you discover new channels and shows more easily than ever. You can also watch exclusive content, and even download and save videos on your smartphone, tablet, or computer.
Download the SXM App

---

On your desktop/laptop/tablet
Streaming lets you listen to SiriusXM wherever you have an internet connection—so you can listen to your favorite channels live, as well as play exclusive audio and video from past shows whenever you choose.
Start Listening

---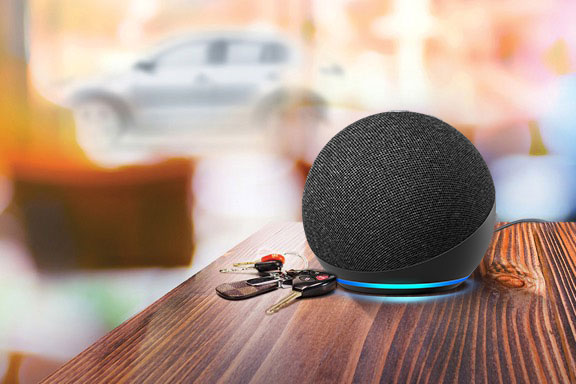 On all kinds of connected devices
You can stream SiriusXM's wide variety of entertainment with lots of different smart devices, including Amazon Alexa, Roku, Apple TV, Sonos, Sony TVs and Playstations, Samsung and LG TVs, and more.
Streaming Devices

---
How do I start streaming?

Set Up to Stream in 2 Steps
1. Create your SiriusXM streaming username and password.
Create Streaming Login
2. Download the SXM App from your app store.
More Help on how to Stream
Looking for additional help?
Don't have online access to your account?
Need your radio ID to register?
Can't remember your streaming login?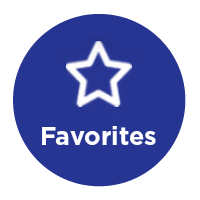 Create a List of Favorites
There are three different ways to add your favorites:
From the podcast Now Playing screen, select the Favorites star to the right of the show logo.
From the live Now Playing screen, scroll down and select the Favorites star below the On Air show name.
From the Browse screen, select a category. Press and hold on a show tile displayed in the podcast section of that category page. Then select the Add Show to Favorites button on the show details drop-down menu.

Set Reminders to Listen
You'll find a Set Reminder button under the name of shows featured on SiriusXM talk and sports channels. Simply press the button to receive a notification message on your phone or computer the next time the show airs.
To enable this feature:
Navigate to settings in the app and click on Show Reminder.
You'll see "Turn on push notifications in your device settings to receive reminders." Simply click on the blue Go to Device Settings button beneath it to enable notifications.
Toggle the button next to Show Reminders to turn them on. You can also turn on suggested show reminders.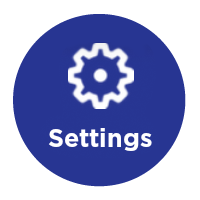 Get Notifications on your Devices
Download the SXM App and login
You will then see a notification asking you to allow notifications from SiriusXM. Click Allow.