Not a subscriber?
Start listening free for 3 months on the SXM App.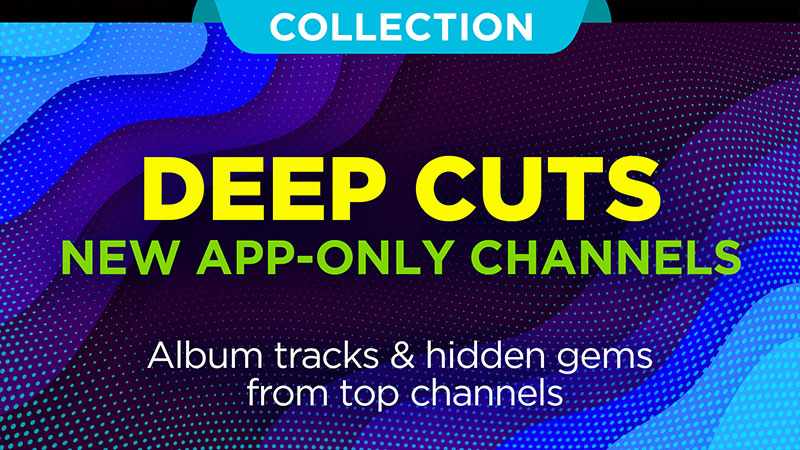 Deep Cuts for Deep Listening
Go beyond the A-sides with album cuts, forgotten gems, and rare demos from your favorite artists on SiriusXM's most popular channels.
Explore Deep Cut Channels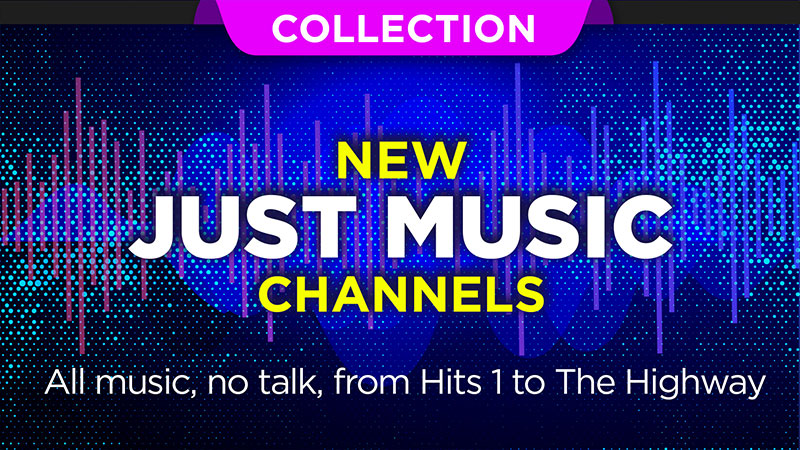 Just Music Channels are Just What You Need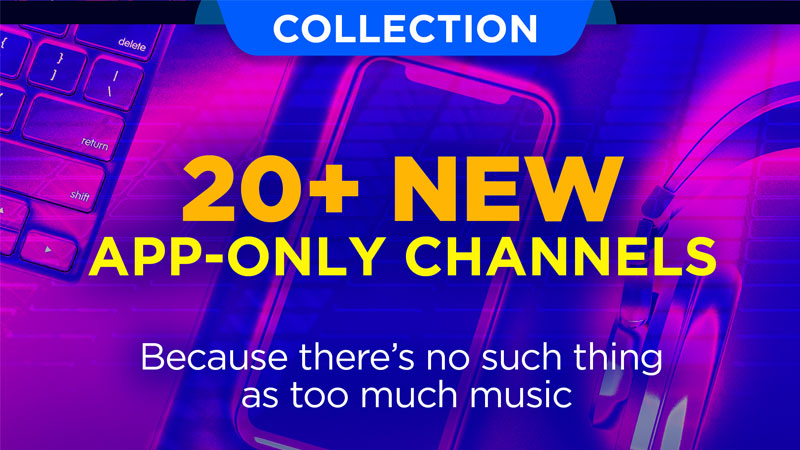 New App Only Channels
Go beyond the A-sides with Deep Cuts versions or get straight to the tunes with Just Music versions of your favorite SiriusXM channels.
Explore New App Only Channels
Channels Inspired by Your Favorite Artists

Soca and Afrobeats Come to SiriusXM
Bob Marley's Tuff Gong Radio brings two all-new streaming channels to SiriusXM featuring the best in Soca and Afrobeats music.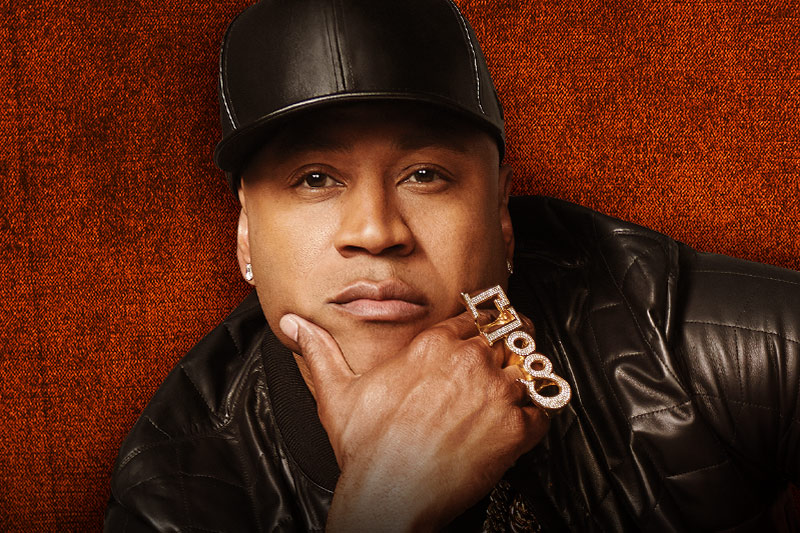 LL COOL J Dives Deeper Into the Rock The Bells World
Tune in to three new channels by LL COOL J's Rock The Bells: exclusive mixes, Clean Versions, and B-Sides for hardcore heads.
Learn More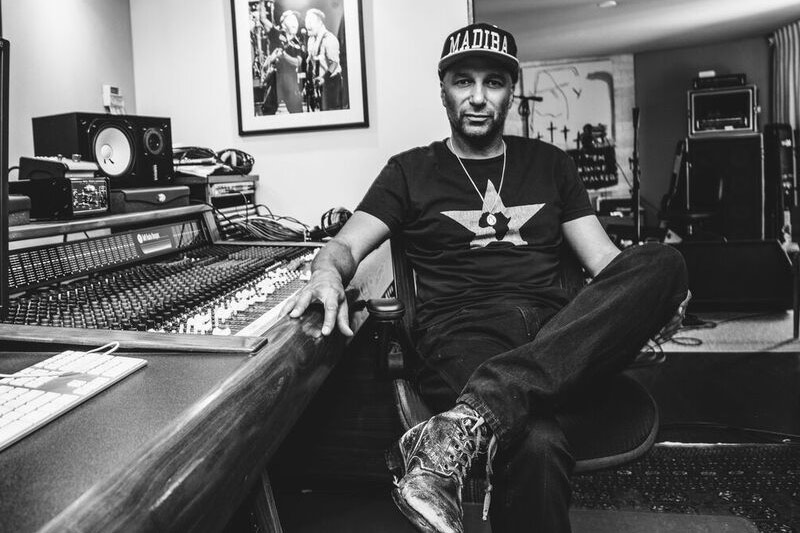 Tom Morello's Sonic Revolution
Two-time Grammy winning artist and activist has five Xtra channels on which he curates a mix of rebel anthems and spins his favorite heavy metal songs.
Sounds from the '90s, Covers, Live Tracks, and more
More SiriusXM Streaming Channels
Listen on the SXM App
You can listen on your phone, pc, tablet, smart TV, or connected devices such as Amazon Alexa or Google Hub. Learn more about how to set up devices to stream.
Text
SIRIUSXM
to 77917 to receive a link to download the app to your phone.
Message & Data rates may apply. SMS Terms & Conditions at
siriusxm.com/sms
offer details: Activate a SiriusXM Streaming Platinum subscription plan and get your first 3 months for $0.00. A credit card is required on this offer. Service will automatically renew thereafter every month. At the beginning of month 4, you will be charged at then-current rates (currently $10.99/month). Fees and taxes apply. You must cancel your subscription during your promotional period to avoid future charges. Please see our Customer Agreement at www.siriusxm.com for complete terms and how to cancel, which includes online methods or calling us at 1-866-635-2349. All fees, content and features are subject to change. This offer cannot be combined with any other and may be modified or terminated at any time. Offer available to new subscribers. Channel lineup varies by plan.