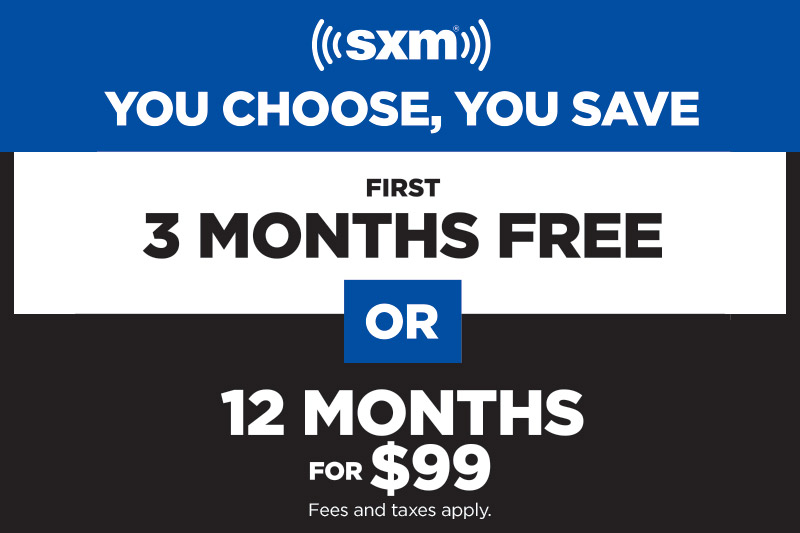 Two great offers to enjoy SiriusXM
Once you purchase your radio, just pick the subscription offer that works best for you when you activate. To get started, follow the corresponding link below to create an account or log in to an existing account. See Offer Details below.
Need to refresh the signal to your radio?
Just have your Radio ID handy, then follow instructions to send an activation refresh signal to your radio.