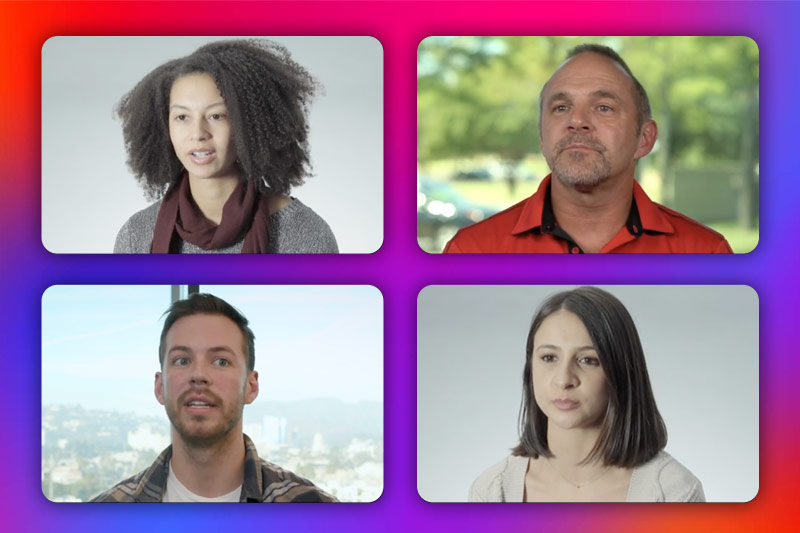 Getting to Know SiriusXM
In this course, you'll get an inside look at our company and the exciting internship opportunities we offer to launch your career in audio entertainment.
Get Started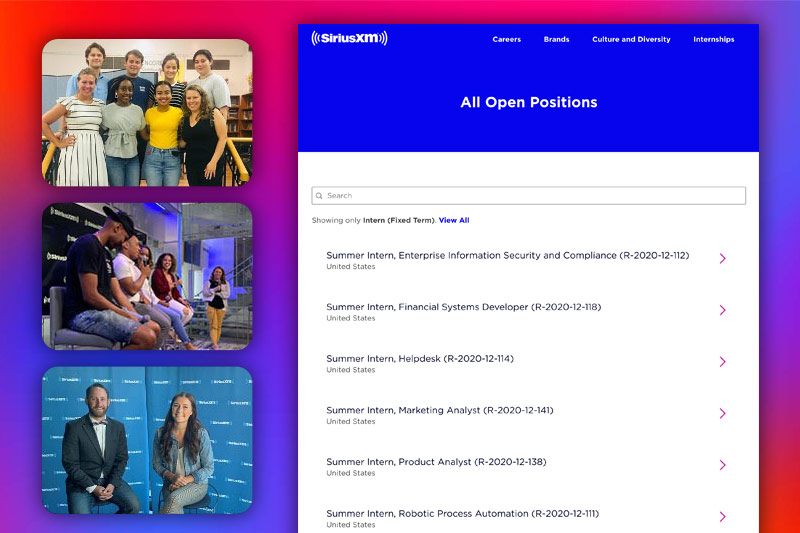 Job Search Tips
This course provides insider info straight from SiriusXM's HR team as well as tips for your next job application.
Get Started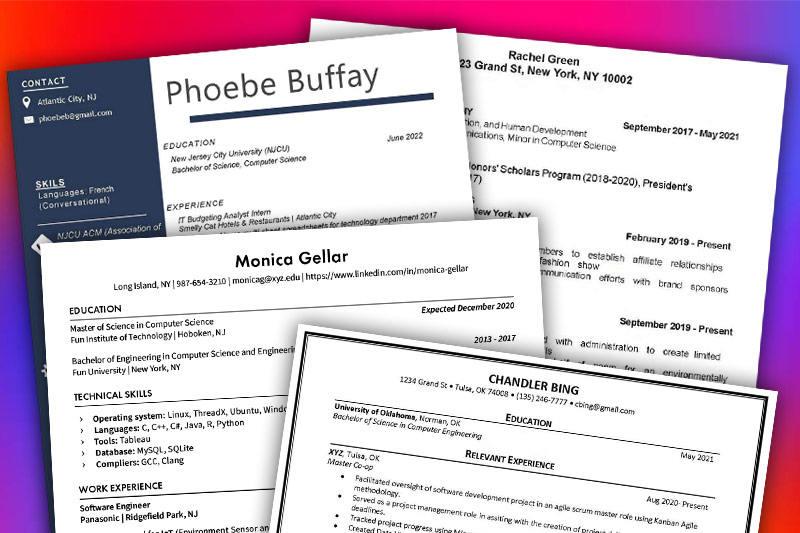 Resume Development
Our SiriusXM HR team offers advice to make your resume stand out (in a great way of course).
Get Started

Ace the Virtual Interview
We'll walk you through our process and provide tips and tricks to help slam-dunk your video interview.
Get Started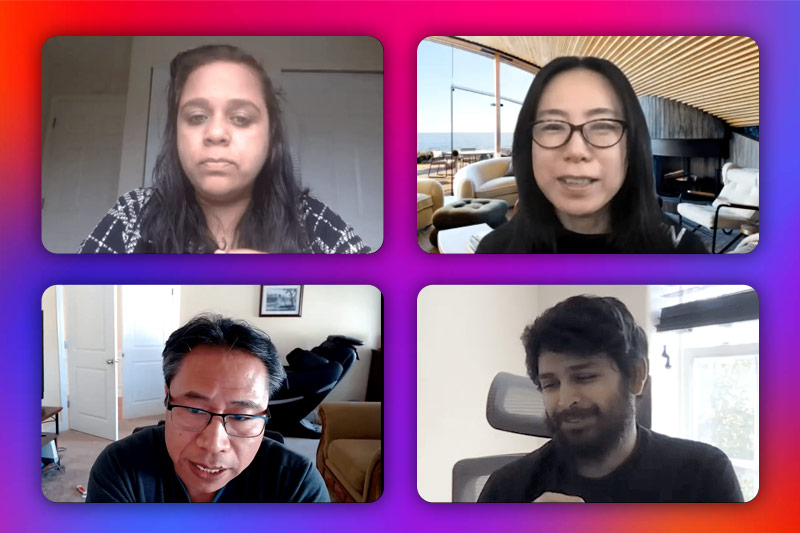 Prepare for the Technical Interview
Hear from our hiring managers on how to best prepare for the technical component of our product and software engineering interviews—and secure the internship. Be sure to follow the instructions at the end of the course!
Get Started