Women Made New!
How do we stop running from the past and learn how to face it, own it, and heal it? Women Made New is real talk from Crystalina Evert and her guests on Catholic marriage and family in the 21st century.
The Miracle Hunter
Michael O'Neill delves into the fascinating world of miracles and takes listeners on a hunt that explores the greatest mysteries and marvels of the Catholic Church.
The Good Fight - Barbara McGuigan
What does it take to be a Saint? Join host Barbara McGuigan and her guests for this two-hour LIVE program focusing on Catholic Saints...past, present and future. Sainthood is not beyond reach for any of us!
Register Radio
Bringing light and clarity to the news and topics that affect your life, Register Radio shines the truth of the Gospel on the events of the day to equip Catholics with the insight and encouragement necessary to engage the culture for Christ.
EWTN Bookmark
From great works of the Saints to contemporary Catholic issues, join host Doug Keck as he talks with Catholic authors about their books.
Conversations with Consequences
The Bear Woznick Adventure
Weekly men's one hour radio show
Beyond Damascus
Dan DeMatte/Aaron Richards
Vatican Insider - Joan Lewis
Direct from the Eternal City, EWTN Rome bureau chief Joan Lewis speaks with Vatican officials and visitors about events affecting the Church and the world.
Holy Rosary (Joyful)-Mother Angelica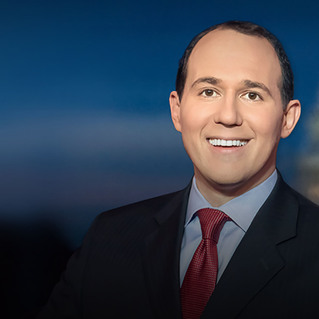 The World Over
Each week, Raymond Arroyo brings you "all that is seen and unseen" from around the world. Exclusive interviews, investigative reports, live coverage of special events and cultural reporting await you every week on The World Over.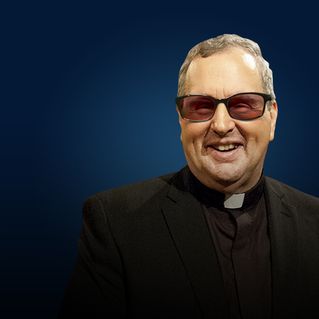 Fr. Spitzer's Universe
Father Robert Spitzer answers questions on a wide range of subjects, including: Reason, Faith, Suffering, Virtue, and the Existence of God. Hosted by Doug Keck.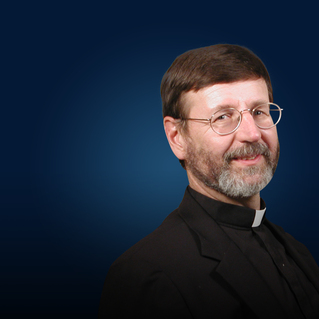 EWTN Live - Fr. Mitch Pacwa
LIVE Wednesdays @ 8pm Eastern
The Journey Home - Marcus Grodi
Host Marcus Grodi and his guests discuss their personal "journeys home" back to the Roman Catholic Church.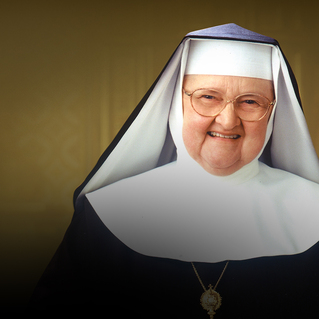 Mother Angelica Live Classics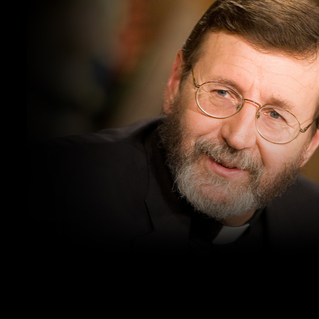 Scripture & Tradition
Join Fr. Mitch as he digs in to the Sacred Scriptures and the Tradition of the Catholic Church during this interactive Bible study program.
The Catholic Café
This 30 minute show, hosted by Deacon Jeff Dryzimski & Tom Dorian, is a destination for men to share experiences, strengthen their faith, and be better husbands & fathers.\n \n \nSaturday 4:00pm ET & Sunday 5:00am ET on EWTN Radio
Holy Rosary (Glorious)-Mother Angelica
Divine Intimacy Radio
Divine Intimacy Radio is a spiritual haven of rest that inspires listeners toward a new and deeper relationship with God and His Church.
Sunday Holy Mass
Join us for the Sunday Mass from Our Lady of the Angels Chapel in Irondale, Alabama, with the Franciscan Missionaries of the Eternal Word.
Stories from the Heart
"Stories from the Heart" is a daily radio program which features Catholic inspirational stories. The stories are uplifting, bringing the heart and soul closer to God. They are listened to by children and adults alike. The stories span the late 1800's to the present day. Sandra says her listeners tell her Kleenex tissues are necessary when listening to many of the stories!
EWTN Pro-Life Weekly
EWTN Pro-Life Weekly is your authoritative source for current issues of importance that advance the culture of life. It provides you with the necessary tools and information to become a local prolife advocate! Hosted by Catherine Szeltner.
Light of the East
Fr. Thomas Loya and his guests explore the rites of the Eastern Catholic Churches (in full communion with the Pope!)
Called to Communion (encore)
LIVE weekdays @ 2pm Eastern
Word on Fire
Bishop Robert Barron of the Archdiocese of Los Angeles can be heard on EWTN Radio on SiriusXM. "The Word on Fire Show" brings the trusted clarity of Bishop Barron to EWTN Radio as he illustrates the truth, goodness and beauty of Catholicism.
Blessed 2 Play
"Blessed 2 Play" is sports radio with heart & soul! Uncovering the role that faith plays in the lives of athletes and sports professionals, host Ron Meyer shines a spotlight on the world of sports and the motivation behind life on and off the field.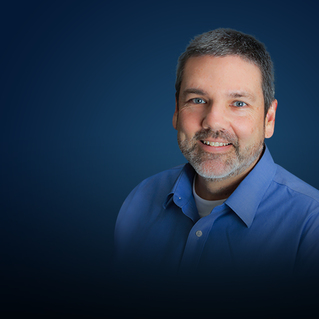 Catholic Answers Live
Catholic Answers is a daily LIVE call-in program designed to offer Catholics and non-Catholics alike an opportunity to hear from and talk with some of the leading apologists and theologians in the Church today.
Family Theater Classic Radio
The Family Theater radio series, which featured hundreds of famous actors, was broadcast on the Mutual Broadcasting System from 1947 to 1969, making it one of the longest running weekly dramatic radio programs in history.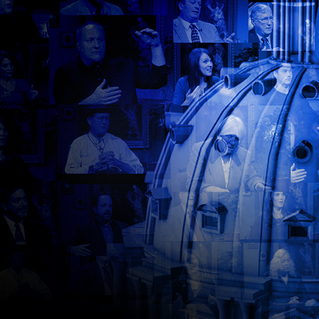 Best of the Journey Home
Host Marcus Grodi and his guests discuss their personal "journeys home" back to the Roman Catholic Church.
Fathers Know Best
Drawing from the rich EWTN library, we bring you great retreat teachings, lectures and exclusive EWTN programs hosted by priests you know and trust. You'll hear Fr. Larry Richards, Fr. John Riccardo, Fr. Benedict Groeschel and more!
Chaplet of Divine Mercy
Chaplet of Divine Mercy in Song/Reflections (Fr. Leo Clifford)
The Son Rise Morning Show
Anna Mitchell takes listeners through the morning with a fast-paced program that covers everything from current events to catechesis, with reflections on the saint of the day and the readings from Mass.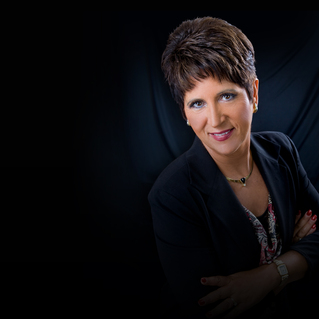 Catholic Connection (LIVE)
Teresa Tomeo, host of Catholic Connection, takes your LIVE calls and emails each morning while discussing social issues, media awareness, and interviewing community leaders and newsmakers.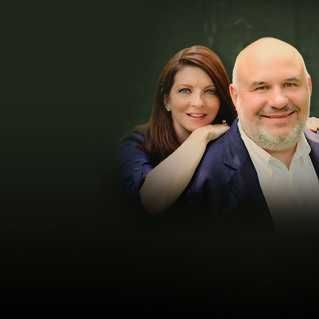 more2life
There really is more to life ... Join Dr. Greg Popcak and his wife Lisa for this live, call in program that helps listeners navigate the waters of family life with relevant, relatable and achievable tools and solutions straight from the genius of John Paul II's Theology of the Body. It's the life you were meant to live!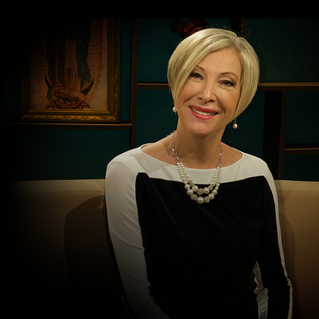 Women of Grace (LIVE) - Johnnette Williams
Johnnette Benkovic hosts this LIVE program of special interest to women. She and her guests inform, instruct and inspire listeners with the truth of the Catholic faith!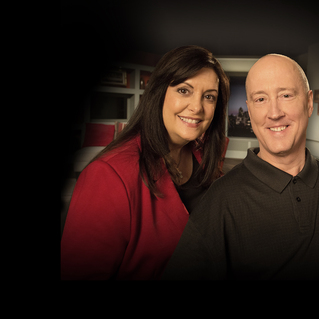 Take 2 with Jerry & Debbie (LIVE)
Take 2 with Jerry & Debbie is a unique live daily call-in show. Hosts Jerry Usher and Debbie Georgianni share from their hearts and personal experiences, focusing closely on their listeners and helping them become aware of their tremendous worth and potential. Taking a fresh look at personal, spiritual and cultural issues, their ultimate desire is to bring others to a realization of how much God loves them and has a beautiful plan for their lives.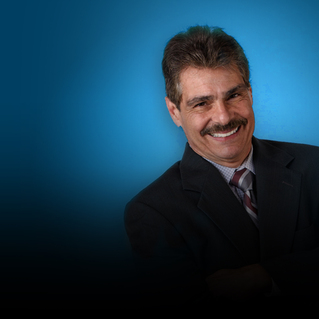 The Doctor Is In
Your host, Dr. Ray Guarendi brings a wealth of academic credentials and personal life experience to this daily LIVE program. He talks about personal, family, and professional life as well as relationships, marital situations, vocational discernment, and various parenting issues.
Called to Communion - Dr. David Anders
Dr. David Anders talks lovingly but clearly with non-Catholics and fallen-away Catholics in this live call-in show!
Open Line (LIVE)
Open Line is EWTN's live daily call-in show featuring a different host every day! This enables listeners to ask questions and comment to each host's area of expertise.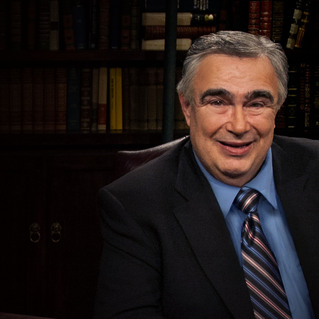 Kresta in the Afternoon
Well-known Catholic speaker and author Al Kresta takes a look at life through the lens of Scripture and the teaching of the Catholic Church, providing a LIVE daily conversation - personal, authentic, human - about the things that matter most.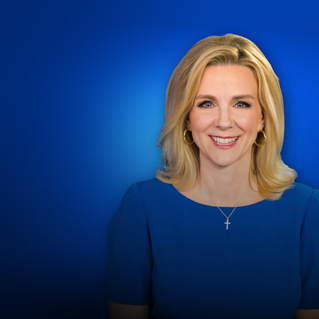 EWTN News Nightly
For a complete summary of the day's events, tune in for news and analysis from EWTN's Washington, DC studios.
Holy Rosary (Sorrowful) - Mother Angelica
Holy Rosary (Luminous)-Mother Angelica
offer details: The subscription plan you choose will automatically renew and you will be charged according to your chosen payment method at then-current rates. Fees and taxes apply. Please see our Customer Agreement for complete terms and how to cancel, which includes calling us at 1 866-635-2349. All fees, content and features are subject to change.