The Zach Gelb Show
Enjoy compelling sports talk and some of the best guests in the industry
JR Sport Brief
JR turned a love for sports, music, and the internet into a full time career with his hit video sports blog "JRSportBrief," which has amassed more than 80 million views online. "Sports opinions by a fan, for the fans," JR has been around the world to cover multiple Olympic Games, Super Bowls and Final Fours. He's sat down everyone from Pelé, Usain Bolt, Snoop Dogg, Kevin Hart, the late Kobe Bryant and countless others to deliver interviews and content from a fans' perspective.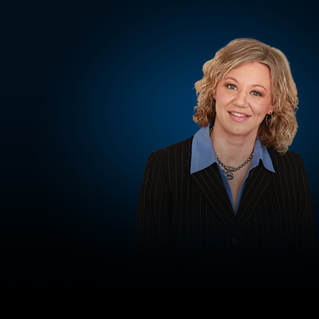 After Hours with Amy Lawrence
Amy Lawrence brings her passion and style to her late night weekday show. She will keep her night-owl listeners entertained as she discusses the day's hottest topics in sports.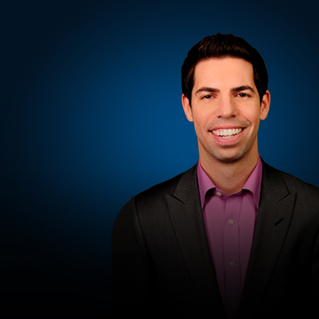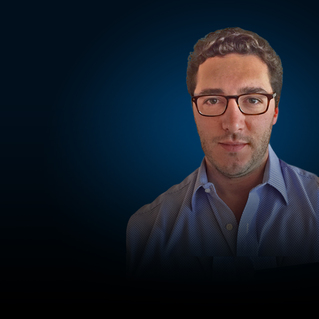 Reiter Than You
"Reiter Than You" offers listeners a smart, candid, freewheeling and fun look at the day in sports…and he will never hold back.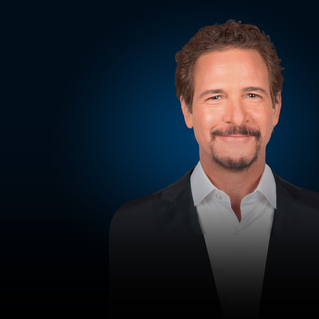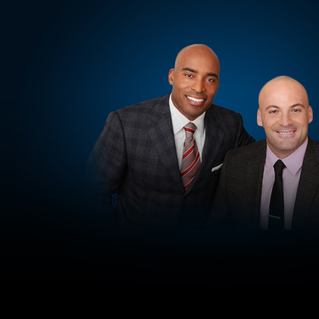 Tiki and Tierney
Each weekday afternoon, former NFL Pro Bowl running back, Tiki Barber and radio and TV personality, Brandon Tierney tackle and analyze the day's top stories and interview the biggest names in sports.
The Sal Licata Show
Edgy, raw and filled with ripping hot takes. Sal Licat's passion is overwhelming your airwaves with the hottest takes and views on the stories dominating the sports world.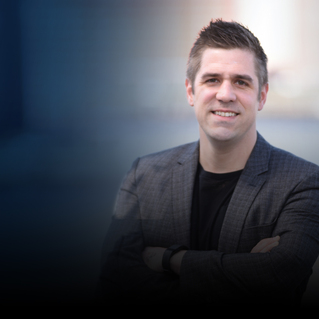 Alex Reimer
Alex Reimer shares his unique perspectives on the biggest stories in the sports world as a professor of pop culture.
Andrew Fillipponi
Hop on the Pony Express as Andrew Fillipponi whips around the world of sports bringing his passion and knowledge on the hottest topics that matter to you.
The Harrison Experience
Wrap up your sports weekend by stepping onboard the Harrison Experience. Carrington Harrison provide is his unique take on the week's worth of sports actions and gives you a platform to discuss the hottest topics and trending stories in sports and pop culture.
The Jody Mac Show
Sports talk show veteran Jody McDonald brings his 25 plus years of broadcast experience to engage you in a highly debated sports conversation.
Bill Simonson
A 22 year veteran of the sports talk show circuit Bill Simonson has hosted the "Hugeshow" in Oklahoma City, Tulsa, Austin, Chicago, and for the last 13 years on the Huge Radio Network in Michigan. His show is all about Huge opinions and big name guests.
Jon Marks
Get ready for a big day of sports by listening to Jon Marks preview all of the action and trending stories.
Sean Pendergast
Sean Pendergast brings his Houston-based perspective to all of the trending stories in sports.
Andy Gresh
The former college football offensive lineman brings his passion for sports to the airwaves with a twiste of new england flavor
offer details: The subscription plan you choose will automatically renew and you will be charged according to your chosen payment method at then-current rates. Fees and taxes apply. Please see our Customer Agreement for complete terms and how to cancel, which includes calling us at 1 866-635-2349. All fees, content and features are subject to change.