MUSIC BLOG

Listen to all Music Blog Articles!!
The best content... anywhere you listen

Alive with content
The best in music, year-round sports, breaking news, and comedy. Whatever you can't get enough of is playing on SiriusXM. We've got offers tailored for boaters, pilots, and businesses, too.

Listen Everywhere
With the SXM App you can enjoy SiriusXM at home, at work, at the gym, and in the office on supported
connected devices.
It's never been easier to tune in to the entertainment you love anywhere you go.
Loving your trial subscription?
Get 3 more months free. Plus a $2 processing fee.
Subscribe online or call (855) 851-8261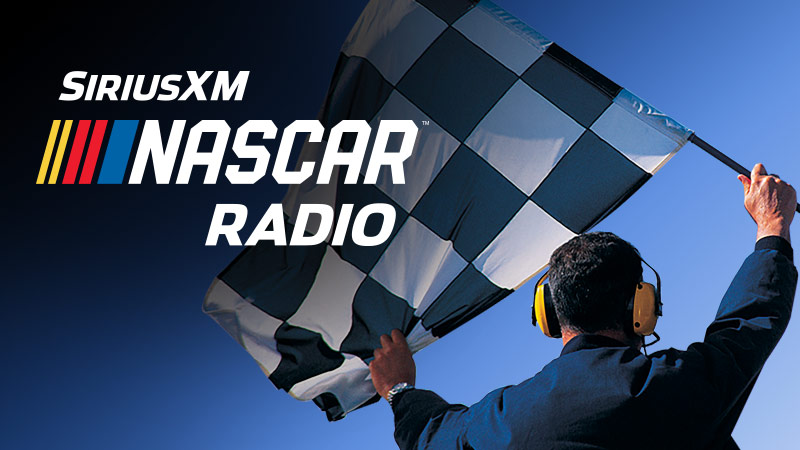 SiriusXM NASCAR Radio
Tune into SiriusXM NASCAR Radio (ch. 90) to get access to the drivers, crew chiefs, and other racing insiders. From "Driver2Crew Chatter" to post-race interviews in victory lane and in the garage, you'll get the latest news and information for all things NASCAR.
Start Listening to SiriusXM NASCAR Radio

Listen to SiriusXM Speedway
Join Dave Moody on Thursday from 3 to 6 Eastern for a special LIVE broadcast of "SiriusXM Speedway" from the "Fresh from Florida Fanzone Stage" inside the UNOH Fanzone at Daytona International Speedway, special guests include Jeff Gordon, Joey Logano, Kyle Busch and more!
Start Listening to SiriusXM Speedway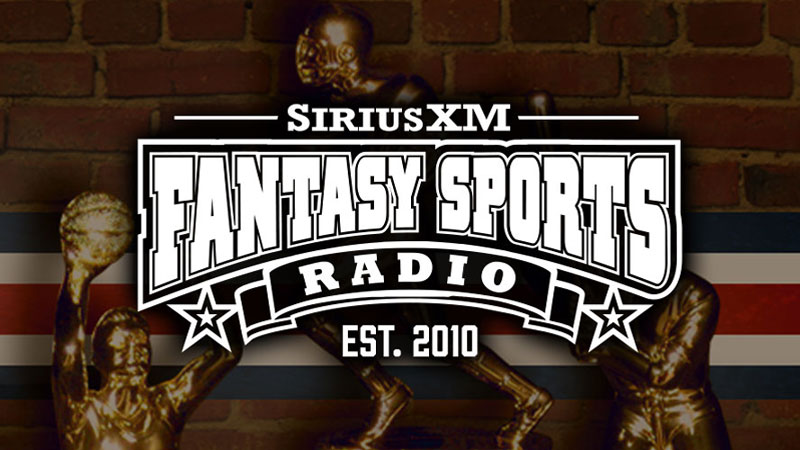 Fantasy Sports on SiriusXM
See What You've Been Hearing
Olivia Rodrigo discusses what it's been like moving into a new apartment on her own with The Morning Mash Up Crew on Hits 1.