Win a trip to the 2022 U.S. Open, live from The Country Club!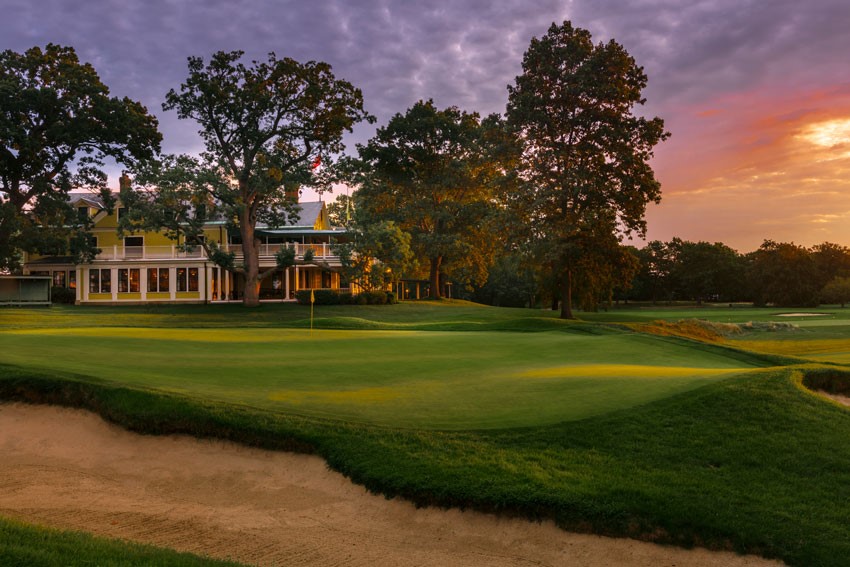 SiriusXM brings you exclusive coverage of the 122nd U.S. Open Championship, live from The Country Club in Brookline, Mass from June 16-19, 2022. Our team of analysts break down all the action, including three-time U.S. Open Champion Hale Irwin, the legendary Fred Couples, John Cook and more. You can also hear live coverage of the championship action with over 30 hours of shot-by-shot coverage of one of the toughest tests in golf. The U.S. Open, on SiriusXM PGA Tour Radio (ch. 92).

One Grand Prize winner will receive a round-trip for two, including transportation, 2-night hotel stay and tickets to the 122nd U.S. Open at The Country Club in Brookline, Mass., on Sunday, June 19, 2022!

TELL US WHAT YOU LIKE AND GET MORE OF WHAT YOU WANT! After you enter, tell us your favorite SiriusXM shows and channels so we can tell you about more exclusive subscriber opportunities including invitations to private SiriusXM events, free tickets to concerts, movie screenings and sporting events, and much more!
The following information will be subject to the SiriusXM Privacy Policy and the Privacy Policy of any additional party you check off below. See Official Rules for details and eligibility requirements.
NO ADDITIONAL PURCHASE NECESSARY TO ENTER OR WIN.
Open only to active SiriusXM subscribers as of April 28, 2022 (self-paid or introductory trial). Must be a U.S. resident, 18 years of age or older to enter. Subject to the Official Rules available
here
. Void where prohibited.