NEVER MISS A MOMENT

Upcoming Races

Wondering when the drivers will be back on the track?
The Le Mans schedule has not been finalized. Information will be posted as soon as it's available.
Remind me
Discover Sports Talk Radio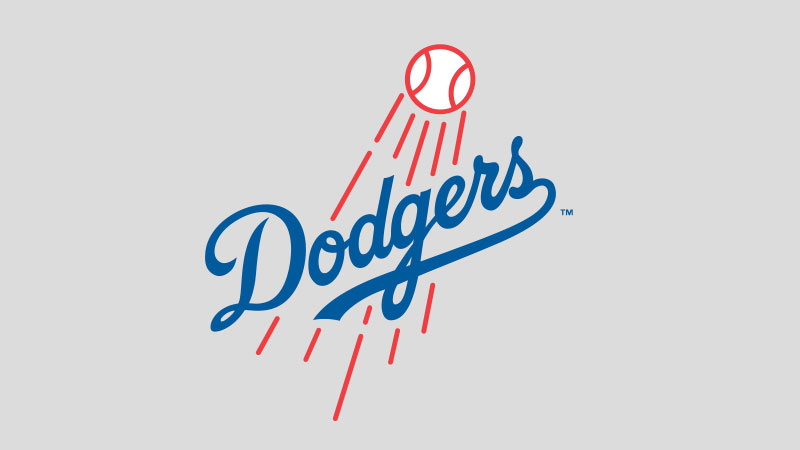 Listen to Dodgers Radio on SiriusXM
SiriusXM is your home for Los Angeles Dodgers baseball. Listen to every Dodgers game on your radio or by streaming through the SiriusXM app. Get hometown play-by-play of every pitch and at-bat without any blackout restrictions.
---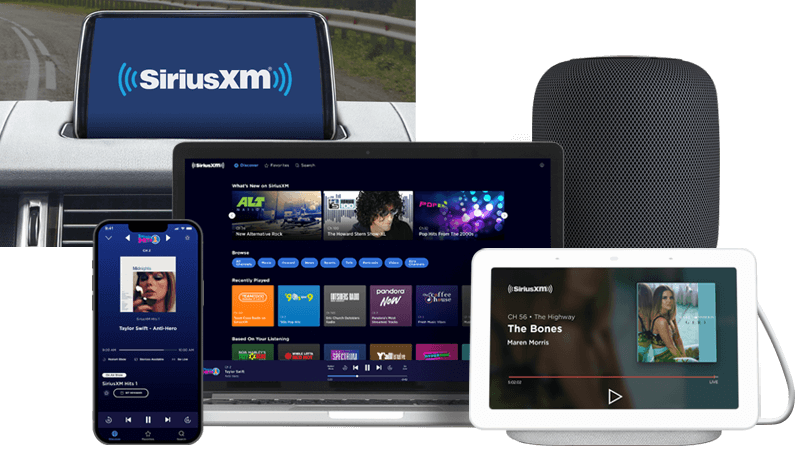 ---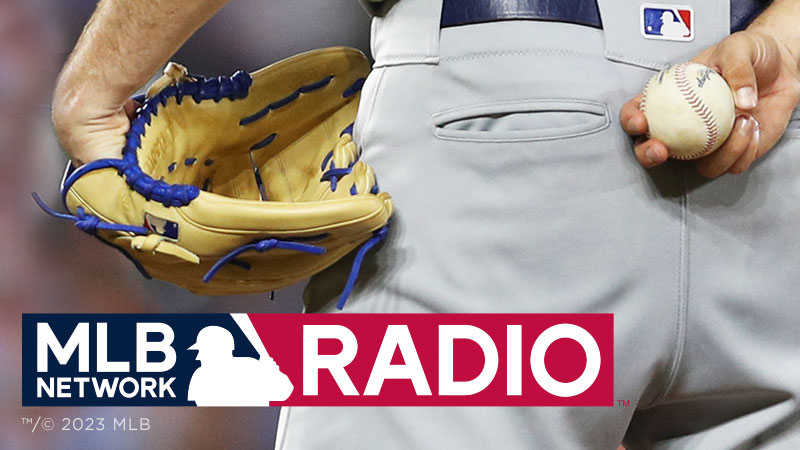 MLB Network Radio™ (Ch. 89) is talking baseball 24/7/365! Tune in for expert baseball analysis and insider knowledge on breaking news, trade rumors, injury reports and dedicated coverage of all 30 MLB® clubs throughout the season.
See MLB Schedule Listen to MLB Network Radio
---