Playing SiriusXM where and how you choose is easier than ever
The SiriusXM app lets you enjoy all of your favorite SiriusXM sounds—and even more exclusive features—online, on your phone, and with all kinds of connected devices.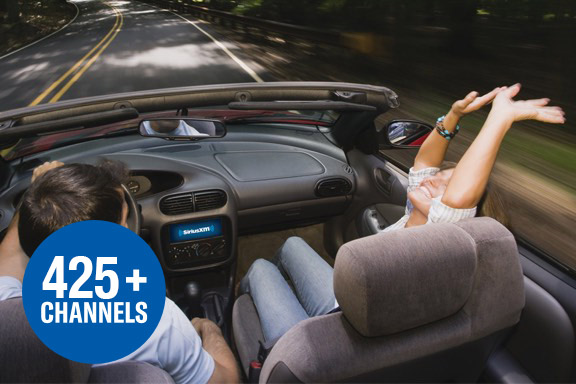 165+ channels in your car, plus even more to stream on the SiriusXM app.
---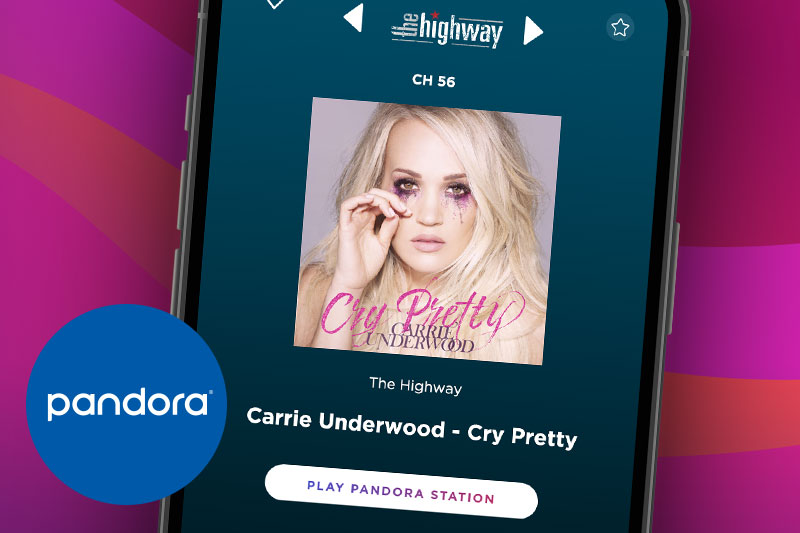 Create Pandora Stations Based on Artists
Platinum Plan subscribers can start their own ad-free music stations inspired by a favorite artist or song they're listening to.
---

Watch What You've Been Hearing
Tap into a wealth of SiriusXM video from your favorite shows, featuring in-studio guest interviews and live performances—including access to the exclusive Howard Stern video library.
---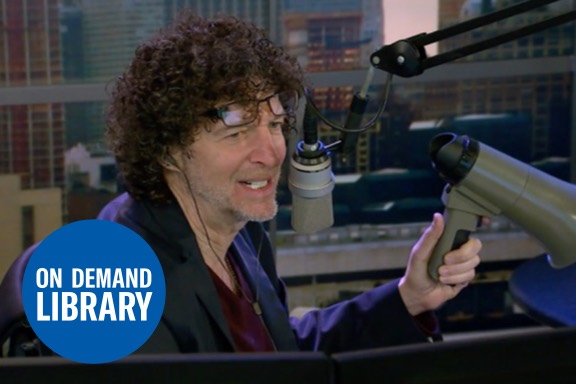 Podcasts and Archived Shows
Tap into SiriusXM's vast collection of podcasts and archived content, featuring thousands of hours of shows and performances to enjoy on demand.
---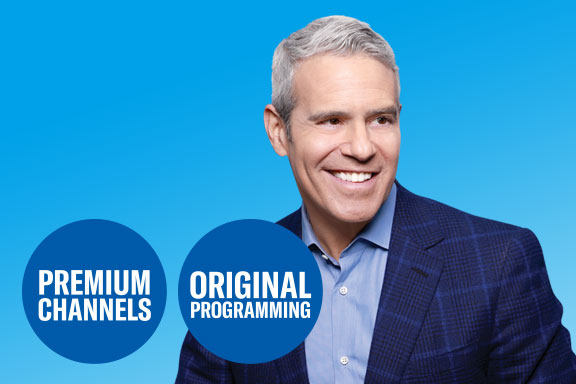 Premium Channels and Original Programming
Enjoy content featuring Howard Stern, the NFL, the MLB®, and more—plus unique shows and concerts, dynamic hosts, and themed programming.
---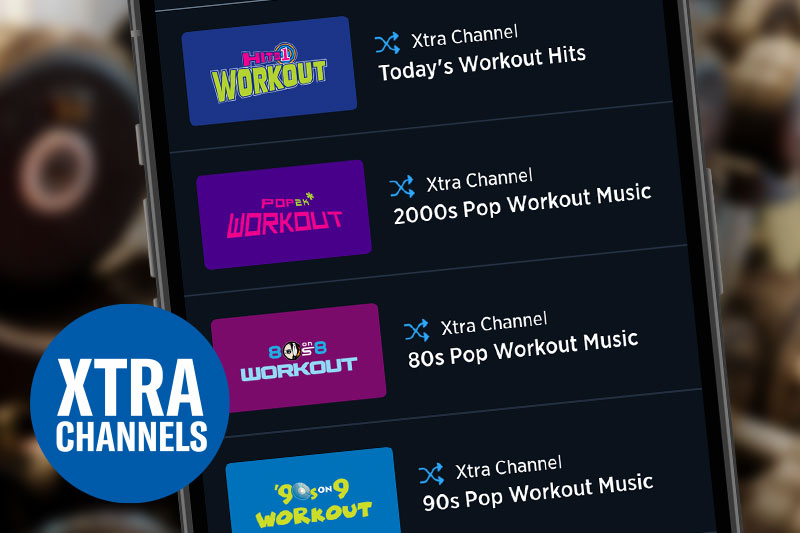 Listen to 100+ ad-free, streaming-only channels to enjoy an even greater variety in every genre and decade. Find music to set the tone for a vigorous workout, special occasion, or quiet night in.
---