Exclusive interviews, virtual events, special invites and more
We've got your hookups to special events, live performances and more. Just tell us what you like so you'll never miss a chance to see your favorites.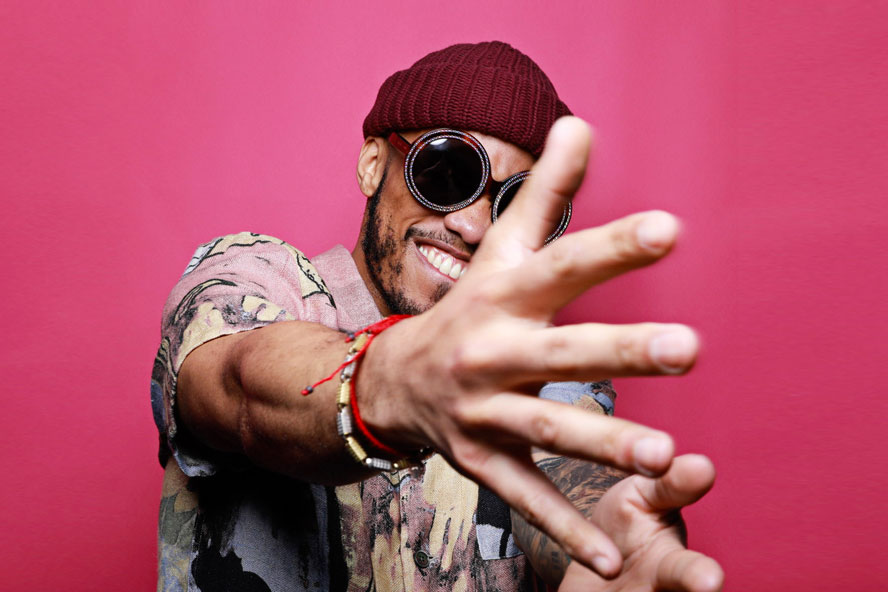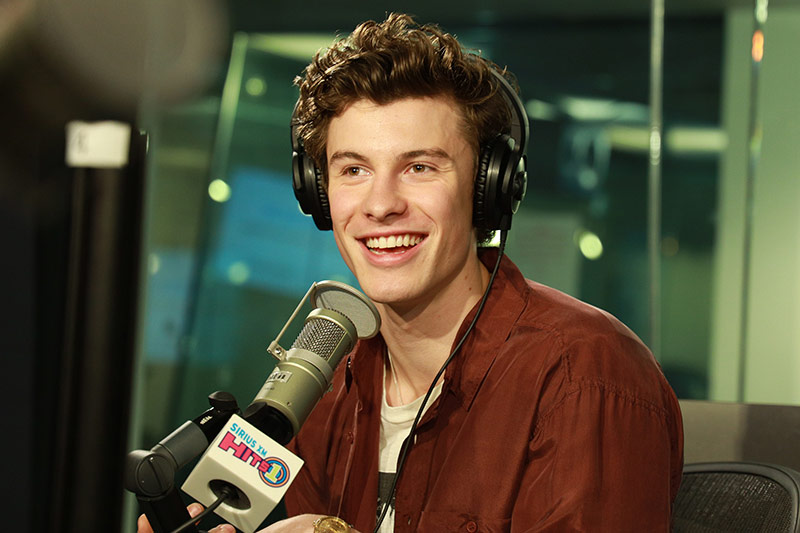 Special Invitations
Get access to exclusive interviews and live virtual performances from your favorite artists.

Tell Us What You Like
Meeting, Greeting, and Maybe Some Tweeting
See who listeners like you got to meet at subscriber-only special events. And if it was you, make all your friends jealous by downloading and sharing your touch with greatness.
You like us, you really, really like us
Check out what people are saying about our special concerts and events. We love to hear about your experience.
"Always fun to see and hear people tell their stories in such an intimate setting. Great interviewer and terrific venue combine to make it special."
Mark C.
"I loved it! Had such a great time and wonderful experience, thank you so much for having this!"
Melissa M.
"I could hardly believe how close our group was to Joel and Victoria. It was a unique experience that I won't ever forget. Thank you, SiriusXM!"
Susan L.
Get the most from your subscription
We're here to help you get the most enjoyment and value out of SiriusXM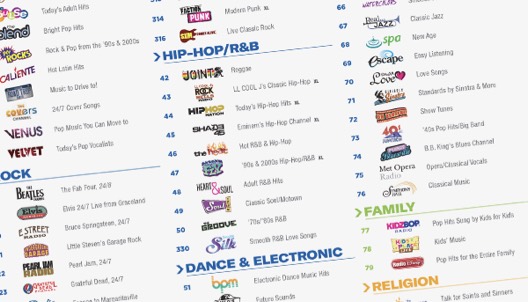 Create Your Custom Channel Guide
We can help you create a custom channel guide for your car or home. It's fast and easy. Then be sure to set your car presets according to your vehicle owner's manual.
Create Your Custom Channel Guide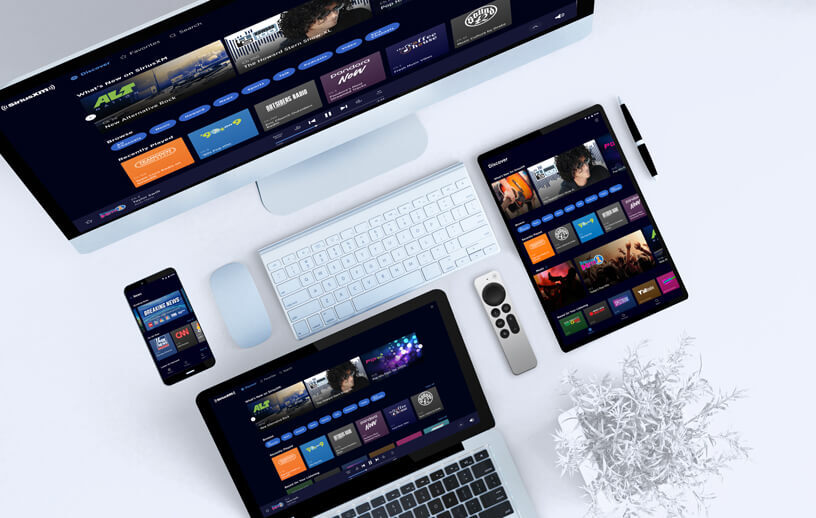 Register your account online.
Managing your account online is all the rage these days. Why? Because it's so easy.
Register Account

Refresh your radio.
Radio not working? It's a breeze to start listening again.
Refresh Radio
Frequently Asked Questions